Latest Happenings In The World Of Digital Marketing
Read our blogs to discover the latest updates, trends, and strategies. Upgrade your digital marketing practices and emerge as the preeminent in the industry.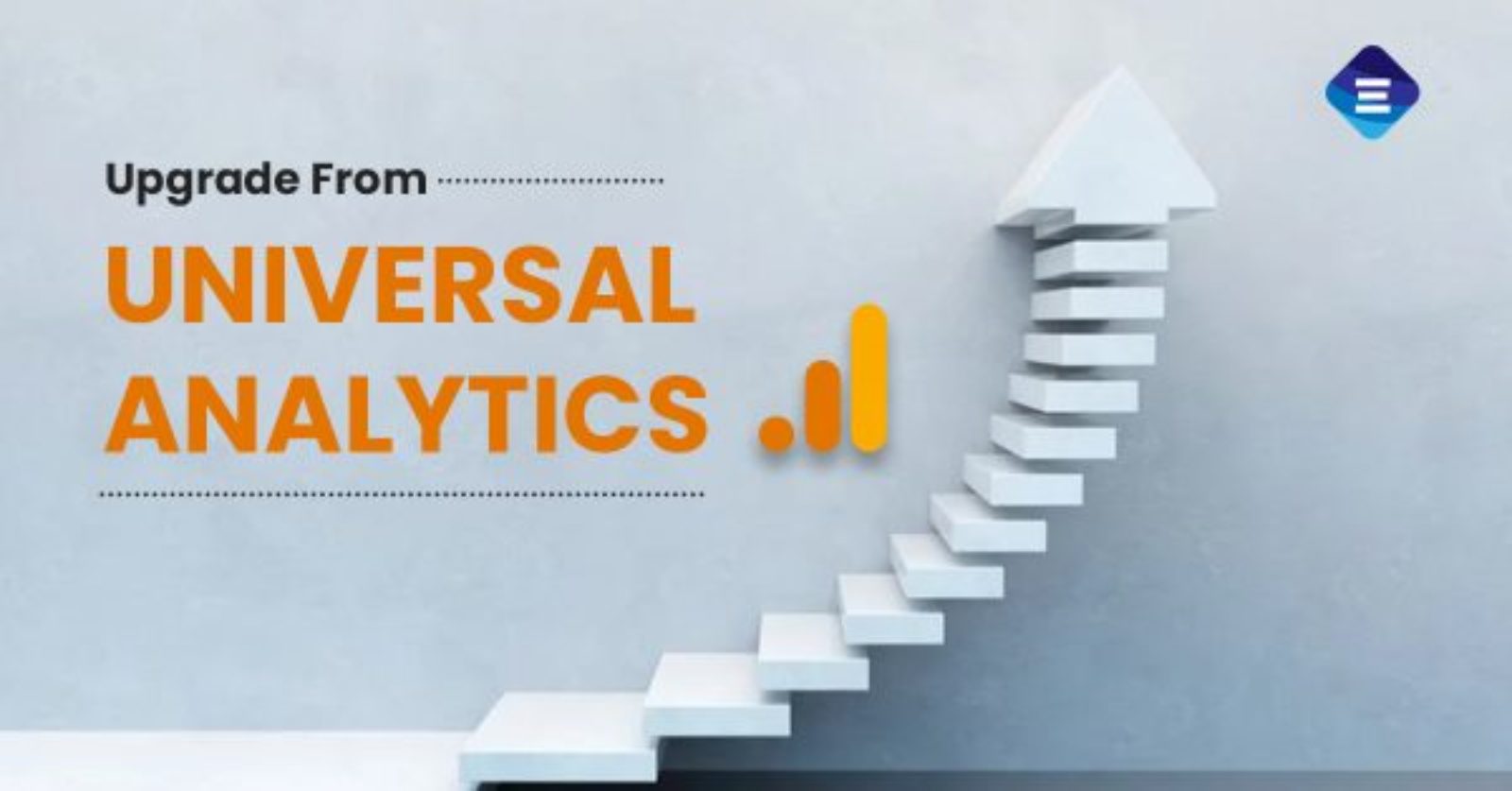 Are you still thinking if you should upgrade from Universal Analytics to Google Analytics 4? Don't worry. Let's understand the new GA 4 Integration and its amazingly beneficial features to understand better. What is Universal Analytics? The GA 4 upgrade was...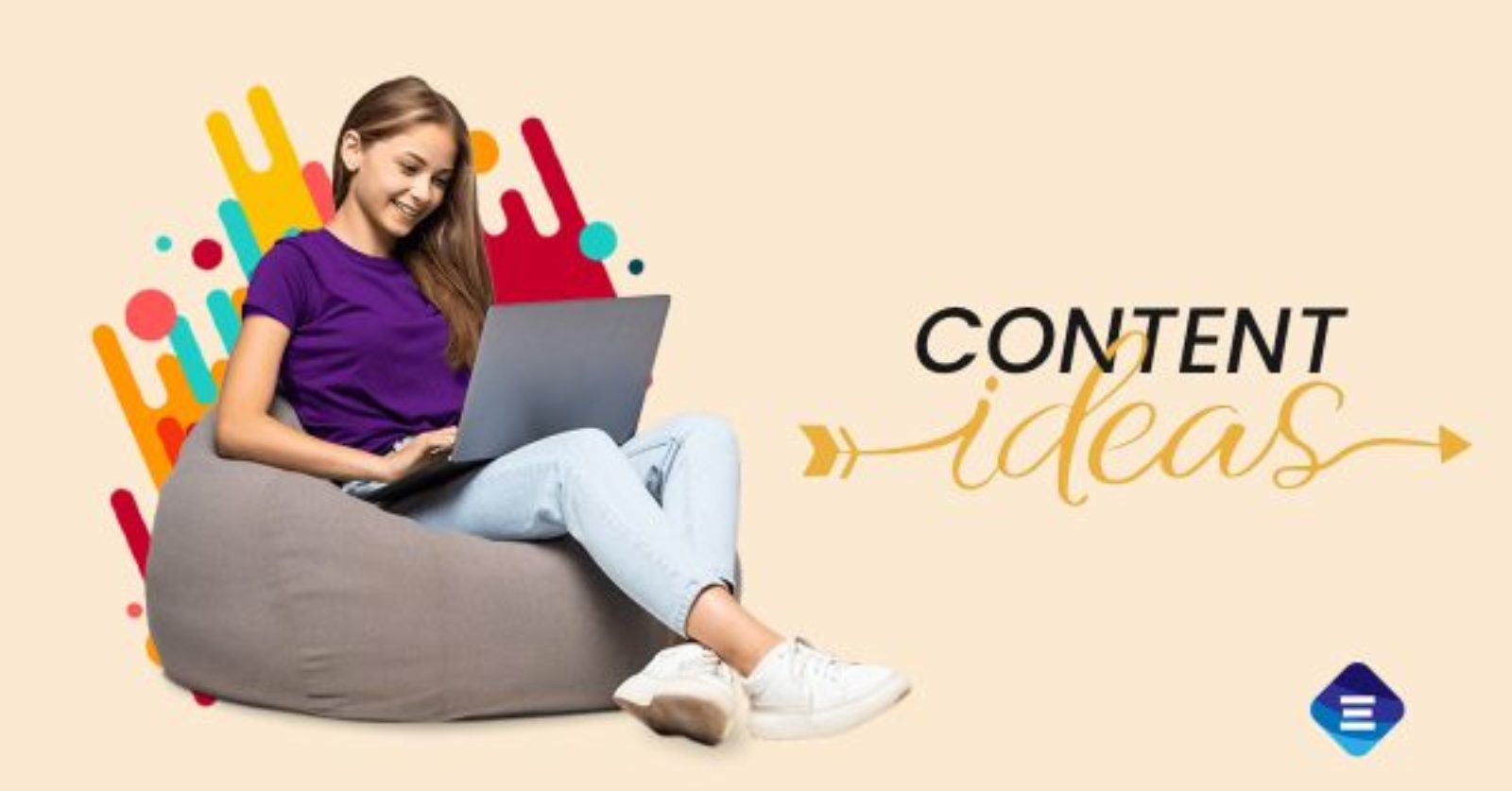 Content marketing brings good quality traffic and potential customers to the landing pages of your business. To take advantage of content marketing, you need to provide good and valuable content for your target audience. This blog will help you think for better and unique...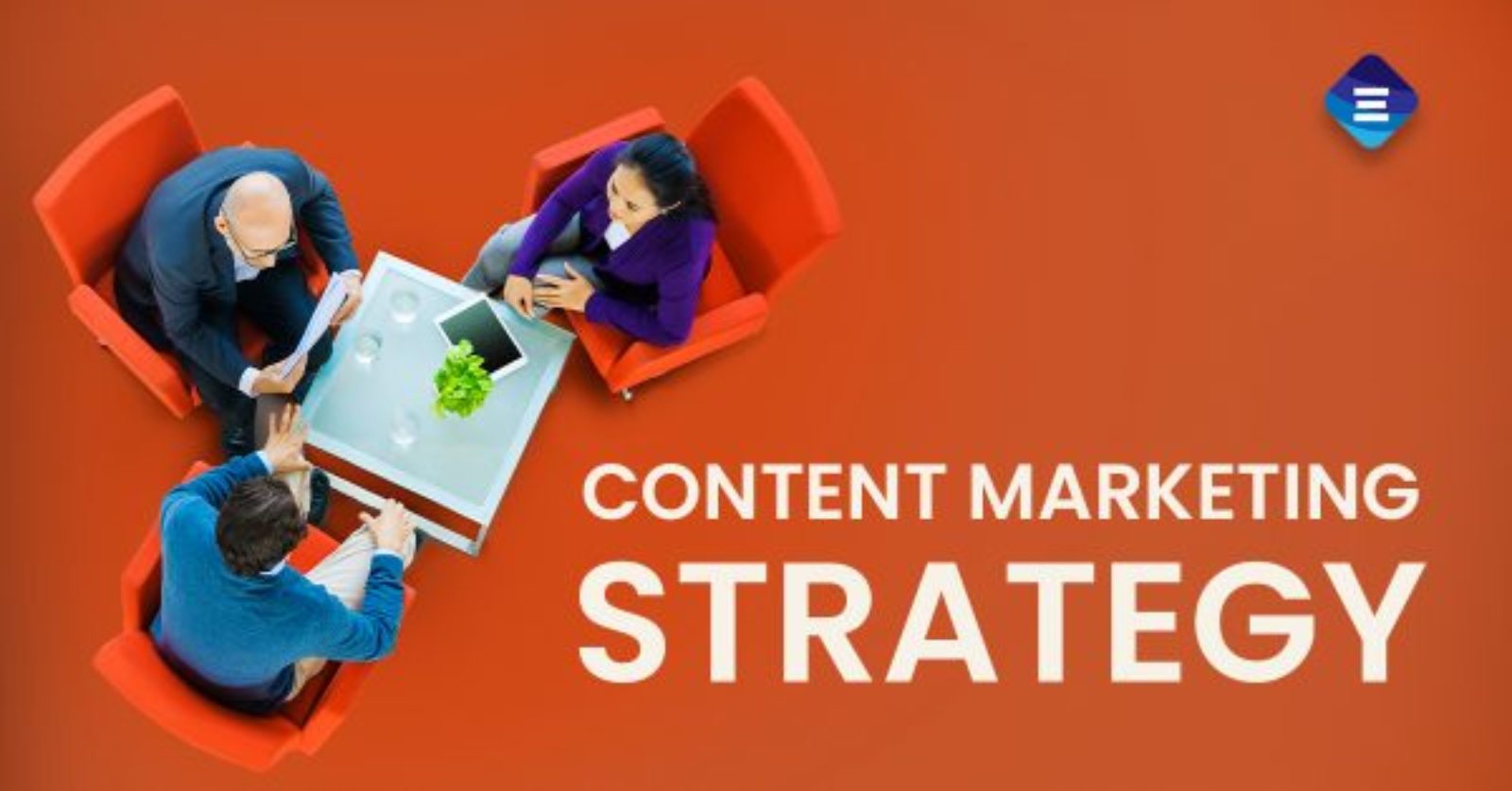 By the help of content marketing, a business can generate thrice the leads than any traditional marketing. In this blog, we have covered all the pointers which you can keep in your content marketing strategy for 2020.