Professional content writing empowering your digital marketing doesn't just happen!
Copywriters shape their creativity to satisfy algorithms to provide you with search engine & social media friendly copies. The rest is just "An ocean of Shakespearean writing that leads (your brand) to nowhere!!!
Hire Content Writers to Fuel Your Business Growth!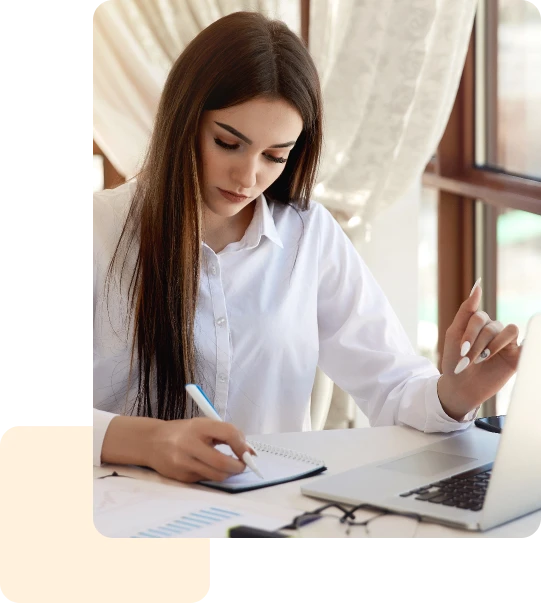 Customer loyalty is not built in a day. It takes persistent quality content writing to aware, educate, engage, and sustain your audience by winning over their hearts.
To place your brand in the top position and leave your competition behind, you need professional content writers who know how to write quality SEO- & SMO-friendly content copies that comply with algorithms (yet tickle people).
70% of B2C & 71% of B2B customers read a blog or an article about a brand and end up choosing them. You can trust our top-notch content writing services to strengthen your brand with tremendous business growth.
Our past volumes testimony the efficiency we bring.
We don't bring just traffic. We bring loyal brand engagement with surpassing year-on-year growth

Erica Ridgewa
Owner & Founder, Revampzy
I was impressed by their organization, professionalism, and attention to detail when understanding my company.
We Help Brands Create Relatable, Scalable Campaigns!
They get an extra zing to find their distinct voice in the market. And hence to:
place your brand into your niche

promote your service/product to its consumers

expand your market horizons
To keep you in front of your prospects, we do the following:
Buyer Profiling through a leading tool

Framework & Flow Creation

Automated Proofing

Readability Check

Plagiarism Check
Over the past 75 years, Benvenuto Limos has provided Italy's premier guided tour service, catering to a wide range of locations within the US, the UK, and Europe. After COVID hit, the business suffered greatly and sustaining it wasn't easy. Through strategic content marketing, we helped them regain traffic.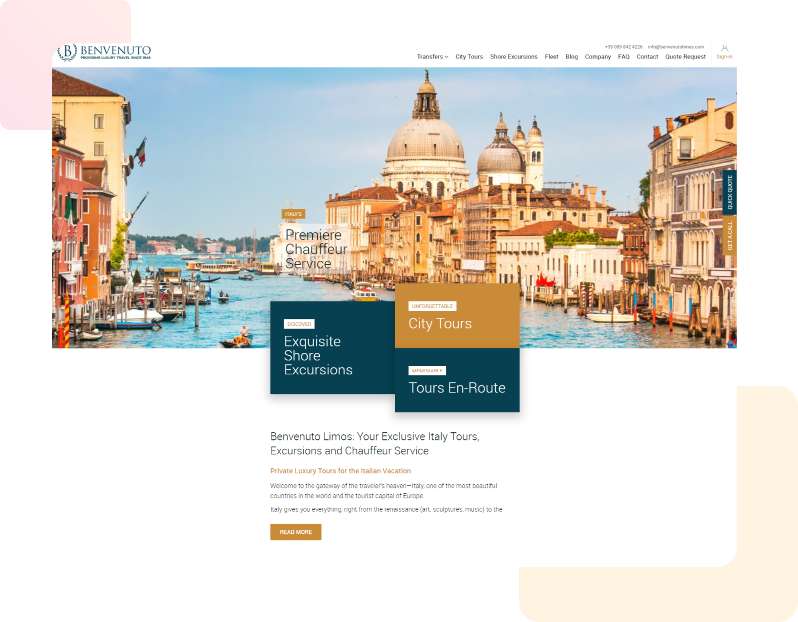 We saw an increment of 107% in online transactions from the previous SEO campaign. There was 99.94% more revenue generation too. After this campaign, we gained over 242% of new users. The overall traffic quality improved, which improved their business credibility with the new users and generated impressive ROI.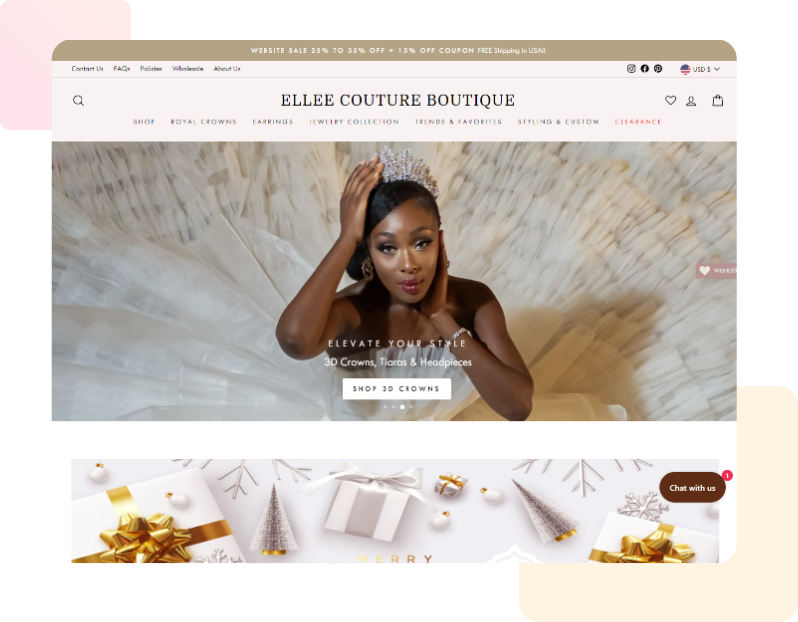 We implemented our SEO strategy and LA Language Academy achieved 126,354 organic users and 1 Million+ sessions in 13 months. There was a 305% increase in keywords ranking in Google Maps for keywords like "NAATI CCL training" and NAATI CCL coaching. "PTE Online Coaching" is the top keyword in Australia.
our eCommerce SEO strategy increases organic traffic of Pretty Little Design by 963% in 24 months. With the right backlink strategy, the domain authority score increased from 1 to 28 out of 100. Ranks 1st for keywords such as "spice jars" and "pantry labels" in Australia. The number of keywords within the top 3 increased by 163%.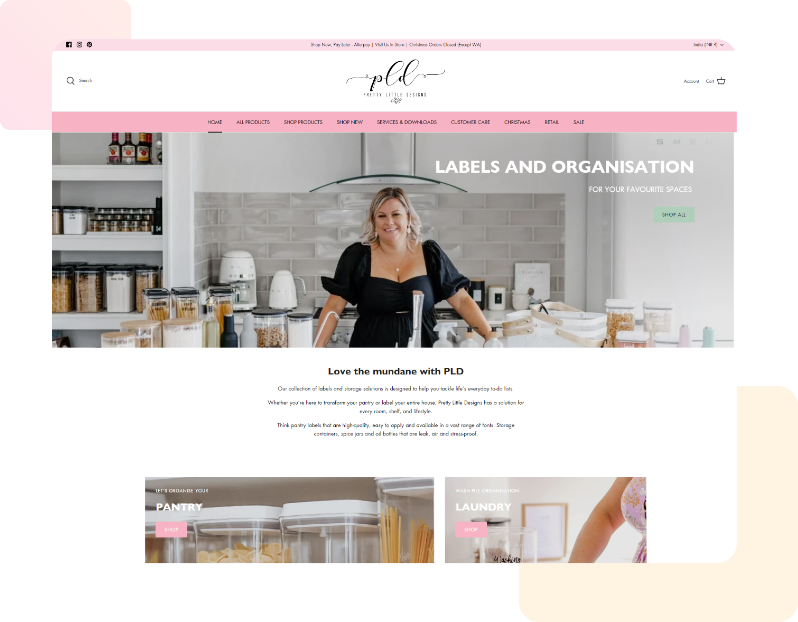 Content writing strategy designed for you.
Understanding
Devising Strategy
Content Creation
Editing & Proofing
Approval
Understanding
Diving deeper into Knowing You
We have a questionnaire that asks for some general details about your business and purpose. Once we receive your answers, our content strategist and writer will understand your industry. The market of your service/products will be analyzed, and some facts will be researched.
Devising Strategy
Brewing Your Flow, Idea & Purpose
Our strategist will read various references and create a content flow, including the reference URLs and other details (such as an idea, purpose, keywords, headings, and image text details). This document can also be shared with you for your approval before drafting the content.
This document will then be given to the writer, who will understand the subject you want us to cover.
Content Creation
Crafting Your Copies
The copywriter will start drafting the content according to the briefing document they receive. They will take care of your audience, their persona, and buying intent. Our copywriters refer to articles and look for relevant references if they think there is a necessity for additional content.
Editing & Proofing
Course Correction To Make Your Copy Foolproof
Our reviewer will check the content for any plagiarism and grammatical errors (including several necessary checks such as proper compliance with Language Rules, Punctuation Mistakes, Capitalization Rules, Word Order Rules in English, Sentence Structure, Parallelism, Modifiers, Subject-Verb Agreement, Tenses, Phrasal Verbs, Articles, Prepositions, Pronouns, Conjunctions, Uncountable Nouns, Word Choice Confusions, Common Mistakes, Writing Conciseness, Repetition, and Redundancy).
The reviewer also ensures that proper terminologies and glossaries are used according to your industry.
Approval
Adding the Zing to Your Message
Once our stringent assessments on your copy are finished, the copy is sent to you for your review and feedback. The changes are made, and content is provided for posting on the relevant platform.
Clients are more than just clients to us.
They are our partners and our extended families! Meet some of the prestigious members of our family.
Get our Free In-depth Content Audit Report!
Consistent Capitalization

Subject relevance to your business' niche

Storytelling between the intro to the conclusion

Comprehensibility

Deviations from subject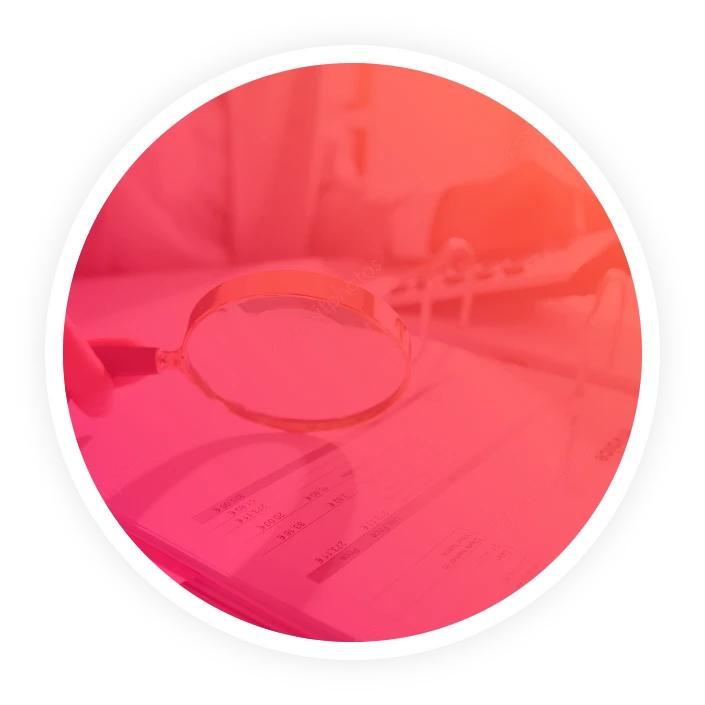 The report includes several details and recommendations that might be overlooked even in a paid content audit.
Sentence & Paragraph formation

Section formation

Duplicacy of the content

Consistency in brand message & voice

Compliance with algorithms
We cover all under our content writing services!
Adding additional services to your business can help it grow even more.
Creative Writing
Honest and unfiltered description of the world
Ghost Writing
Copywriting under someone else's name
Social Media Copywriting
Brand is shaped by everything posted on social media
Website Writing
Using the right words at the right places to create quality searchable content
Email Writing
Keeping in touch with prospects, leads, and customers
Video Scriptwriting
Develop a written concept for your video production
Frequently asked questions