Latest Happenings In The World Of Digital Marketing
Read our blogs to discover the latest updates, trends, and strategies. Upgrade your digital marketing practices and emerge as the preeminent in the industry.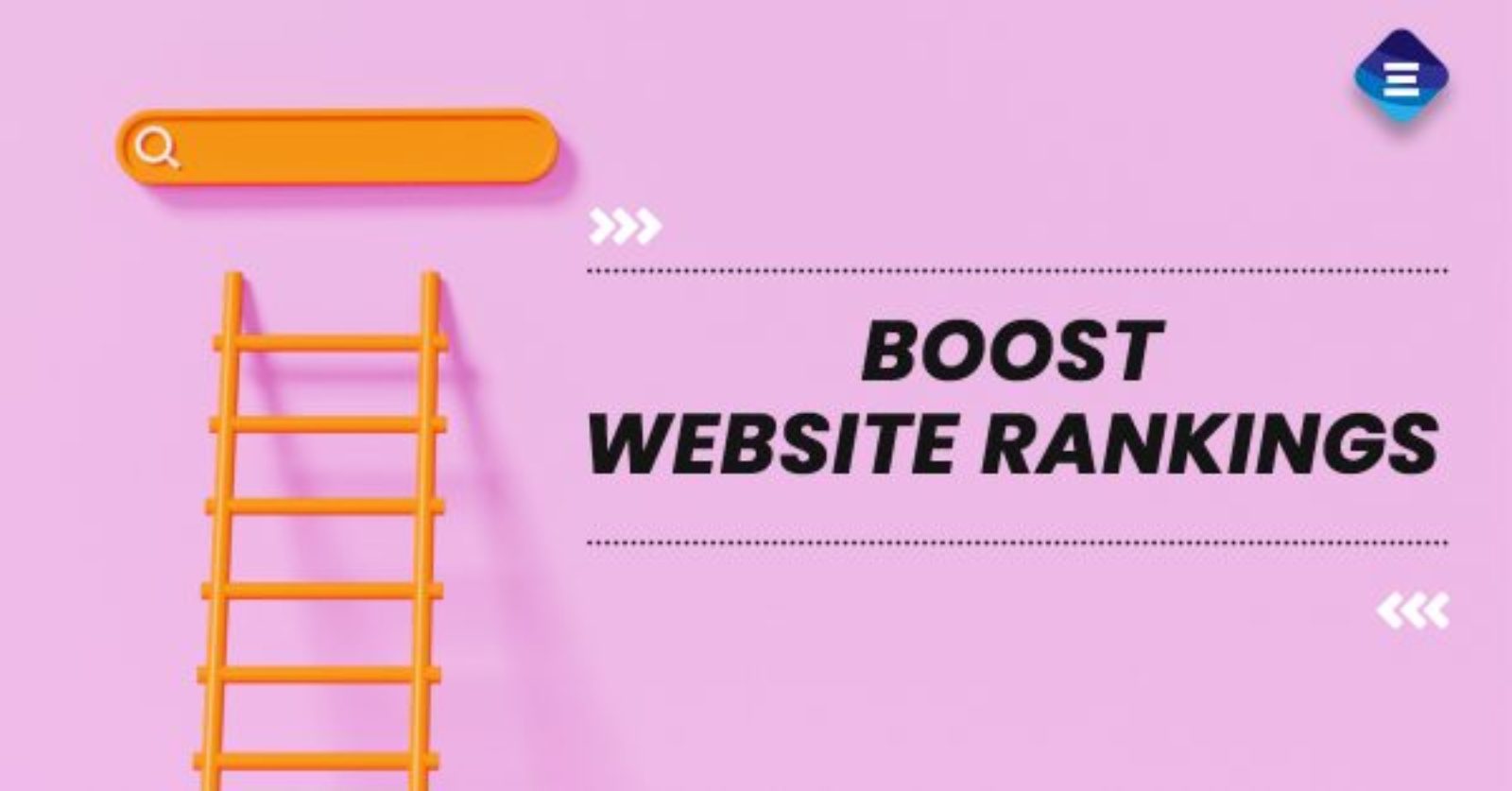 Search Engine Optimization (SEO) is one of the top digital marketing strategies to boost your website traffic. SEO is important to rank your site on Google. The right SEO extension in your browser helps in research and analysis, leading to an effective SEO strategy in a...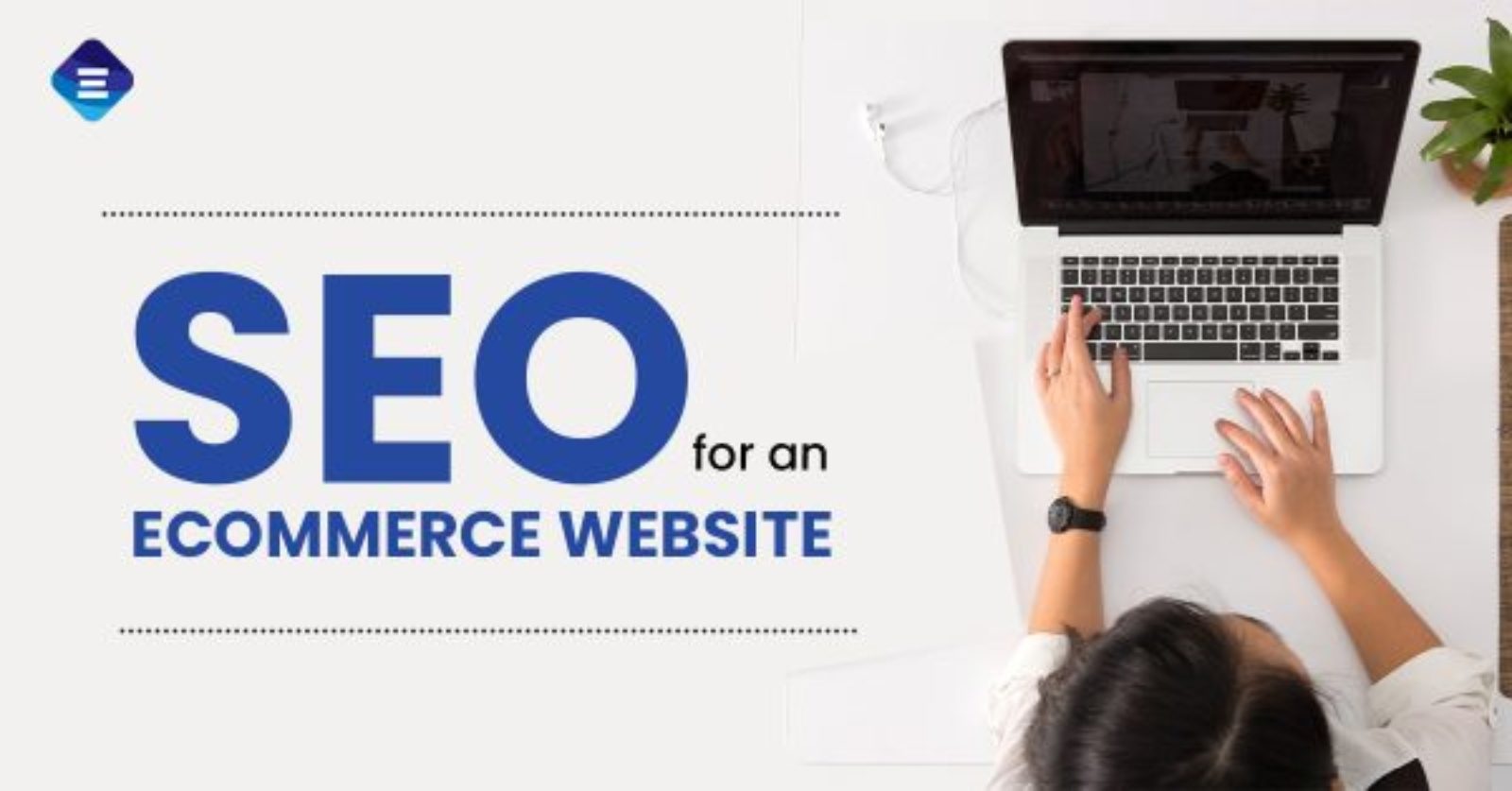 Having an eCommerce website is undoubtedly going to increase the sales and overall ROI of your business. But what happens when there is no visitor to your website? A perfectly executed SEO strategy for eCommerce websites will help you to bring in much more traffic and...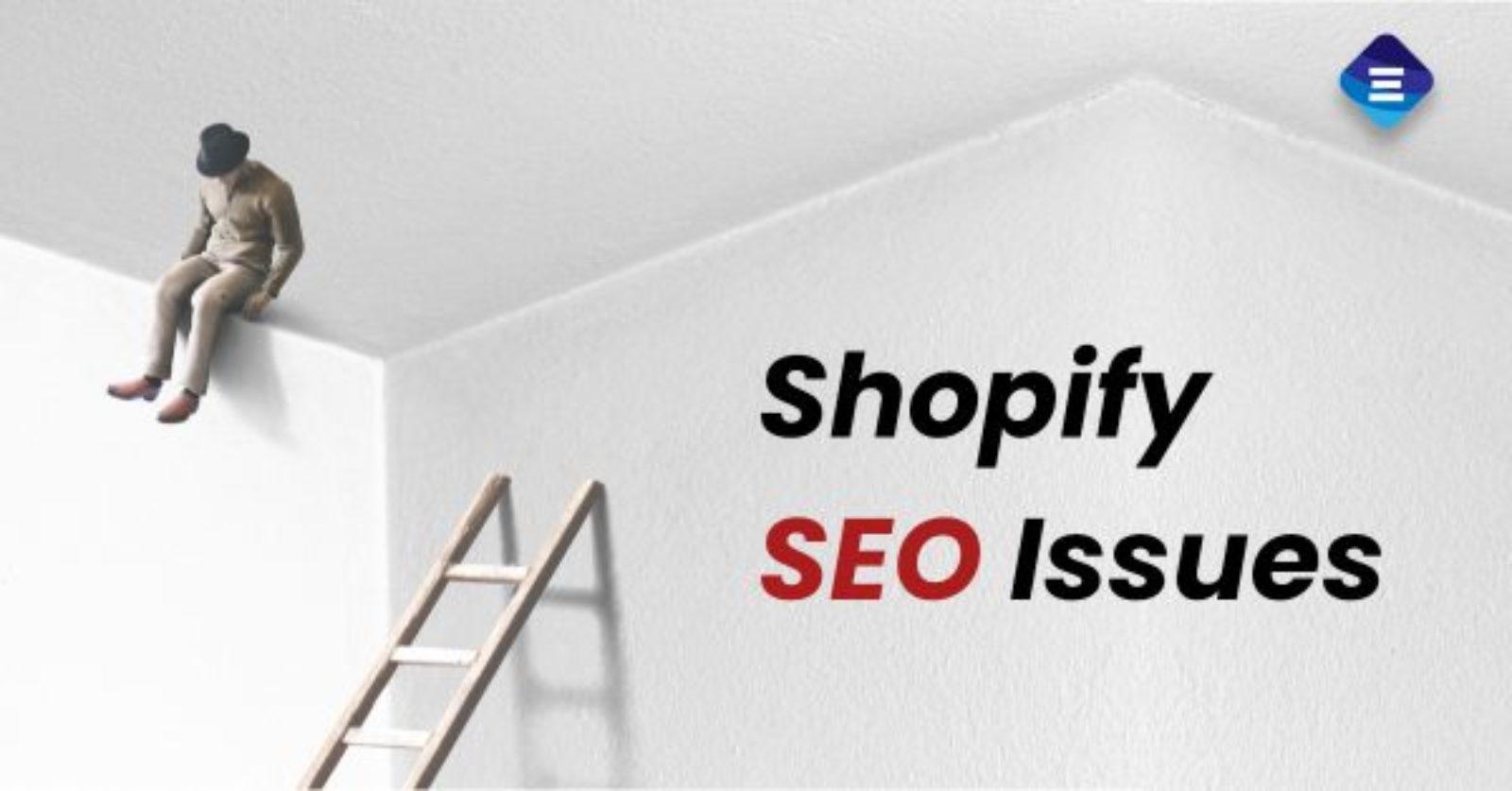 Since Shopify is the best eCommerce platform today, every business owner believes that switching to the platform and setting up an online store would result in an unending stream of clients and sales. The main issue, therefore, arises from a lack of information and clarity...