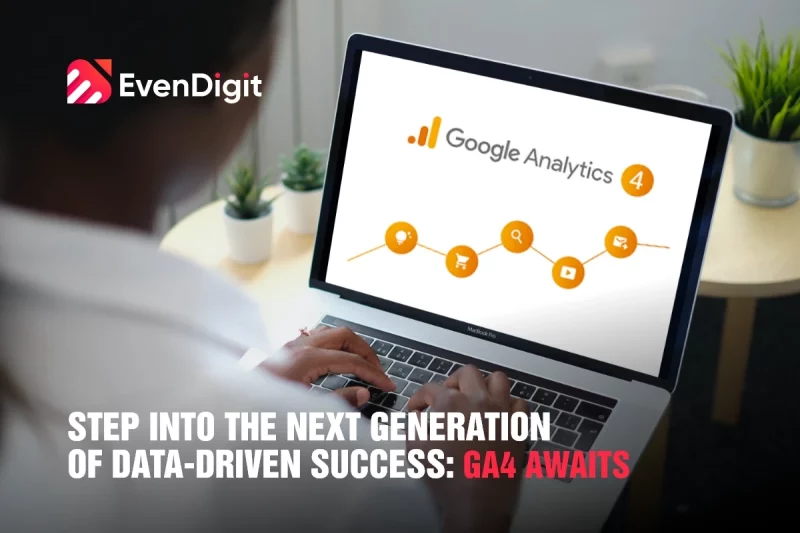 Sometimes, we all find it challenging to analyze and interpret data, hindering our ability to fully tap into its potential. But until when? Because it is crucial for a business's success to tap into the power of data as the digital landscape evolves. Also, it is truly...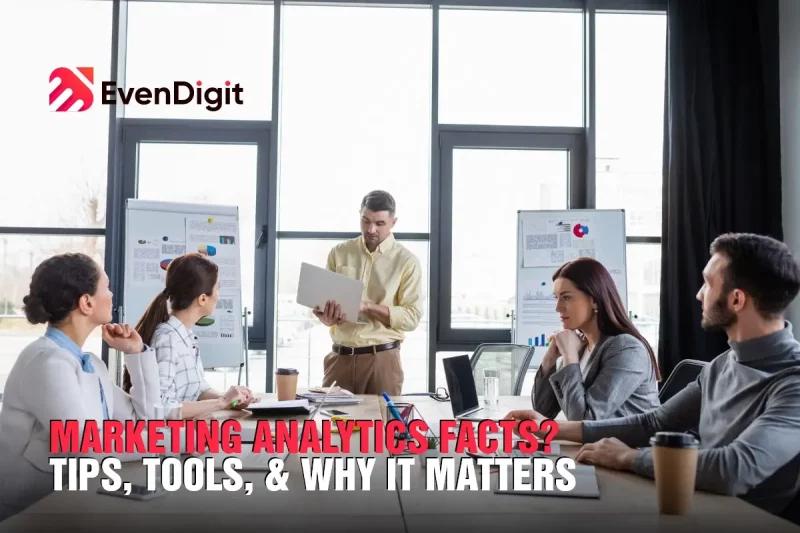 Marketing analytics is essential for businesses to make informed decisions about their marketing strategy. But what exactly is Marketing Analytics and how can one benefit from it? In this article, let's explore the facts, tips, and tools necessary for effective marketing...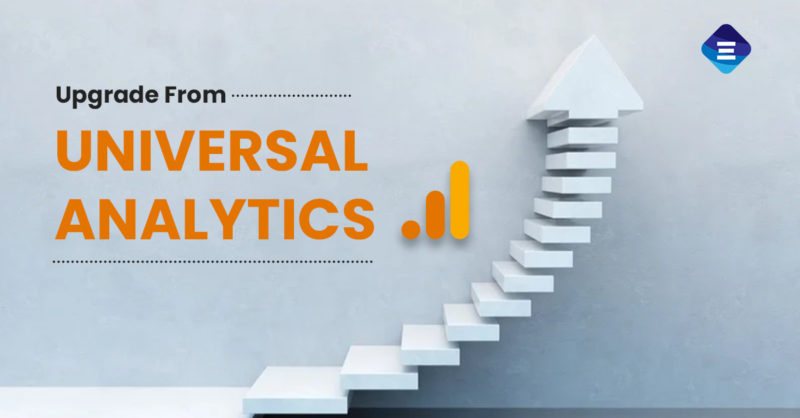 Are you still thinking if you should upgrade from Universal Analytics to Google Analytics 4? Don't worry. Let's understand the new GA 4 Integration and its amazingly beneficial features to understand better. What is Universal Analytics? The GA 4 upgrade was...