Latest Happenings In The World Of Digital Marketing
Read our blogs to discover the latest updates, trends, and strategies. Upgrade your digital marketing practices and emerge as the preeminent in the industry.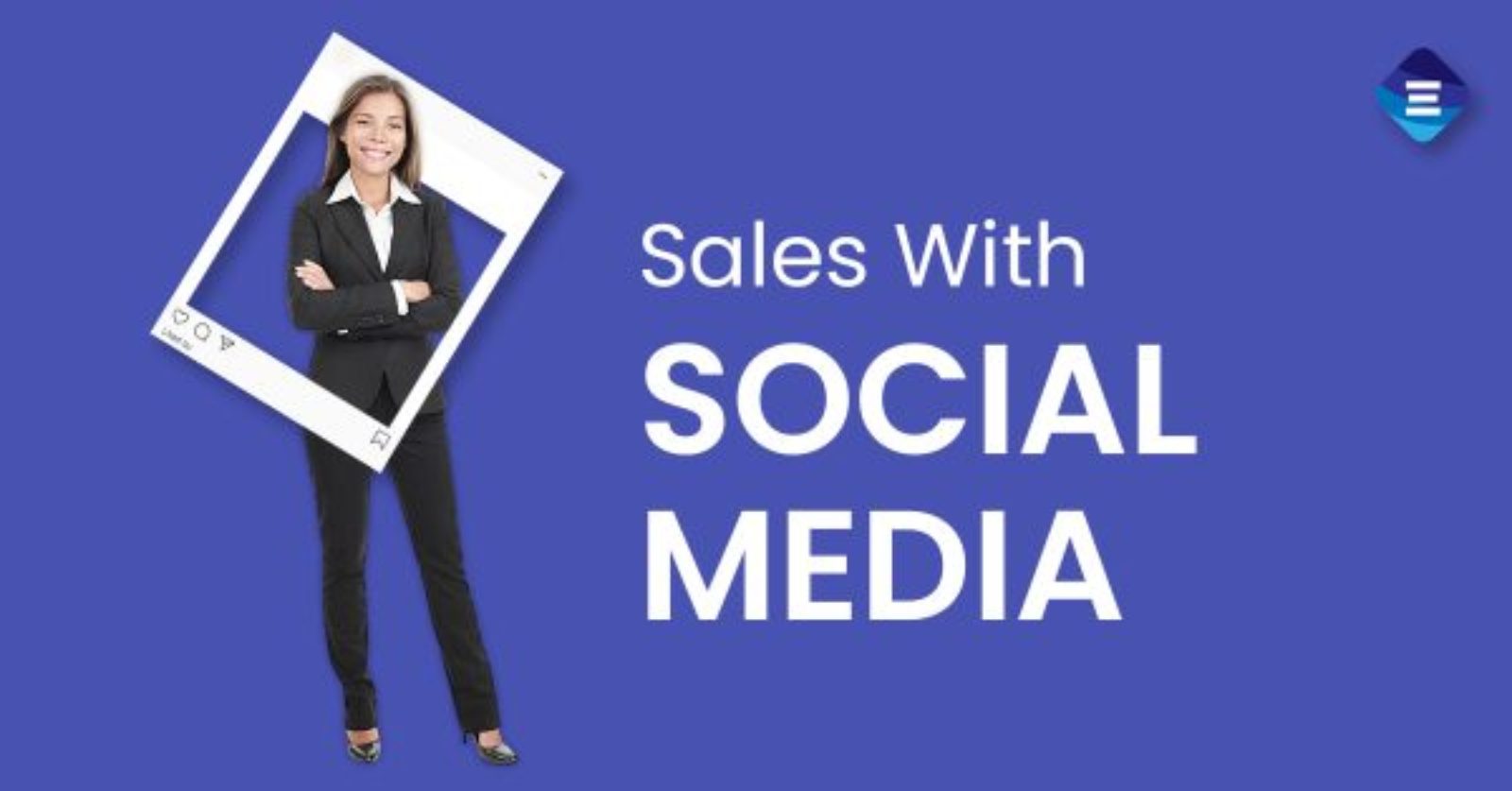 4.2+ billion people use social media platforms every day. These platforms are playing a vital role in adding value to their lives in terms of education, hacks, entertainment, lifestyle, cooking, social interaction, and many more for a long time. Now social media platforms...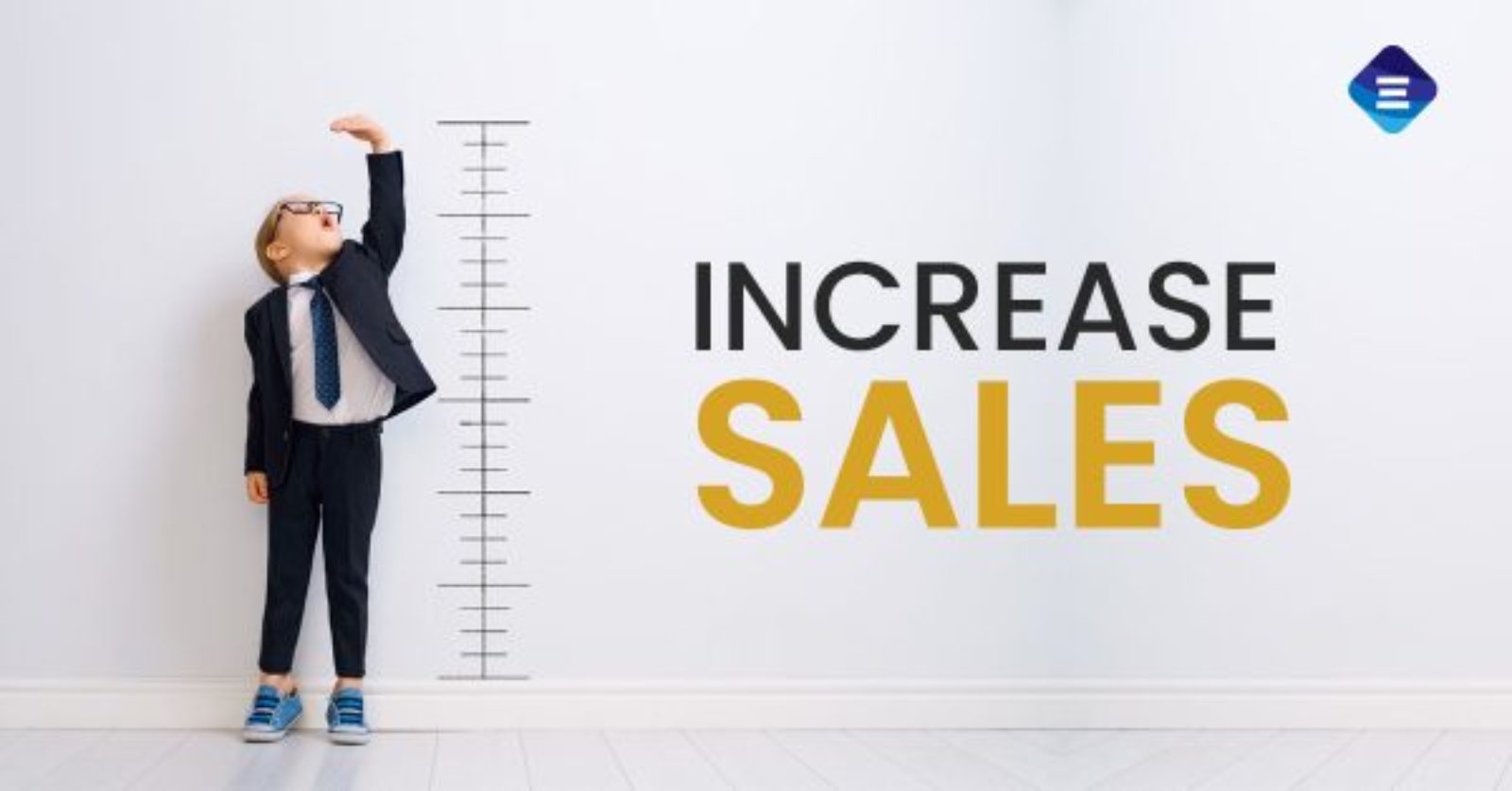 In 2019, there were 5.6 billion searches every day on Google, which has now increased to 8.5 billion per day in 2022. Similarly, Bing also has about 90 million daily searches. Every business needs to have a website; otherwise, they surely will lag behind in this digital era....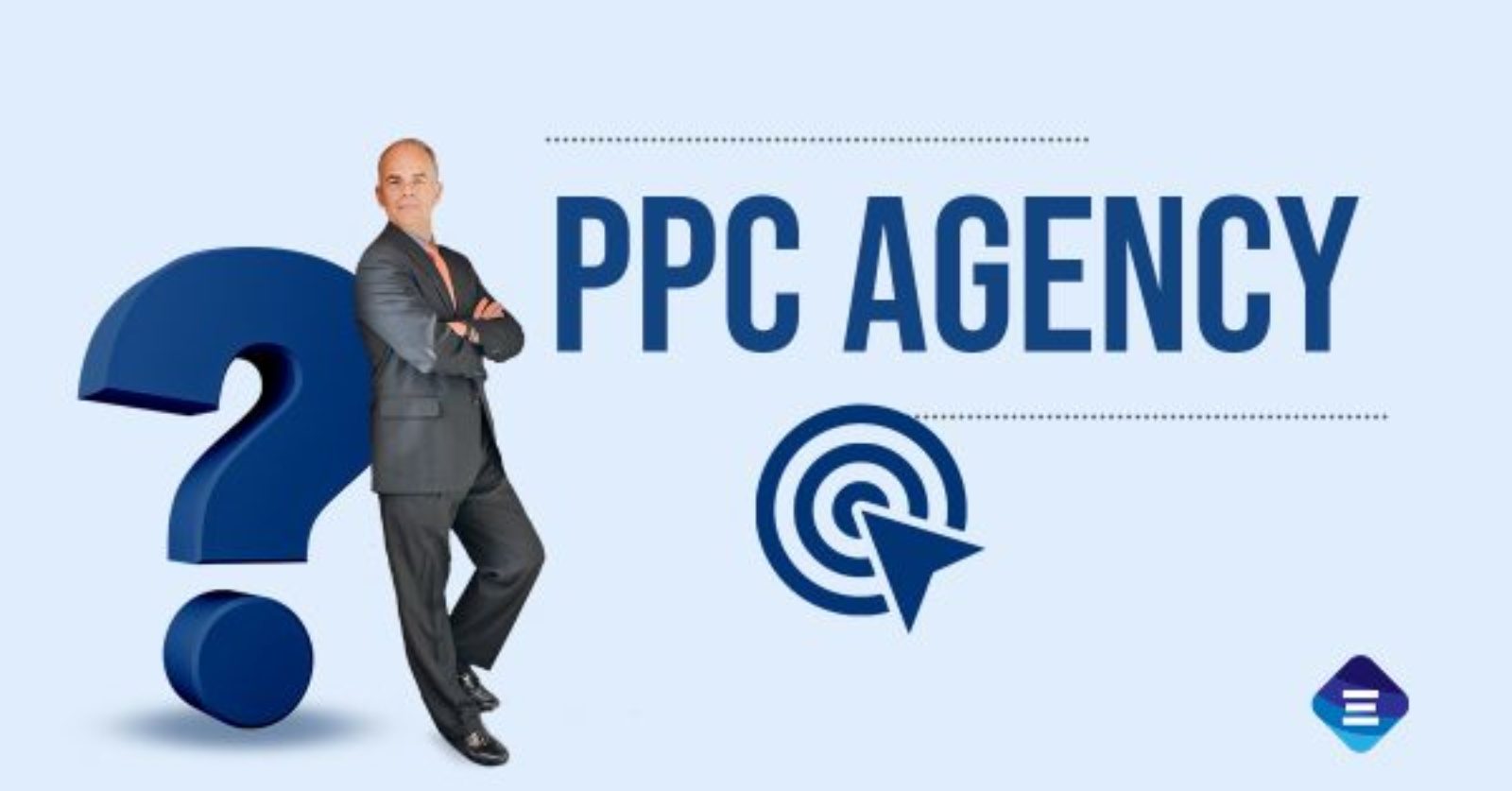 Here are 11 questions every business should know or ask a PPC agency or expert before investing in paid marketing. These questions will help you to choose the right person/agency for your business.