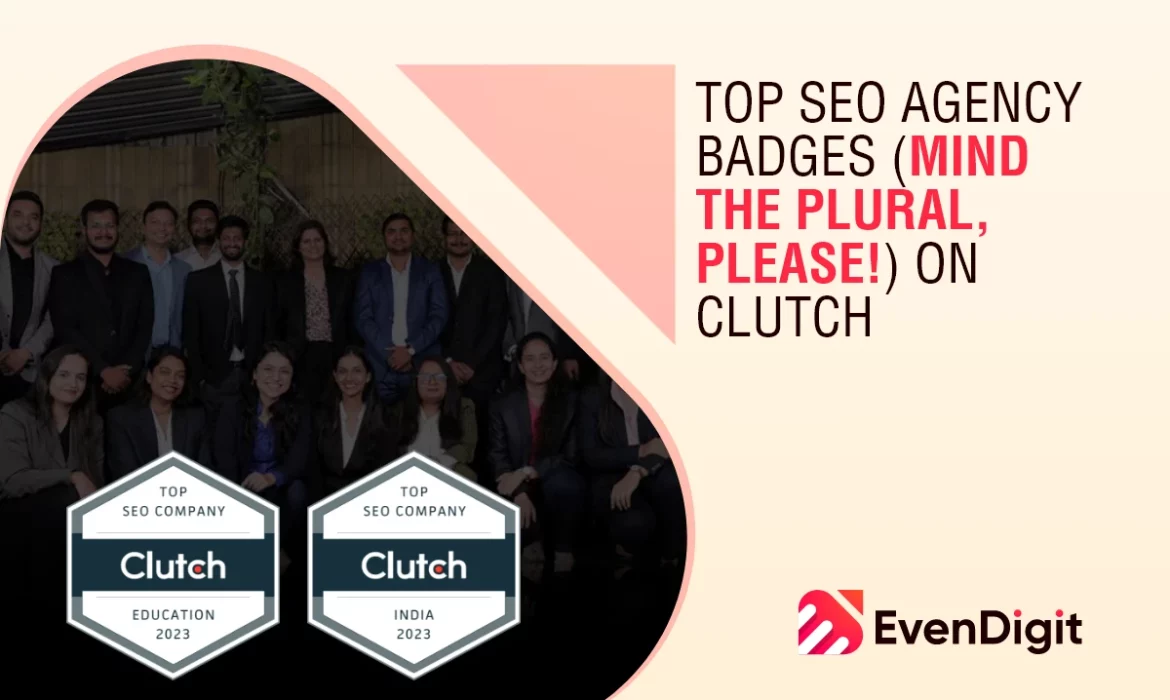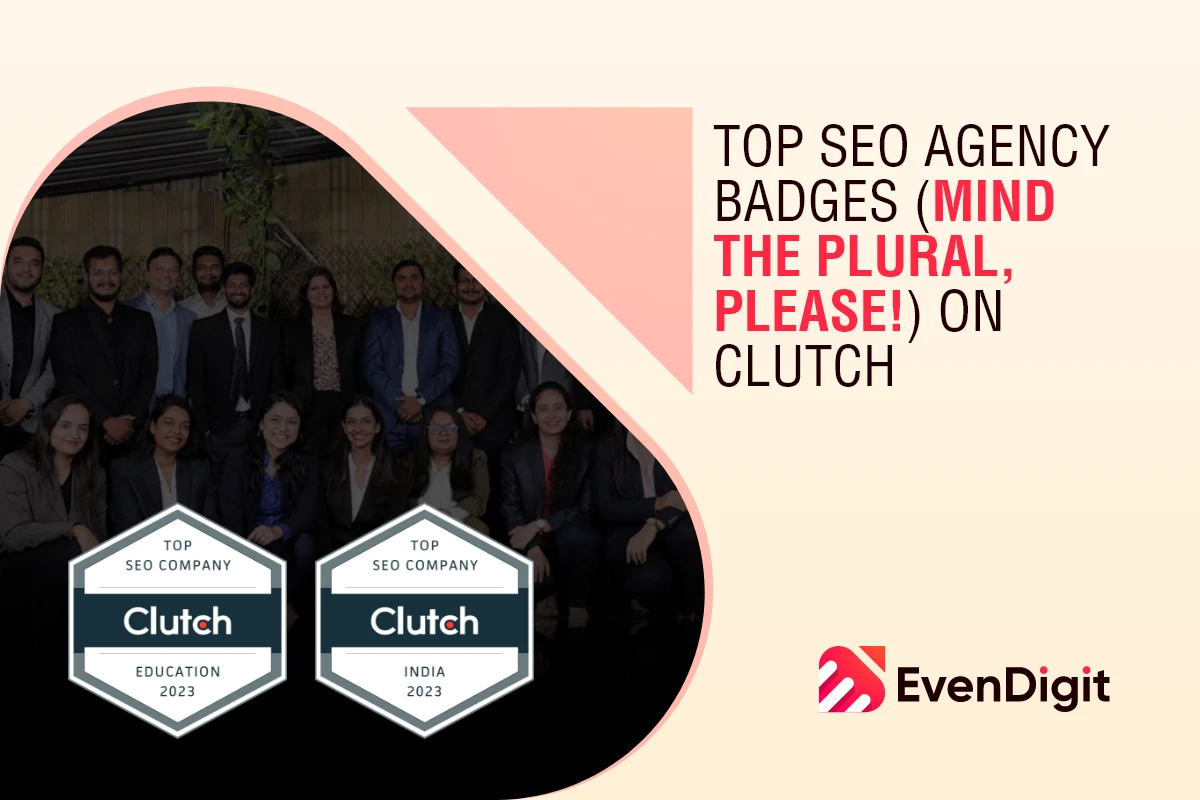 SEO has become a fundamental weapon in the arsenal of businesses today as they race to get the top ranking on any search engine platform.
We are equipped with the knowledge, team, and techniques to handle even the most challenging SEO projects. With over 1000 projects to our credit from over 50 countries worldwide, EvenDigit has been striving to provide the most effective service possible.
In fact, we were recognized as the Top SEO Company in India 2023 and the Top SEO Company in Education 2023 by Clutch.
In conferring these badges, Clutch acknowledged that we provided some of the most effective SEO services available today and that we exceeded the expectations of our industry peers.
Clutch is an established platform in Washington, DC, that helps small, mid-market, and enterprise businesses find and connect with the service providers they need to succeed. If this is your first exposure to Clutch, it is a great platform. The platform contains reviews from our clients.
The awards are our second and third from Clutch. We are proud of these and all the other awards we have received, including APAC Content Champion 2021, National Feather Award for Best Social Campaign & Digital Marketing 2021, AgencyCon SEO Agency of the Year 2022, and many others.
Our SEO team takes great pride in being recognized for our diligent efforts and dedication in the industry. We are extremely passionate about our services, which also shows in our long list of accolades.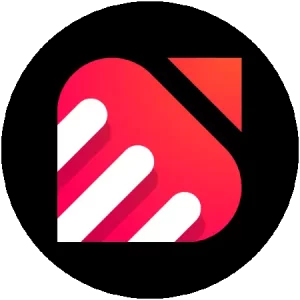 EvenDigit
EvenDigit is an award-winning Digital Marketing agency, a brand owned by Softude (formerly Systematix Infotech) – A CMMI Level 5 Company. Softude creates leading-edge digital transformation solutions to help domain-leading businesses and innovative startups deliver to excel. We are a team of 70+ enthusiastic millennials who are experienced, result-driven, and hard-wired digital marketers, and that collectively makes us EvenDigit.
Read More