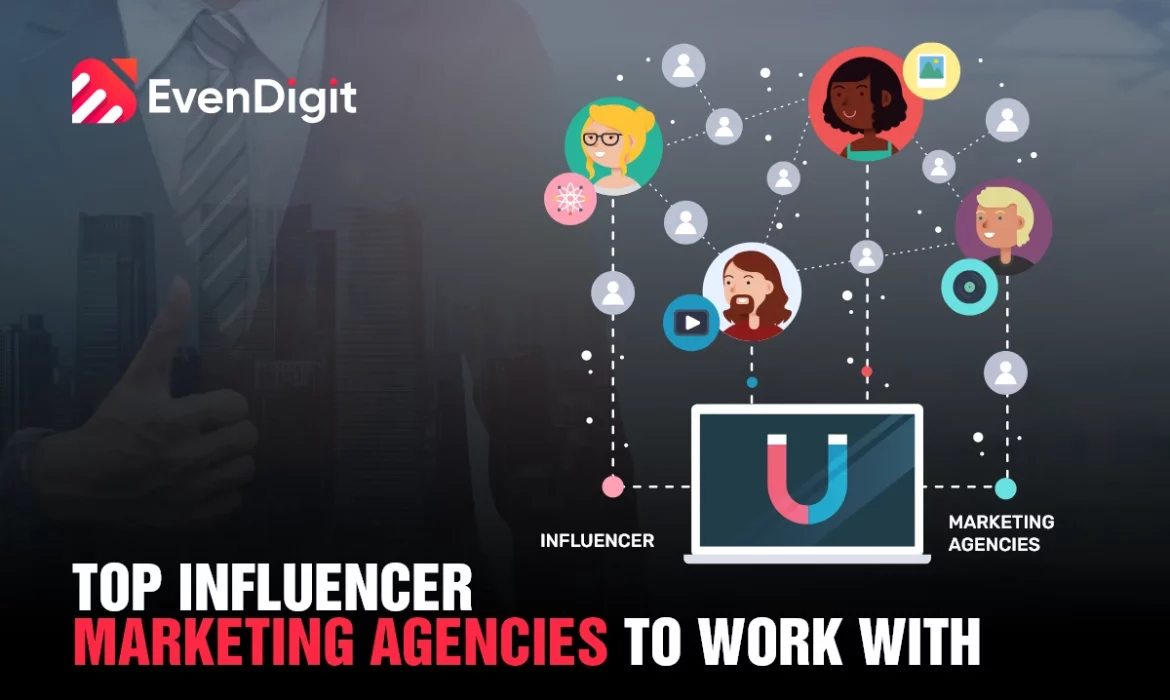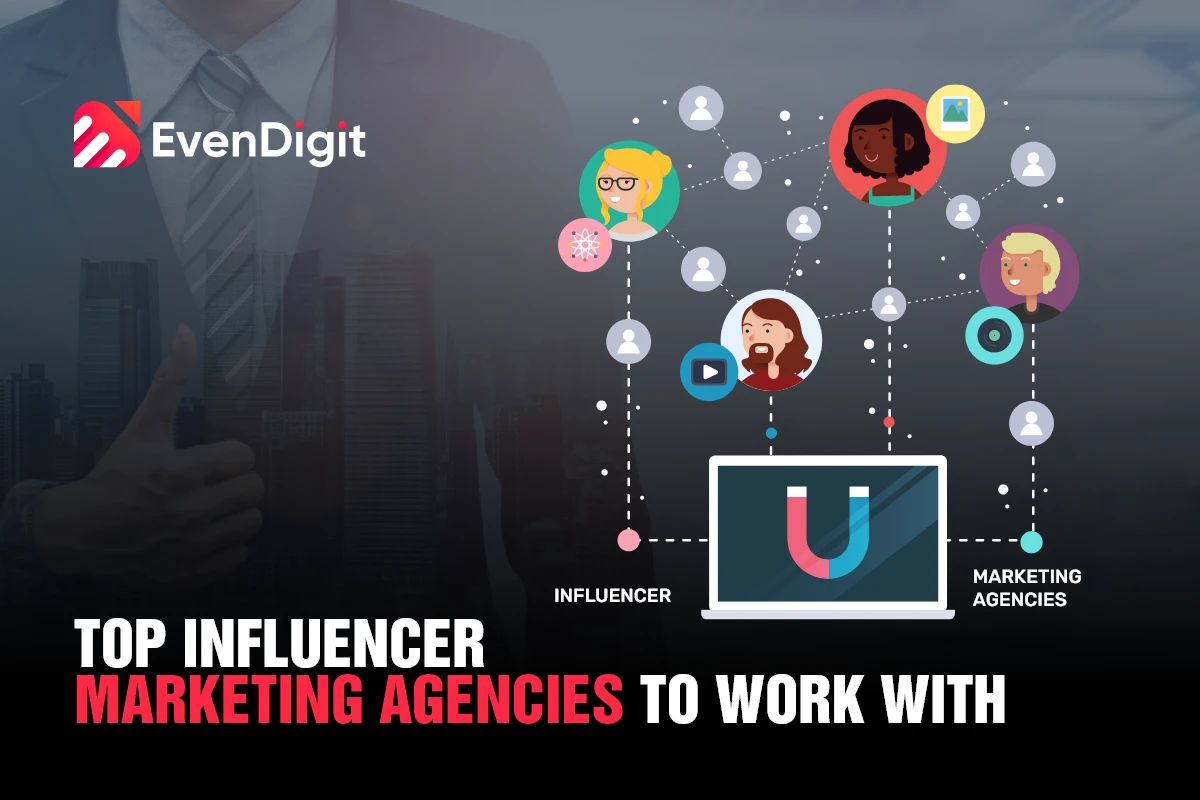 What is an influencer company?
Organizations are faced with the challenge of finding influencers and launching influencer marketing campaigns. Influencer marketing companies can help with these tasks.
Companies looking for influencers can find the right influencers to promote their products or services with the help of an influencer marketing agency that works with influencers.
Top influencer marketing agencies often create social media campaigns with brands and influencers. Influencers are trusted and have established followings.
An influencer marketing firm aims to generate engaging social media content across all platforms by collaborating with top social media influencers from different niches and industries.
Some of the best influencer marketing companies can handle sponsored Instagram posts and video shoots, so you don't have to worry about the hard work.
Types of influencer agencies
The services of influencer marketing and social media marketing are available from a wide variety of companies.
Several agencies specialize in finding influencers for brands, while others can develop campaigns, undertake implementation, and monitor results in real-time.
Influencer marketing agencies are available for brands to hire for specific marketing initiatives. These agencies:
Find and vet influencers who are relevant to your target audience
Analyze and report campaign results, media buying, and data-driven performance marketing
Produce content in-house and assist with content creation
If your brand needs help running an effective influencer campaign, influencer marketing agencies can provide you with the assistance and expertise you need.
Nevertheless, the most successful outcome may require a combination of digital marketing services such as social media marketing, content writing, graphic design, video production, and paid PPC campaigns.
Why work with an influencer marketing agency?
Many influencer marketing companies specialize in specific industries or channels, while others work with brands of all sizes. With extensive experience and knowledge of a wide range of social platforms and interests, an influencer marketing agency can match brands with influencers more selectively across multiple social channels.
A brand's awareness and conversion goals can be achieved with the help of an influencer marketing agency.
An influencer marketing firm specializing in influencer marketing has three main advantages.
1. Influencer marketing agencies handle the majority of the work while you focus on identifying the right influencers.
2. The most influential names on social media and a well-connected network of influencers are usually part of a well-established influencer marketing network.
3. The agencies can also scale to meet your needs, and you can add resources whenever you need them.
List of the best influencer agencies in the world
1. The Influencer Marketing Factory
Choosing The Influencer Marketing Factory is the right choice if you need a full-service influencer marketing agency. This influencer marketing agency can manage campaigns, optimize social media, and track ROI.
Forbes, BBC, and Business Insider have all featured them for their exceptional services.
2. Carusele
They develop and manage influencer marketing campaigns for consumer brands and retailers with their award-winning influencer marketing agency, Carusele.
Their unique approach optimizes programs based on actual data to get the best results. Additionally, qualified web traffic, eCommerce conversions, and social media impressions are measured as well.
3. Ubiquitous
Its team includes marketers, social media experts, developers, and influencers. Ubiquitous builds brand awareness campaigns or growth campaigns using predictive analytics and machine learning.
The company specializes in creating organic content created by creators. Any influencer marketing challenge can be solved with Ubiquitous.
4. NeoReach
The Influencer Media Value (IMV) is a new way for NeoReach to measure ROI that puts data at the center of everything they do, including developing an algorithm that builds a database of over 3 million influencers using data.
This metric benefits company that spends a lot on traditional print and broadcast media.
5. HireInfluence
The HireInfluence company was founded in 2011 and quickly became an influencer marketing leader. With their white-glove approach, customized strategy blueprints, and unique talent curation processes, HireInfluence consistently achieves award-winning results.
By providing campaign ideation, creative concepts, and influencer sourcing, casting, and management, the company stands out from other full-service providers.
They align brands with top voices and digital audiences across the globe with their fully-managed, trendsetting, experiential influencer campaigns.
6. Obviously
Managing Instagram campaigns and finding influencers are part of influencer marketing services at Obviously. This influencer marketing agency handles all communications and makes sure influencers are satisfied with their experience.
A database of more than 400,000 influencers makes it possible for this influencer marketing agency to find the right influencers for your campaigns.
7. Viral Nation
They help brands choose the right influencers for their campaigns through their influencer marketing agency and talent agency.
They work with influencers who have a large following and have a great influence and impact on their followers. The influencers represent brands, which is why they carefully select them.
Brands can use the company to not only hire influencers that fit their needs but also manage their influencer marketing campaigns, provide analytics, and improve them.
8. Kairos Media
With Kairos Media, clients receive strong ROI from creative campaigns created by innovative storytellers and social media experts. Their team is award-winning, and they specialize in media buying, audience analytics, social media, and digital marketing.
They use Kairos Insights, a self-built software, to target and activate sector-leading influencers.
9. Moburst
Moburst ensures its clients' brand awareness goals are achieved through the use of brand ambassadors. Moburst identifies the right influencers based on a detailed analysis of their follower base and engagement rates.
Ensuring your message reaches the right audience, Moburst identifies the right influencers to grow your brand.
10. Open Influence
Through its top-of-the-line content, Open Influence celebrates individual creativity and builds engaging brand experiences. By serving as an extension of your team, they ensure that everyone on your team is always committed to the project.
Their contagious creativity stays long after they have left.
11. Socialfly
An agency that provides services such as media planning, campaign management, influencer outreach, and growth hacking, Socialfly was founded in 2011 by a group of women.
A large database of social influencers is a key component of Socialfly's campaign management and strategy services.
Questions to ask your influencer marketing services provider
The answers to these questions will help you understand why influencer marketing agencies are such great partners. You can concentrate on improving your product or service and expanding your channels without worrying about anything but getting results.
1. Are you able to provide other types of digital marketing services?
Find out if the company can help you grow your marketing channels, improve your conversion rate, or manage your organic social media campaigns in addition to influencer marketing.
2. Are you familiar with other brands in my industry?
Make sure you don't just check out the agency's website but also ask if they've done influencer marketing in your industry. Do they work with other consumer brands in your area? Are they familiar with international brands if you're expanding?
3. Can you tell me about the types of influencer marketing services you offer?
Many influencer marketing agencies specialize in content strategy and connecting you with the right micro-influencers. In addition to creative strategy and content production, full-service influencer marketing agencies may handle the entire campaign from start to finish.
4. How does your network of influencers look like?
The agency recommends influencers of various sizes and engagement rates (micro-influencers, macro-influencers, celebrity influencers, etc.) for your business. What matters is not the number of influencers a company has in its phone book but whether they know which influencers are right for your business.
5. How should I use influencer marketing to promote my business?
A good agency should explain to you how they will use social media channels, create content, and leverage influencer relationships before you begin working with them.
6. Is anyone else involved with the project?
Make sure those involved with your campaign understand what you're trying to achieve. What kind of social media marketing do they specialize in? Do they have any other clients? Are there many people on their team? Do they have experience with your social media channels?
7. In what area of influencer marketing do you have experience?
A good influencer marketing agency knows what works and what doesn't when it comes to determining what goals you want to achieve.
8. What is your role in the process? Are you only responsible for creating strategies, or do you manage everything as well?
Your campaign may require more planning and execution, depending on what social media channel you're using. Therefore, if you only need a single person to manage your campaign, you may have to pay for each service separately.
Conclusion
You can work with influencers without causing headaches if you engage an influencer marketing agency. Be clear about what you hope to accomplish before reaching out to an influencer.
When deciding whether to use influencer marketing, it is important to identify your goals. If your goals cannot be achieved through influencer marketing alone, you may want to explore digital marketing options.
A successful marketing campaign requires the use of multiple marketing strategies. You may need more than an influencer marketing campaign to yield the results you're looking for. For winning marketing strategies for your business growth, please feel free to reach to us.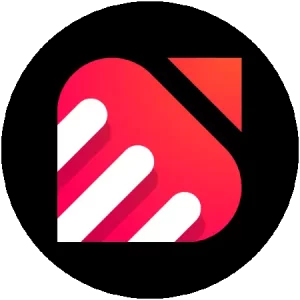 EvenDigit
EvenDigit is an award-winning Digital Marketing agency, a brand owned by Softude (formerly Systematix Infotech) – A CMMI Level 5 Company. Softude creates leading-edge digital transformation solutions to help domain-leading businesses and innovative startups deliver to excel. We are a team of 70+ enthusiastic millennials who are experienced, result-driven, and hard-wired digital marketers, and that collectively makes us EvenDigit.
Read More