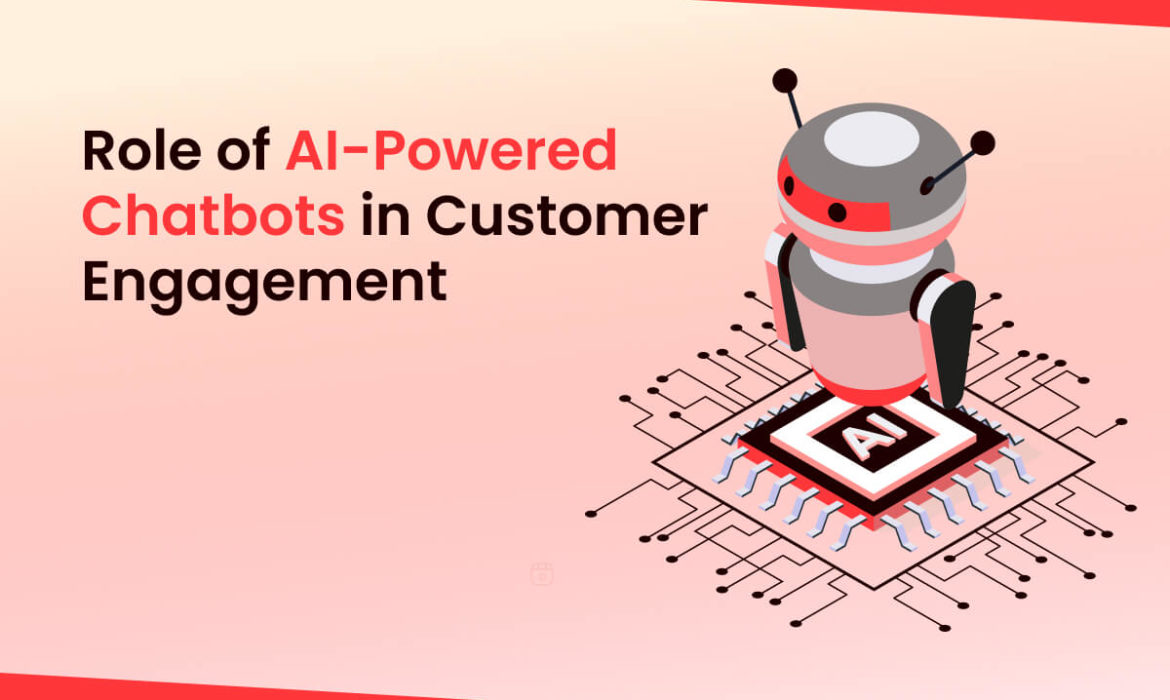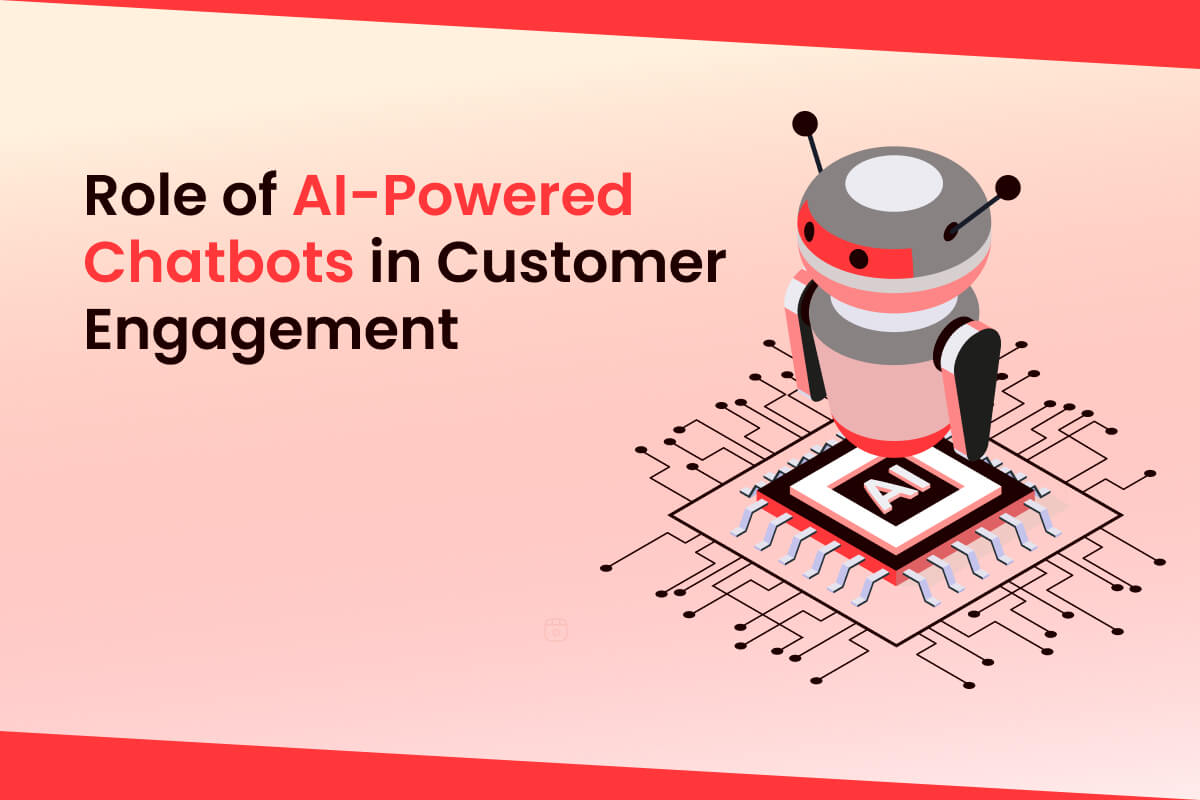 In today's fast-paced digital landscape, customer engagement plays a critical part in the success of any business. The ability to connect with customers in real time and provide instant support is essential.
This is where AI-powered chatbots come into play. These virtual assistants have revolutionized customer engagement by offering personalized recommendations, seamless interactions, and round-the-clock assistance.
In this article, we will analyze how AI-powered chatbots enhance customer engagement and drive conversions.
The Evolution of Customer Interaction
Gone are the days of waiting in long queues for customer support or searching through websites for information. AI-powered chatbots have transformed the customer interaction landscape.
These automated conversational agents provide instant responses and solutions, replicating human-like interactions.
By harnessing the power of artificial intelligence, chatbots have become an integral component of customer engagement strategies.
The Power of AI in Chatbots
AI empowers chatbots with capabilities that go beyond scripted responses. Let's explore some of the key features that make AI-powered chatbots a game-changer for customer engagement:
1. Natural Language Processing (NLP)
Chatbots equipped with NLP can understand and interpret human language, enabling more fluid and human-like conversations. This technology allows chatbots to comprehend customer inquiries and provide relevant responses.
2. Personalization at Scale
AI-driven chatbots analyze customer data to offer tailored recommendations and solutions, enhancing the customer experience. By understanding individual preferences and behavior, chatbots can provide personalized suggestions and create a more engaging interaction.
3. 24/7 Availability
Unlike human agents, chatbots provide assistance round-the-clock, catering to customers in different time zones. This ensures that customers get immediate support and solutions whenever they need them, leading to higher customer satisfaction.
4. Multilingual Support
AI-powered chatbots break down language barriers and expand businesses' reach by communicating in multiple languages. This feature enables companies to engage with a global audience and provide support in their preferred language.
Enhancing Customer Engagement
AI-powered chatbots play a pivotal role in enhancing customer engagement. Let's explore how they achieve this:
1. Instant Support
Customers no longer need to wait for business hours to get assistance. Chatbots provide immediate solutions, enhancing customer satisfaction.
Whether it's answering frequently asked questions or troubleshooting common issues, chatbots provide instant support and resolve customer queries in real time.
2. Personalized Recommendations
By analyzing customer preferences and behavior, chatbots suggest products or services that align with individual needs.
This level of personalization improves the customer experience and improves the likelihood of conversions. Chatbots can even make targeted recommendations based on previous interactions and purchase history.
3. Seamless Transactions
Chatbots can navigate customers through the purchase process, simplifying transactions and driving conversions.
By integrating with e-commerce platforms, chatbots provide product information, process payments, and facilitate smooth transactions. This frictionless experience leads to higher customer satisfaction and repeat business.
4. Data Collection and Insights
Every interaction with a chatbot provides valuable data that can be used to understand customer pain points and preferences.
Chatbots can collect information such as customer inquiries, preferences, and feedback. This data will then be analyzed to gain insights and improve customer engagement strategies.
Real-World Success Stories
AI-powered chatbots have already made a significant impact on customer engagement. Let's take a look at some real-world success stories:
Sephora, a cosmetics retailer, utilizes a chatbot to assist customers in finding suitable products based on their preferences.
By examining customer data and providing personalized recommendations, Sephora's chatbot offers a customized shopping experience, which results in higher customer satisfaction and sales.
Domino's Pizza has leveraged chatbot technology to simplify the ordering process. Customers can place their orders through natural language conversations with the chatbot.
This streamlined approach eradicates the need for customers to navigate through complex menus and options, resulting in a seamless and efficient ordering experience.
Challenges and Considerations
While AI-powered chatbots offer numerous benefits, there are factors to consider when implementing them:
1. Accuracy and Context
Ensuring that chatbots understand the context of customer inquiries and provide accurate responses can be challenging. Ongoing refinement and training are necessary to improve the accuracy and effectiveness of chatbot interactions.
2. Human Touch
Striking the right balance between automated responses and the human touch is crucial for customer satisfaction. While chatbots can handle routine inquiries effectively, there are instances where human intervention may be necessary. Finding the right mix of automation and human support is key to providing a seamless customer experience.
3. Continuous Learning and Improvement
Continuous learning and improvement are essential to maximize the effectiveness of chatbots. Analyzing chatbot interactions, gathering feedback from customers, and making adjustments based on insights gained from data analysis can help refine and enhance the performance of chatbots over time.
Implementing AI-Powered Chatbots
To effectively implement AI-powered chatbots, consider the following steps:
1. Define Objectives
Clearly outline the objectives you want to accomplish with chatbots. Whether it's providing support, driving sales, or improving customer engagement, having well-defined objectives will guide the implementation process.
2. Choose the Right Platform
Pick a chatbot platform that aligns with your business needs, integrates seamlessly with your existing systems, and considers factors such as scalability, customization capabilities, and ease of integration.
3. Design Conversational Flows
Map out the conversation paths and possible user inputs to ensure a smooth user experience. Design conversational flows that anticipate various customer inquiries and provide accurate and relevant responses.
4. Continuous Learning and Improvement
Regularly analyze chatbot interactions to identify areas for improvement. Gather feedback from customers and use data analytics to attain insights into their preferences and pain points.
Adjust the chatbot's responses and conversational flows based on these insights to enhance the customer experience.
Conclusion
AI-powered chatbots have emerged as indispensable tools for modern customer engagement. They provide immediate support, personalized recommendations, and the ability to handle multiple inquiries simultaneously. As AI technology continues to advance, chatbots will evolve further, enhancing customer experiences and driving conversions.
By implementing AI-powered chatbots strategically, businesses can boost customer satisfaction, streamline processes, and ultimately achieve better business results. Adopting this technology is the key to staying competitive in today's digital landscape.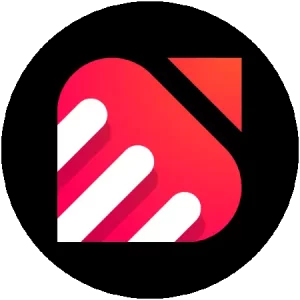 EvenDigit
EvenDigit is an award-winning Digital Marketing agency, a brand owned by Softude (formerly Systematix Infotech) – A CMMI Level 5 Company. Softude creates leading-edge digital transformation solutions to help domain-leading businesses and innovative startups deliver to excel. We are a team of 70+ enthusiastic millennials who are experienced, result-driven, and hard-wired digital marketers, and that collectively makes us EvenDigit.
Read More