Online stores have become a vital part of the business landscape, and choosing the right ecommerce plugin for your WordPress site is crucial for success. With a plethora of options available, it's important to find the best ecommerce plugin that meets your specific...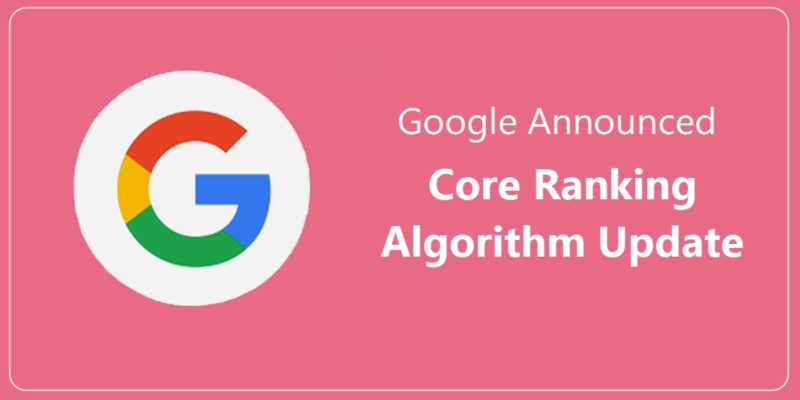 Google announced another Core Algorithm Update! Yes, you heard it right! The holiday season is the most crucial time of the year. Every business owner creates strategies and plans to make the big bold sales. But Google has left everyone shocked this holiday season! Before...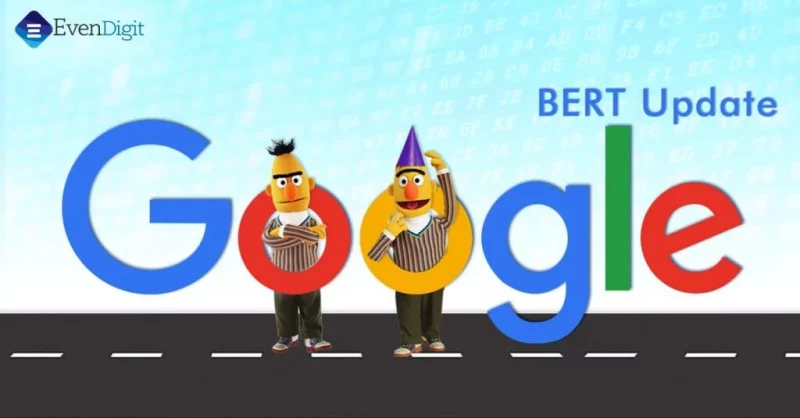 Google's BERT update stands for Bidirectional Encoder Representations from Transformers. With the objective of increasing relevance in SERPs, which will help in natural language processing.