Latest Happenings In The World Of Digital Marketing
Read our blogs to discover the latest updates, trends, and strategies. Upgrade your digital marketing practices and emerge as the preeminent in the industry.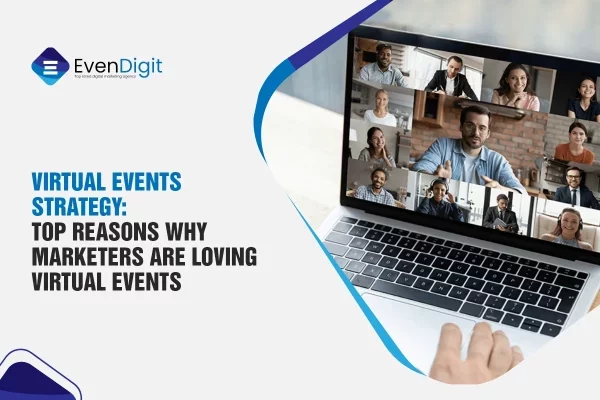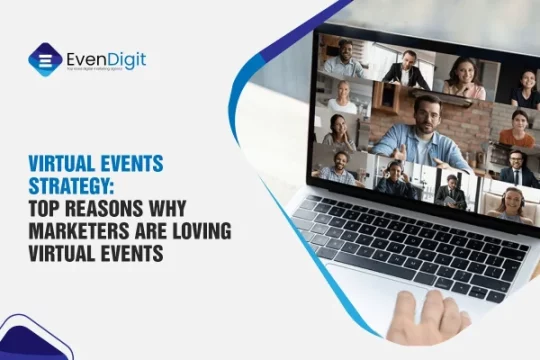 Virtual events rapidly emerge as one of businesses' most flexible marketing tactics. If you want to include them in...