Latest Happenings In The World Of Digital Marketing
Read our blogs to discover the latest updates, trends, and strategies. Upgrade your digital marketing practices and emerge as the preeminent in the industry.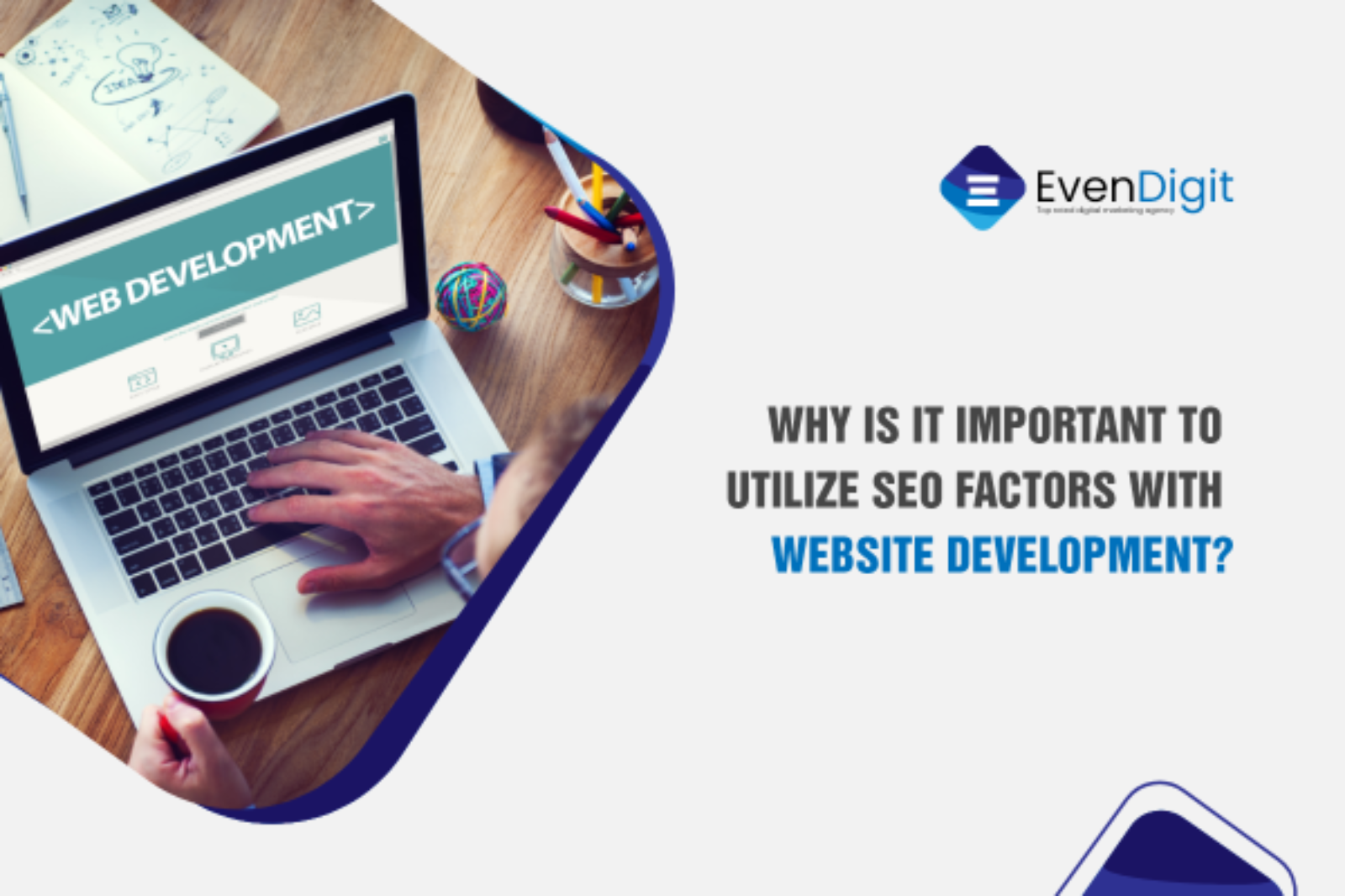 Do you know the worst feeling ever? It's the realization that you haven't accomplished anything despite putting in much effort. Nowadays, website owners are most commonly encountering such situations. They dedicate their hard-earned money, time, and effort to...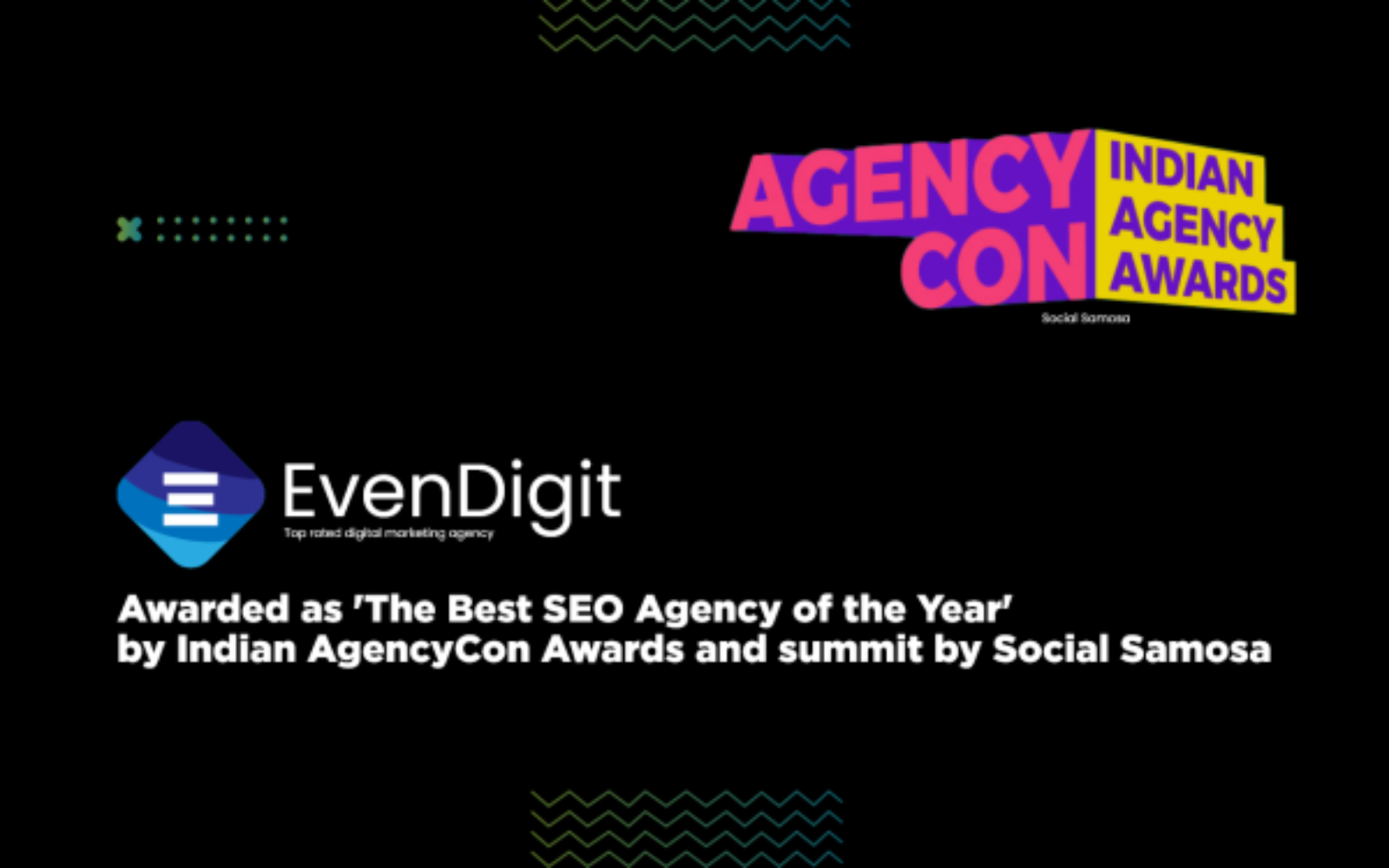 Our Indian media praises the stories that have inspired many, campaigns that have achieved their strategic objectives and brands that have expanded significantly. But, sometimes, honoring those unknown heroes — the exceptional minds behind those stories and those in charge...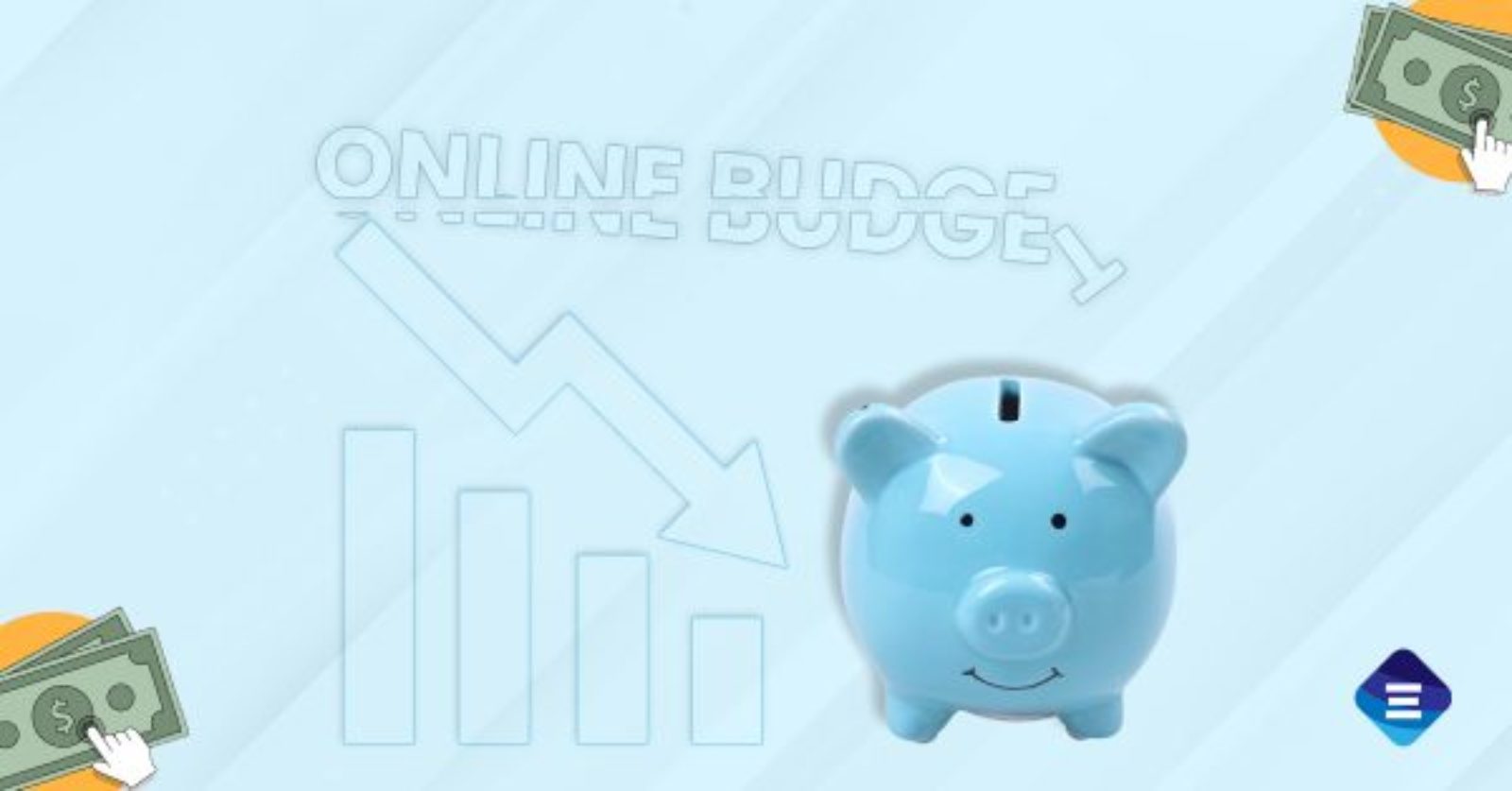 Digital marketing has become the blood of every business. Every company is implementing digital marketing processes to generate high revenue. An organization's most significant challenge is efficiently planning the digital marketing budget. So, let's understand...