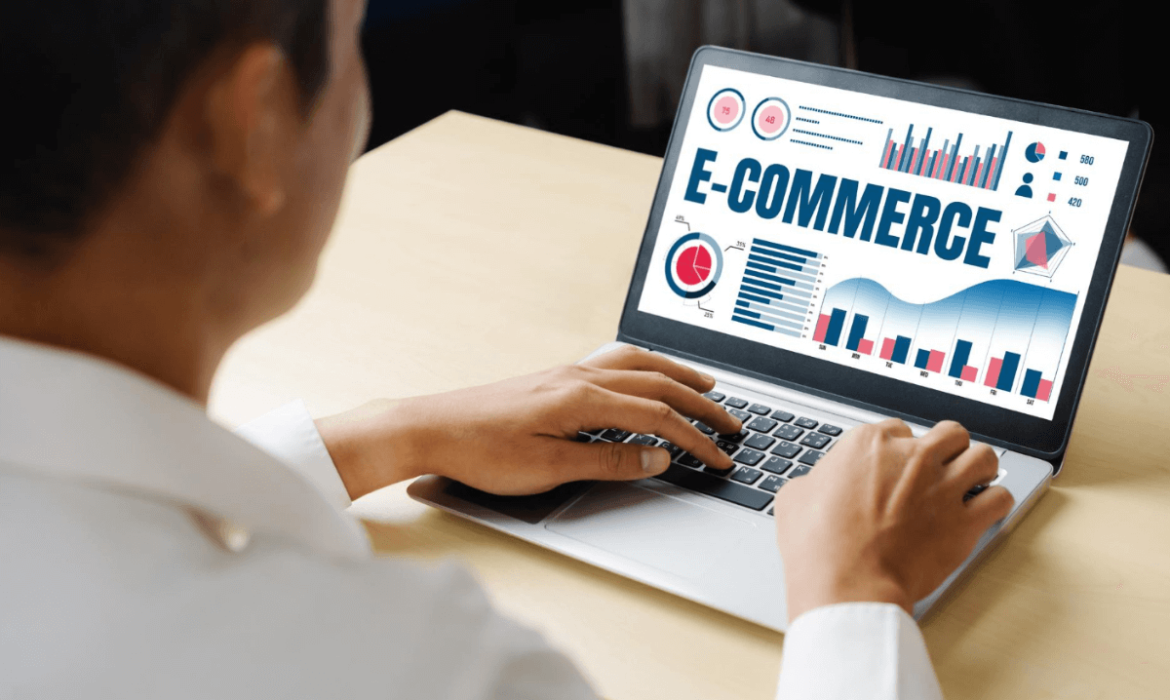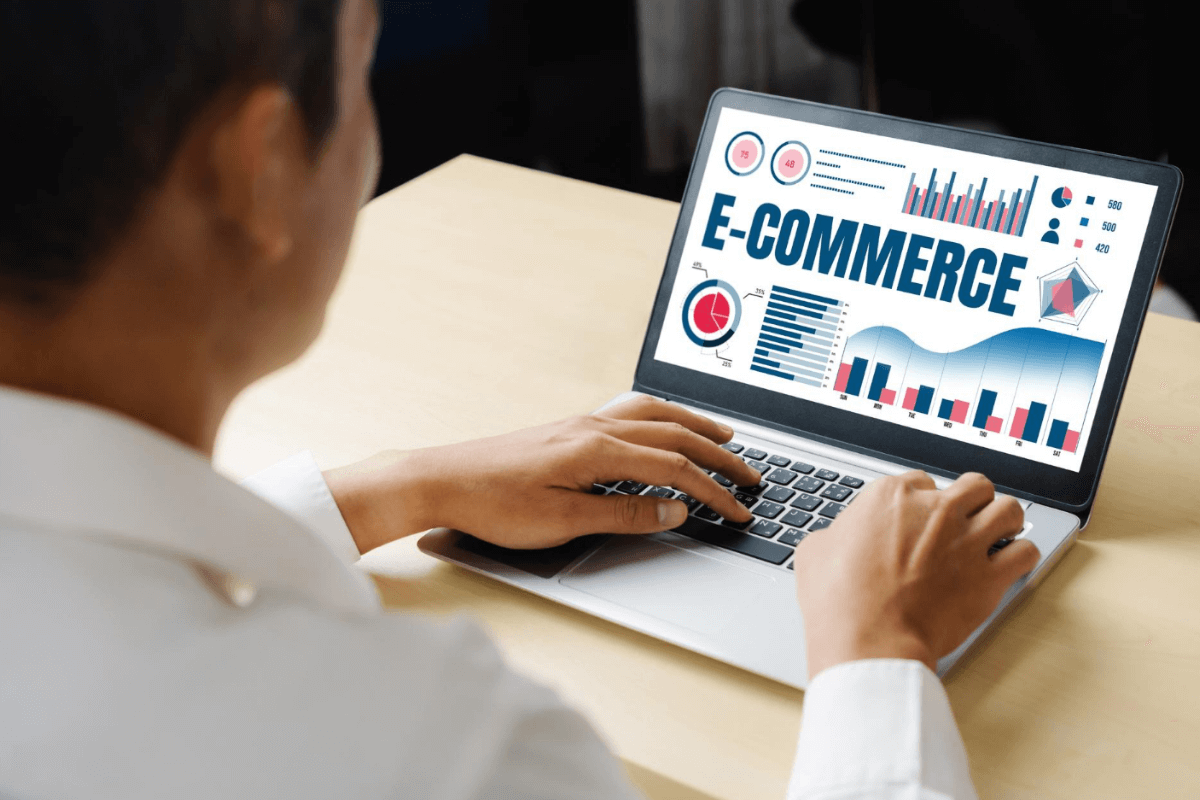 This comprehensive guide will explore the key strategies and techniques for optimizing your Google Ads campaigns to drive conversions.
From setting up conversion tracking to leveraging smart bidding and using responsive search ads, we'll cover everything you need to know to take your eCommerce Google Ads strategy to the next level.
Importance of Conversion Tracking
Before diving into optimization strategies, it's crucial to understand the importance of conversion tracking. While clicks are essential, they don't necessarily translate into sales.
Conversion tracking enables website owners to measure and analyze user actions after clicking on ads.
By tracking conversions, such as purchases, sign-ups, or form submissions, you can evaluate the efficacy of your ads and make data-driven conclusions to improve your campaigns.
Without conversion tracking, you're essentially flying blind, unable to determine which keywords, ad groups, or campaigns are generating the most profitable results.
By implementing conversion tracking, you gain insights that can help you optimize your ads, increase your return on investment, and make informed decisions to drive your eCommerce business forward.
Setting Up Google Ads Conversion Tracking
You have two options to get started with Google Ads conversion tracking: using the Google Ads tag or integrating with Google Analytics. Let's explore both methods in detail.
Option 1: Google Ads Tag
The first option is to set up conversion tracking using the Google Ads tag. Here's a step-by-step guide to help you get started:
Step 1: Log into your Google Ads account and navigate to the "Tools" tab. Under "Measurement," select "Conversions."
Step 2: Click on the blue "New Conversion Action" button to create a new conversion action.
Step 3: Choose the appropriate conversion source based on your goals. You can select from website actions, app downloads, phone calls, or custom sources.
Step 4: For website conversion tracking, fill in the necessary details such as conversion category, conversion value, count, conversion window, and attribution model. These settings will depend on your specific business goals and requirements.
Step 5: Once you've configured your conversion action, click "Create and Continue."
Step 6: Google offers different options to help you add the tracking tag to your website. You'll need to add the tag to each page where you want to track conversions.
You can either install the tag manually or use Google Tag Manager for easier implementation.
Option 2: Google Analytics Integration
The second option is to set up Google Ads conversion tracking through Google Analytics. Here's how you can do it:
Step 1: Within your Google Analytics account, set up a goal for your conversion event. This can be done using Universal Analytics or Google Analytics 4, depending on your setup.
Step 2: Link the Google Analytics account to your Google Ads account. This integration allows you to access your Google Ads conversion data within Google Analytics.
Step 3: In your Google Ads account, navigate to the "Conversions" section under the "Tools" tab. Click on the blue "+" button to initiate a new conversion action.
Step 4: Choose the "Import" option and select the appropriate source from which you want to import your conversions. This can include Google Analytics goals, offline conversions, or CRM data.
Step 5: Abide by the instructions provided by Google to complete the import process and link your conversions to your Google Ads account.
By integrating Google Analytics with Google Ads, you can gain a comprehensive view of your conversion data, allowing you to analyze the performance of your ads across different channels and make informed optimization decisions.
Optimizing Google Ads for Conversions
Now that you have set up conversion tracking, it's time to optimize your Google Ads campaigns for better conversion rates. Let's explore some key strategies and techniques to help you achieve this goal.
1. Use Assets to Enhance Your Ads
Assets, previously known as ad extensions, are additional pieces of information that you can incorporate into your ads to make them more appealing and clickable.
By leveraging assets, you can make your ads stand out from your competitors and increase your click-through rates.
Some useful assets to consider include:
Call Assets: Adding a call extension allows users to directly call your business from the ad, eliminating the need to visit your website first.
Sitelink Assets: Use site link tools to add extra links in your ad, helping users find pages on your website related to their search.
Callout Assets: Attract potential customers by highlighting special offers or unique selling points in the form of callouts within your ads.
Price Assets: Display price information directly in your ads, providing users with more information about your products or services.
By utilizing assets effectively, you can optimize your ads for maximum engagement and increase the likelihood of conversions.
2. Implement Smart Bidding Strategies
Smart bidding is a feature in Google Ads that utilizes machine learning to adjust your bidding strategy based on various factors, such as device, location, time of day, and user behavior.
By leveraging smart bidding, you can optimize your bids in real time to maximize conversions.
Some smart bidding strategies to consider include:
Target CPA (Cost per Acquisition): Set a target cost per acquisition, and Google Ads will automatically adjust your bids to achieve that target.
Target ROAS (Return on Ad Spend): Specify a target return on ad spend, and Google Ads will optimize your bids to maximize your return on investment.
Enhanced CPC (Cost per Click): Allow Google Ads to adjust your manual bids based on the likelihood of conversion.
By utilizing smart bidding strategies, you can automate the bidding process and improve the efficiency of your ad campaigns, ultimately driving more conversions.
3. Leverage Responsive Search Ads
Responsive search ads are a highly effective tool for optimizing your Google Ads campaigns. With responsive search ads, you can create multiple headlines and descriptions, and Google's machine-learning algorithms will dynamically test different combinations to determine the most effective ad variations.
To leverage responsive search ads effectively, consider the following tips:
Create a combination of headlines and descriptions that highlight different features, benefits, and calls to action.
Experiment with different ad variations to identify the combinations that generate the highest click-through and conversion rates.
Optimize your headlines and descriptions based on user feedback and performance data.
By utilizing responsive search ads, you can customize your ads to better suit the unique needs and preferences of your target audience, raising the likelihood of conversions.
4. Target Long-tail and Negative Keywords
Choosing the right keywords is crucial for optimizing your Google Ads campaigns. Instead of solely focusing on broad and competitive keywords, consider targeting long-tail keywords that are more accurate and relevant to your products or services.
For example, if you sell shoes online, targeting keywords like "online shoe store" may be highly competitive and less likely to result in conversions.
Instead, consider targeting more specific long-tail keywords like "women's running shoes" or "men's leather dress shoes." Although these keywords might have a lower search volume, they are likely to attract highly targeted and motivated customers.
Additionally, using negative keywords can help optimize your campaigns by stopping your ads from appearing in irrelevant searches.
For example, if you don't sell children's shoes, adding "kids' shoes" as a negative keyword ensures that your ads don't appear in searches related to children's footwear.
By targeting long-tail keywords and implementing negative keywords effectively, you can optimize your Google Ads campaigns for better relevancy and higher conversion rates.
5. Develop a Sense of Urgency with Countdown Timers
countdown timers in your ads, you can highlight upcoming events, limited-time offers, or flash sales, encouraging users to take immediate action.
Countdown timers dynamically display the time remaining until the event or offer ends, creating a sense of urgency and FOMO (fear of missing out). This tactic can prompt users to click on your ads and convert before the opportunity expires.
To set up a countdown timer, follow Google Ads' instructions and integrate the timer into your ad text. You can also consider using countdown timers on your website to further reinforce the sense of urgency and drive conversions.
By leveraging countdown timers effectively, you can boost click-through rates and increase the likelihood of conversions, especially during time-sensitive promotions or events.
Conclusion
Optimizing your Google Ads campaigns for conversions is essential for driving success in the competitive world of eCommerce.
By setting up conversion tracking, leveraging assets, implementing smart bidding strategies, using responsive search ads, targeting long-tail keywords, and creating a sense of urgency with countdown timers, you can significantly increase your click-through rates and drive more conversions.
Remember to regularly analyze your campaign performance, experiment with different strategies, and construct data-driven decisions based on the insights provided by conversion tracking.
Continuously optimizing your Google Ads campaigns is the key to achieving long-term success and maximizing your return on investment in the eCommerce industry.
By applying the methods described in this manual, you can elevate your eCommerce Google Ads approach, increase conversions, and succeed in the bustling online market.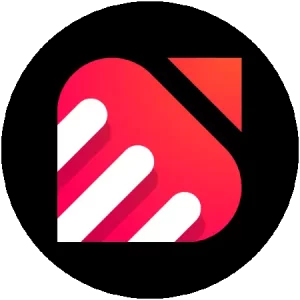 EvenDigit
EvenDigit is an award-winning Digital Marketing agency, a brand owned by Softude (formerly Systematix Infotech) – A CMMI Level 5 Company. Softude creates leading-edge digital transformation solutions to help domain-leading businesses and innovative startups deliver to excel. We are a team of 70+ enthusiastic millennials who are experienced, result-driven, and hard-wired digital marketers, and that collectively makes us EvenDigit.
Read More