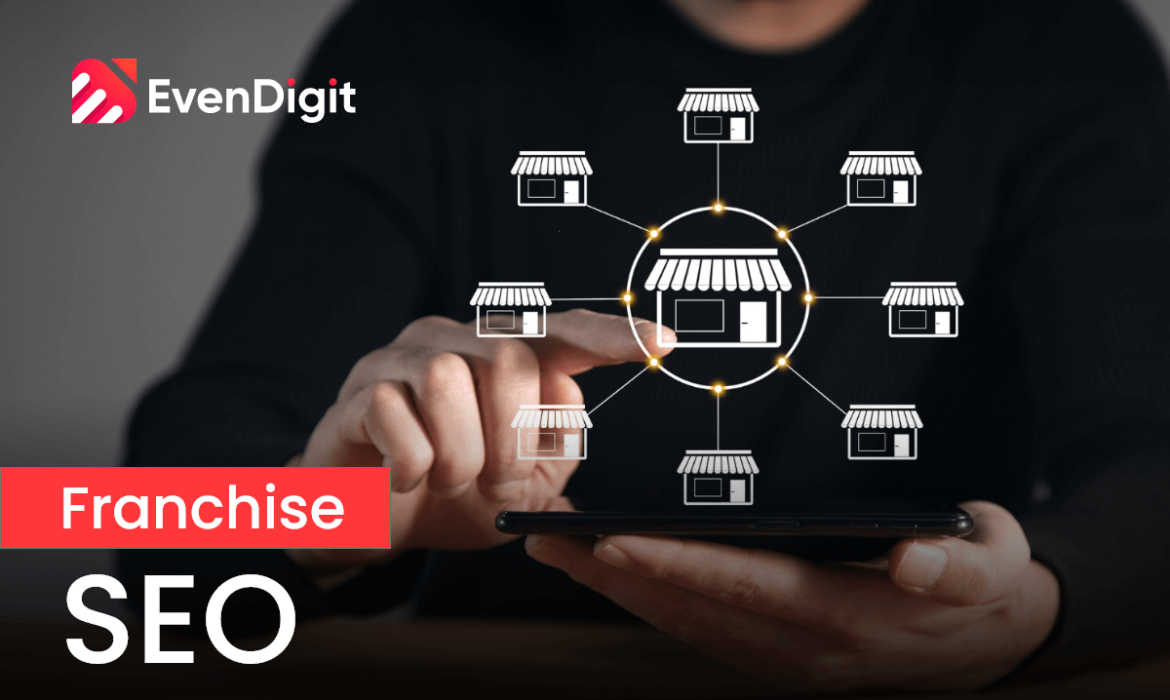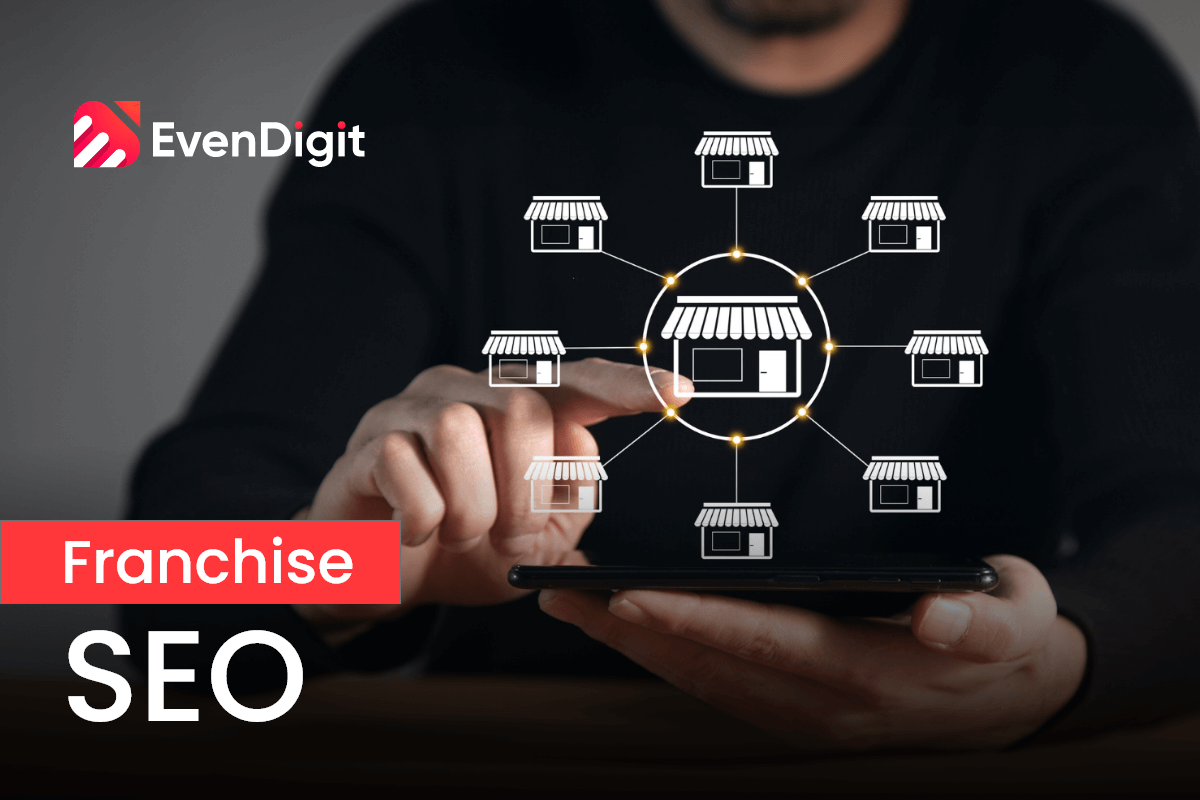 Search engine exposure is critical in delivering organic traffic to websites in the digital age. This is true for all types of businesses, including franchises.
Franchise SEO (search engine optimization) is a collection of strategies aimed at increasing franchise websites' search engine rankings.
With the complex nature of franchise businesses, implementing an effective SEO strategy can be challenging.
However, both franchisors and franchisees may profit from greater web exposure and organic traffic by recognizing the value of SEO and implementing best practices.
What is Franchise SEO?
Franchise SEO involves optimizing franchise websites to improve their search engine rankings. Franchises typically have multiple locations, each with its own localized landing pages.
Making sure these pages appear highly for the specific and relevant keywords on search engine results pages (SERPs) is the aim.
Franchise SEO strategies include scaling keyword research, creating location-based pages, and addressing technical SEO issues.
It is important to consider scalability, local page quality, and common technical issues when implementing franchise SEO.
1. Scaling Keyword Research
An essential first step in a franchise SEO campaign is identifying and tracking valuable keywords for the business.
This is particularly challenging for franchises with a wide range of service offerings across multiple geographic areas.
To address this, tools like MergeWords can be used to generate queries for every combination of services and locations.
This scalable approach ensures comprehensive keyword research and eliminates gaps in rank-tracking data.
2. Localize and Segment Keyword Tracking
Franchises operate on a local level, and even queries with geographic modifiers have inherent local intent.
Therefore, it is crucial to track keywords at a local level to gain insight into real user search visibility.
Tools like STAT allow for granular tracking, enabling businesses to monitor rankings in specific geographic areas.
By segmenting keywords, businesses can analyze aggregate local rankings and identify areas for improvement.
3. Example: Tracking Rankings in Chapel Hill, NC
By creating keyword segments for specific locations, businesses can monitor their performance in those areas.
For instance, a franchise with a location in Chapel Hill, NC, can track keywords specific to that area.
This allows for a deeper understanding of local visibility and provides insights for targeted optimization efforts.
Benefits of Franchise SEO for Franchisors
Franchisees can leverage SEO to attract the right audience to their e-commerce websites or physical franchise locations.
By targeting keywords that are relevant to their offerings and local area, franchisees can increase brand awareness, generate leads, and build trust among their target audience.
Local SEO strategies help franchisees improve their online visibility, making it easier for intended customers to find their business listings and engage with their products or services.
The Impact of Online Reviews on Franchise SEO Rankings
Customer reviews play a significant role in search engine algorithms. Positive reviews help establish credibility and trust, leading to higher rankings in organic search results.
When deciding the ranking of websites, search engines, including Google, Bing, and Yahoo, consider online reviews.
By actively encouraging and managing online reviews, franchisees can improve their SEO rankings and increase their visibility in local search results.
1. The Power of Social Proof
Online reviews function as a decisive form of social proof. They provide potential customers with insights into the experiences of others, influencing their decision-making process.
Positive reviews can encourage prospective customers to choose a franchise over competitors based on the positive experiences shared by previous customers.
Franchise firms may make use of the psychological effect of social proof to increase trust and conversions.
Franchise SEO Best Practices
It is critical to adopt best practices in franchise SEO to optimize franchise websites for search engines and maximize their online presence. These practices include:
1. Create Location-Based Landing Pages
An effective franchise SEO strategy involves creating unique landing pages for each franchise location.
These pages should be customized with relevant information, such as address, phone number, opening hours, and reviews specific to that location.
By optimizing these pages for local keywords, franchisees can enhance their local search rankings and attract customers in specific geographic areas.
2. Utilize Local Backlinks
Building local backlinks is crucial for improving franchise SEO rankings.
Franchise businesses can collaborate with local organizations, event organizers, or charities to create mutually beneficial partnerships.
By featuring each other's businesses on their websites and providing backlinks, franchises can enhance their online presence and improve their domain authority.
3. Focus on E-A-T
Search engines prioritize websites that demonstrate expertise, authoritativeness, and trustworthiness.
Franchise businesses can enhance their E-A-T by publishing high-quality, informative content, linking to authoritative sources, and regularly updating their website with accurate information.
By prioritizing user experience and providing valuable content, franchisees can improve their search engine rankings.
4. Set up Google Business Profiles
Google Business Profiles are essential for local SEO. Franchise businesses should create and optimize their Google Business Profiles to improve their online visibility on Google Search and Maps.
By providing accurate information, responding to customer reviews, and utilizing Google's features, franchises can enhance their local search rankings and attract more customers.
5. Get Listed in Business Directories
Franchise businesses should aim to get listed in both national and local business directories.
National directories like Yelp, Bing, and Yellow Pages can increase visibility and attract potential customers.
Local directories, like chamber of commerce listings and industry-specific directories, are also valuable for improving local SEO.
Listing your franchise in these directories allows you to reach a more extensive audience and grow your web presence.
Common Mistakes to Avoid in Franchise SEO
While implementing franchise SEO strategies, it is necessary to avoid common mistakes that can delay progress.
Two common mistakes to watch out for are expecting overnight success and poor keyword research. Franchise SEO is a long-term strategy that requires time and consistent effort.
It is unrealistic to expect immediate results. Additionally, conducting thorough keyword research ensures that franchises target the right keywords and optimize their content effectively.
Conclusion
Franchise SEO is a critical component of digital marketing for franchises.
By implementing effective SEO strategies, franchisors and franchisees can improve their search engine visibility, attract the right audience, and drive organic traffic to their websites.
Key practices such as creating location-based landing pages, leveraging local backlinks, focusing on E-A-T, setting up Google Business Profiles, and getting listed in business directories are essential for franchise SEO success.
By avoiding common mistakes and staying committed to SEO best practices, franchises can optimize their online presence and achieve long-term growth.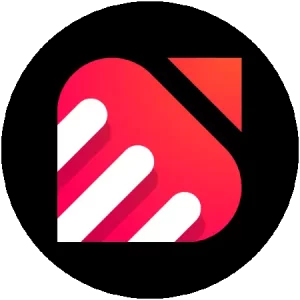 EvenDigit
EvenDigit is an award-winning Digital Marketing agency, a brand owned by Softude (formerly Systematix Infotech) – A CMMI Level 5 Company. Softude creates leading-edge digital transformation solutions to help domain-leading businesses and innovative startups deliver to excel. We are a team of 70+ enthusiastic millennials who are experienced, result-driven, and hard-wired digital marketers, and that collectively makes us EvenDigit.
Read More