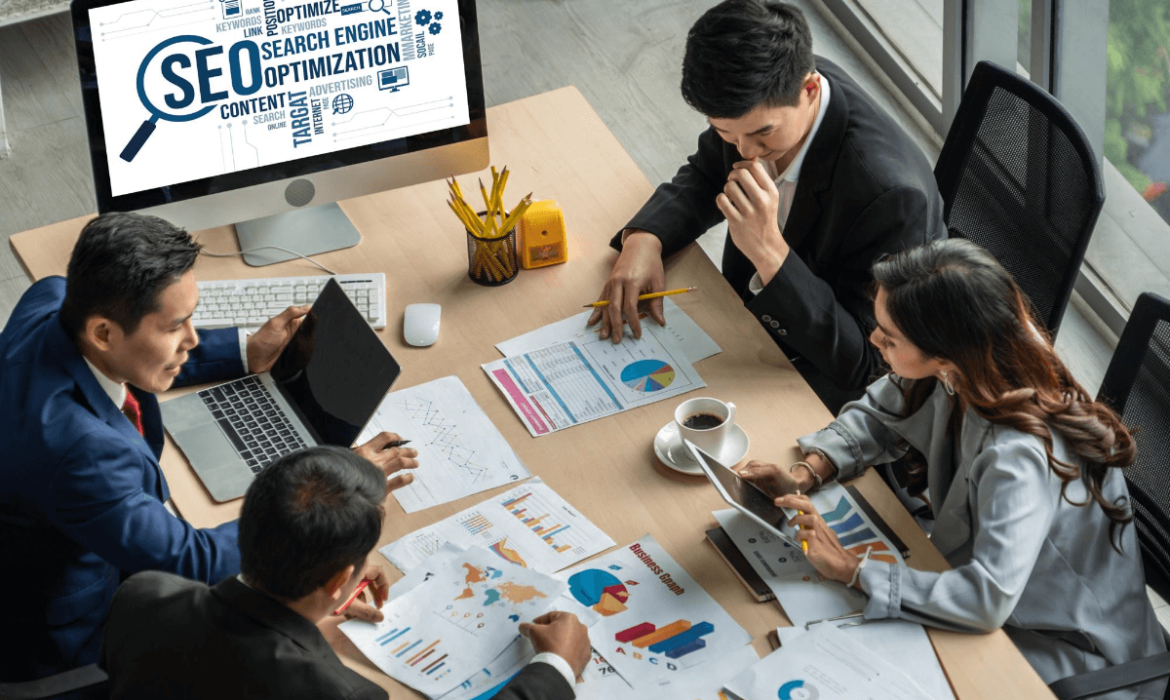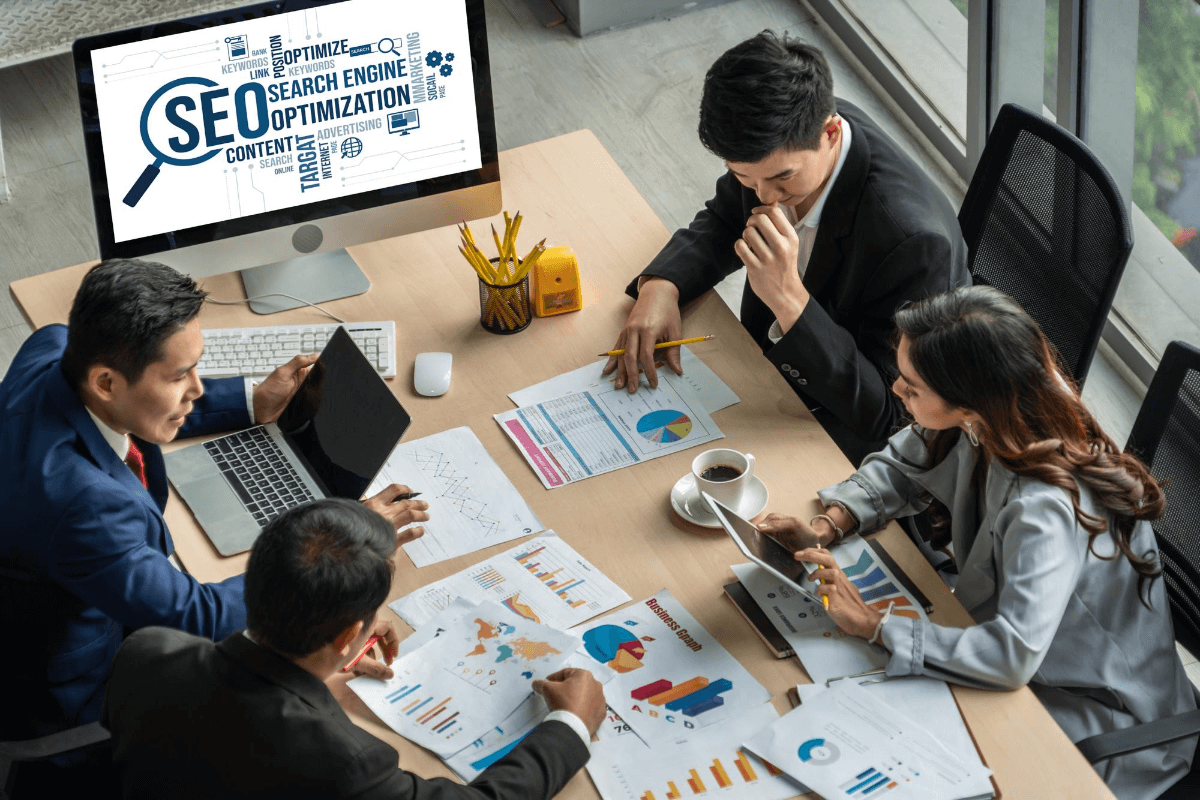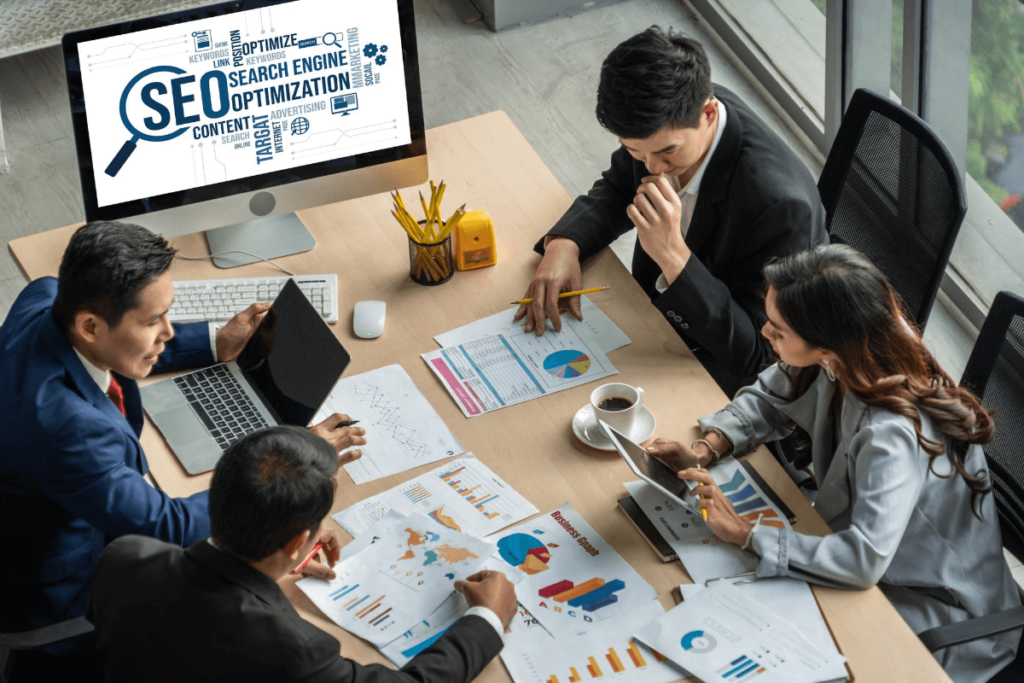 In today's digital landscape, with customers leaning toward online shopping, having a strong digital presence is paramount for businesses to thrive.
With more than two-thirds of online exploration beginning with a search on platforms like Google, your website must appear on the first page of search results.
Studies have shown that less than 1% of people click on results from the second page, making it imperative to understand and master enterprise SEO strategies.
Enterprise SEO, a large-scale and strategic approach to search engine optimization, is the key to elevating your brand from obscurity to prominence. By implementing effective enterprise SEO strategies, you can enhance your website's performance, increase visibility, and drive optimal results.
In this article, we are exploring the 11 steps to enhance your enterprise SEO strategy and unlock your search potential. Let's get started!
Step 1: Understanding Enterprise SEO Strategy Fundamentals
To navigate the vast puzzle of SEO fundamentals, you must know which aspects of your website to tweak.
Imagine search engines as diligent librarians categorizing and organizing the enormous digital library that is the internet. Your role is to ensure your website checks the right boxes to earn a spot where searchers can easily find it.
Understanding the fundamentals of enterprise SEO involves optimizing various components on your web pages, such as title tags, meta descriptions, and images, to improve their visibility and relevance to users and search engines.
Step 2: Conducting Keyword Research
Keyword research is akin to deciphering the language of your audience. By conducting thorough keyword research, you can identify the phrases potential customers might use to find your business.
Utilize keyword research tools like Google's Keyword Planner, SEMrush, or Ahrefs to collect data on search volume and competition.
Long-tail keywords, which are specific and less common phrases, can prove more beneficial in attracting targeted visitors. Consider the intent behind the search query, whether it's informational or transactional, and ensure your content aligns with this intent.
Step 3: Optimizing On-Page Elements
Optimizing on-page elements is like fine-tuning the engine of your website. Craft clear, concise, and keyword-rich title tags and meta descriptions to attract users to your page.
Improve your website's accessibility and SEO by optimizing images with explanatory file names and alt tags. By meticulously optimizing these on-page elements, your website's engine will roar with potential, propelling you closer to the top of search engine rankings.
Step 4: Creating Valuable Content
Crafting valuable content is essential for an effective enterprise SEO strategy, as it helps build trust and authority with your target audience.
Search engines favor high-quality content, so invest time and effort in creating informative, well-researched, and engaging content to establish a strong foothold in the digital landscape.
Step 5: Building High-Quality Backlinks
Building a network of high-quality backlinks is a crucial SEO strategy demonstrating to search engines that your website is reputable and authoritative.
Focus on acquiring backlinks from relevant, trustworthy sources within your industry or niche. Avoid black hat practices and create shareable, valuable content that naturally attracts backlinks.
Step 6: Mobile Optimization
With mobile devices generating a significant portion of global website traffic, mobile optimization is no longer optional.
Confirm your website is responsive and adapts to diverse screen sizes, eliminating the need for users to zoom or scroll excessively. Pages should load quickly to meet the demands of users on the go.
Step 7: Enhancing User Experience
Enhancing user experience (UX) is essential for keeping visitors engaged and returning. Design intuitive menus, clear calls-to-action, and easily accessible information to ensure a frustration-free experience.
Optimize page loading speed to meet users' expectations for instant access to information. Embrace a mobile-first mindset when designing user interfaces, making navigation intuitive and touch-friendly.
Step 8: Utilizing Social Media for SEO
Leverage the power of social media to strengthen your enterprise SEO strategy. Engage with your audience through shares, likes, and comments to enhance brand awareness and signal search engines about your website's popularity and relevance.
Social media can also drive direct traffic to your site, amplifying its reach and potentially boosting search engine rankings. By strategically integrating SEO practices into your social media efforts, you create a dynamic synergy that propels your online presence to new heights.
Step 9: Technical SEO Audit
A technical SEO audit is the detective work that delves into the hidden nooks and crannies of your website's infrastructure.
It ensures that your website runs like a well-oiled machine. Scrutinize aspects like site speed, mobile-friendliness, URL structure, and metadata to uncover any issues hindering search engine crawlers or user experience.
Addressing these technical elements optimizes your website's performance, bolstering its chances of climbing search engine ranks and captivating users.
Step 10: Measuring and Analyzing SEO Performance
Having a clear understanding of your website's SEO performance and analyzing data is crucial to improving your SEO strategy.
Track key performance indicators (KPIs) such as keyword rankings, conversion rates, bounce rates, and organic traffic to gain valuable insights into your website's visibility and user engagement.
Use tools such as Search Console, Google Analytics, and other SEO software to track and analyze these metrics effectively.
Step 11: Staying Ahead with Ongoing Enterprise SEO Strategies
SEO is an ongoing journey, not a one-time destination. Stay informed about search engine algorithm updates, evolving user trends, and emerging technologies.
Regularly refine your keyword strategy, content creation, and link-building efforts to maintain visibility and relevance. Embrace new SEO tactics such as voice search optimization or AI-driven content to stay ahead of the competition.
By consistently adapting and optimizing your SEO approach, you can navigate the dynamic landscape, outshine competitors, and reserve a prominent place in search engine results.
Conclusion
Implementing enterprise SEO strategies is essential for businesses to unlock their search potential and boost their online presence.
By understanding the fundamentals of SEO,
conducting thorough keyword research, optimizing on-page elements, creating valuable content, building high-quality backlinks, and enhancing user experience, businesses can improve their website's performance and visibility.
Mobile optimization, social media utilization, technical SEO audits, and ongoing measurement and analysis of SEO performance further enhance enterprise SEO strategies.
By staying ahead with ongoing SEO strategies, businesses can navigate the dynamic digital landscape, outshine competitors, and establish themselves as authoritative sources. Embrace these 11 steps, and watch your website soar to new heights of digital success.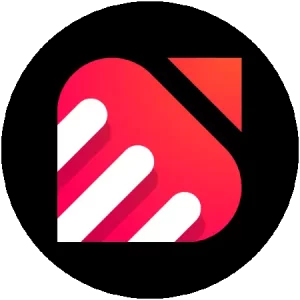 EvenDigit
EvenDigit is an award-winning Digital Marketing agency, a brand owned by Softude (formerly Systematix Infotech) – A CMMI Level 5 Company. Softude creates leading-edge digital transformation solutions to help domain-leading businesses and innovative startups deliver to excel. We are a team of 70+ enthusiastic millennials who are experienced, result-driven, and hard-wired digital marketers, and that collectively makes us EvenDigit.
Read More