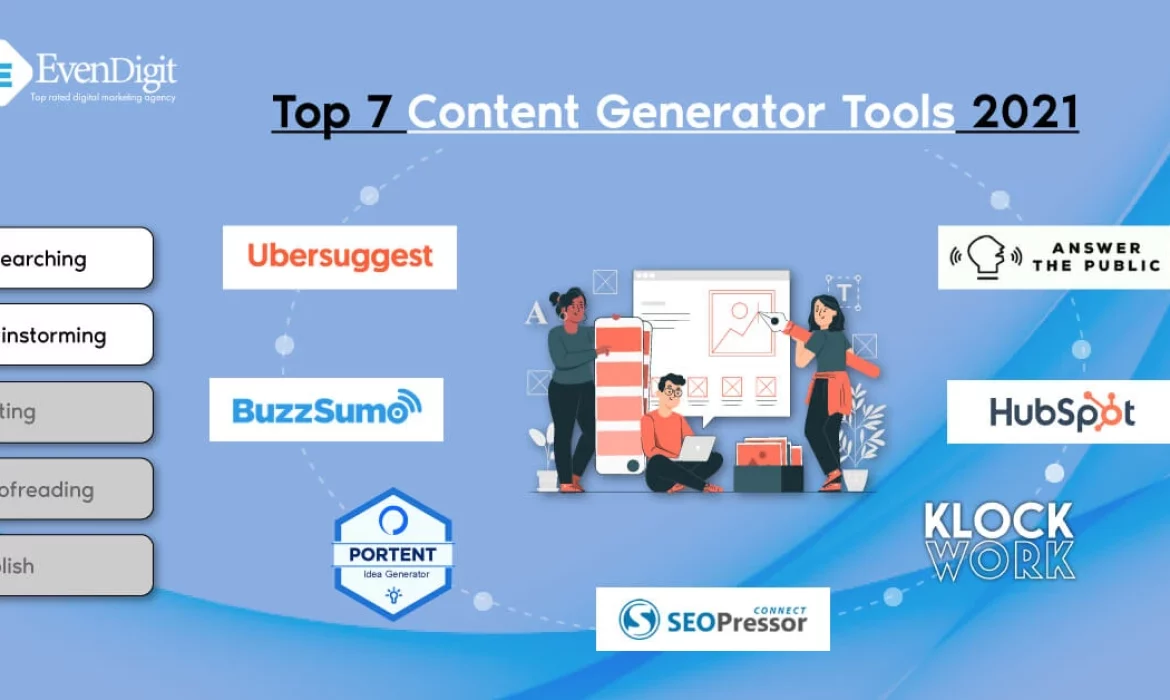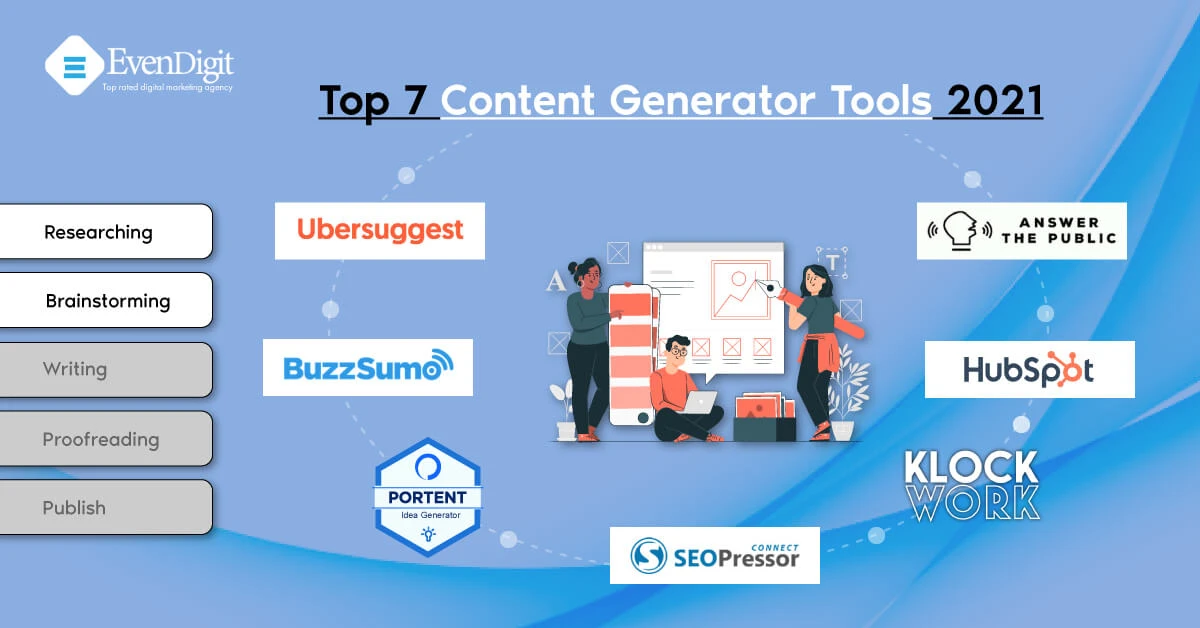 Looking at the current situation, by being at home, what people have spent almost all of their time on? On the INTERNET, and what is something that the internet is flooded with? CONTENT, CONTENT & CONTENT. Isn't it? Content is not restricted to any particular type. There are some forms that everyone must be familiar with, like blogs, articles, listicles, infographics, videos, images, and many more.
As for businesses with an online presence, content has become the foundation for spreading brand awareness. And good content has the power to attract customers searching for a service or product. In recent times, consumer behavior has taken a complete turn towards being research-based, and 81% of consumers tend to research online before heading out to the store. Surprising right?
But it is true; you as the consumer must also research in-depth about the product or service online before buying or availing. And talking about the informative content, blogs have now become the mighty weapon of content marketing for providing an in-depth explanation about a particular product. Once the business has adopted content as the marketing strategy, it is important for them to be regular. Wondering why? 
With the growing number of brands, the competition has become fierce. Everyone wants to stand out and be in the eyes of the consumers all time. But do you know when it can be possible? When the business is providing quality content, consistently.
Content bridges the gap between you and your audience. When you are constantly generating the content, it attracts people and converts them into customers, helps your existing customers stay connected and aware of your brand updates. It even increases the website's traffic by attracting new ones. And when the content is engaging, and according to the audience's interest, it persuades them to buy the product or service. 
So now you know why content generation is the key priority of businesses. But before doing so, make sure you are aware of some content marketing stats. Let's look at these:
In the present scenario, 91% of B2B marketers use content marketing as a part of their marketing strategy. 

81% of B2C marketers believe that content marketing is a crucial strategy for a business. 

45% of consumers do not like poorly displayed content. 

59% of consumers visit the store after purchasing from the brand's website. 

Personalized content converts 34% of visitors into potential leads. 

Media content like videos and infographics are more likely to convert 27% of the millennials. 
So now you know why content generation is one of the key priorities for businesses. Now, does the question of how to create content pop up in your head? Some excellent content generation tools will help you out with it. 
Content creation is no joke. It requires efforts right from the first step itself of brainstorming ideas till the end, which can be quite draining at times. And according to the research, 60% of marketers find it difficult to create content regularly. 
However, there is a way out to it. These amazing content generators would help you in creating content in no time. Let's look at some top-listed content generator tools. 
What is the initial stage of creating an engaging post? Coming up with fresh content ideas, right? Which might be exhausting at times. But the Hubspot Blog Topic Generator tool is an excellent help for getting a handful of ideas within seconds. 
The tool asks you to enter five keywords into the search box after which, it automatically generates five post ideas related to the keywords. And for getting multiple post ideas, you will have to enter your company and personal information. 
Key Features
Easy to use 

Generates five blog topics in a minute

Allows you to add up to five keywords

Simple & Intuitive.
Pricing:

Free

If you want to streamline your content strategies and get insights into your competitors' tactics, Ubersuggest is the one. Knowing what people like to read about, Ubersuggest helps you discover the keywords that make your competitors rank, popular organic phrases that are preferred by the sites. 

Using the tool is simple. You just have to enter a keyword and see the unbelievable results. 
Key Features
Keywords suggestions along with search volume, CPC and seasonal trends, top pages. 

Generates a list of keywords based on competition and what people are typing into google. 

Content ideas from top-performing content pieces for any keyword. 

SEO Backlink data 
Pricing
Free with limited features
There are three paid plans start at:
Individual – $12/month
Business – $20/month
Enterprise/Agency – $40/month
For generating content that is popular among the audience, according to topics that are trending and topics that people find interesting, you need to know the questions people are searching for on the popular websites. And Buzzsumo helps you with its Question Analyser. 
The page gives you three search options, search by keyword, domain, or subreddit with several other options for narrowing your results. It also has a time filter for getting the relevant results. Once done with checking, enter a key term and hit search. You will get a complete list of questions asked around the topic from various sources. 
Key Features
Pinpoints questions that people are seeking answers for. 

Allows you to search related to any topic. 

Get a range of ideas relevant to your specific target audience. 

Questions from multiple sources. 
Pricing
Free with limited features
Paid plans start at:
Pro – $99/month
Plus – $179/month
Large – $299/month
Enterprise – $499+/month
Answer the Public is an amazing content generation tool that provides you with a 'web' of terms and topics. Just enter a keyword; the tool gets you results means basic questions that your potential customers are searching related to the term. From there, you can start producing content that answers your audience's questions.
Key Features
Easy to use 

Simple to understand 

Provides a myriad of ideas 
Pricing 
Free searches based upon the usage of the tool
Pro plan subscription costs $99/month
If you are looking to develop an idea or title that is more likely to get attention, nothing could be better than this tool. Simply add your keyword and click enter. Portent generates an array of content ideas for you. If not satisfied, you can click the refresh button for more results. The tool suggests not to capitalize your keyword and use a singular version of the term. 
Key Features
Quick, easy & simple.

Generates numerous content ideas.

Apart from ideas, it also provides a list of SEO tools and other exercises for content marketing activities. 
Pricing:
Free
Get a blog topic for your new post with this amazing tool. All you have to do is enter a keyword in the search box, fill another box that asks if the term is generic, brand name, event, industry, location, skill, or personal name, and hit enter. There you go, you can see hundreds of content ideas and titles. Not just it, you can always refresh for more new results. 
Key Features
Simple & easy to use

Provides with hundreds of ideas and blog titles
Pricing:
Free
A long blog post or a post with visual representation, which one do you think is an engaging and compelling way of crafting a story? Of course, the post with visual representation or, let's say, Infographics.
Klock Work works in the same way as blog idea generators. You just have to type in the keyword relevant to your idea and hit enter. The tool will further load not one or two but dozens of Infographic ideas based on the subject you entered. Once the idea is selected, the tool asks to create. 
Key Features
Simple & easy to use 

Suggests multiple & diversified Ideas 
Pricing: 
Free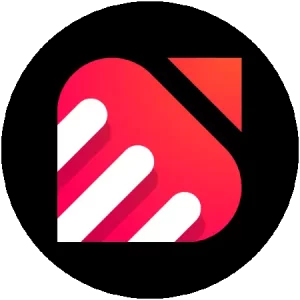 EvenDigit
EvenDigit is an award-winning Digital Marketing agency, a brand owned by Softude (formerly Systematix Infotech) – A CMMI Level 5 Company. Softude creates leading-edge digital transformation solutions to help domain-leading businesses and innovative startups deliver to excel. We are a team of 70+ enthusiastic millennials who are experienced, result-driven, and hard-wired digital marketers, and that collectively makes us EvenDigit.