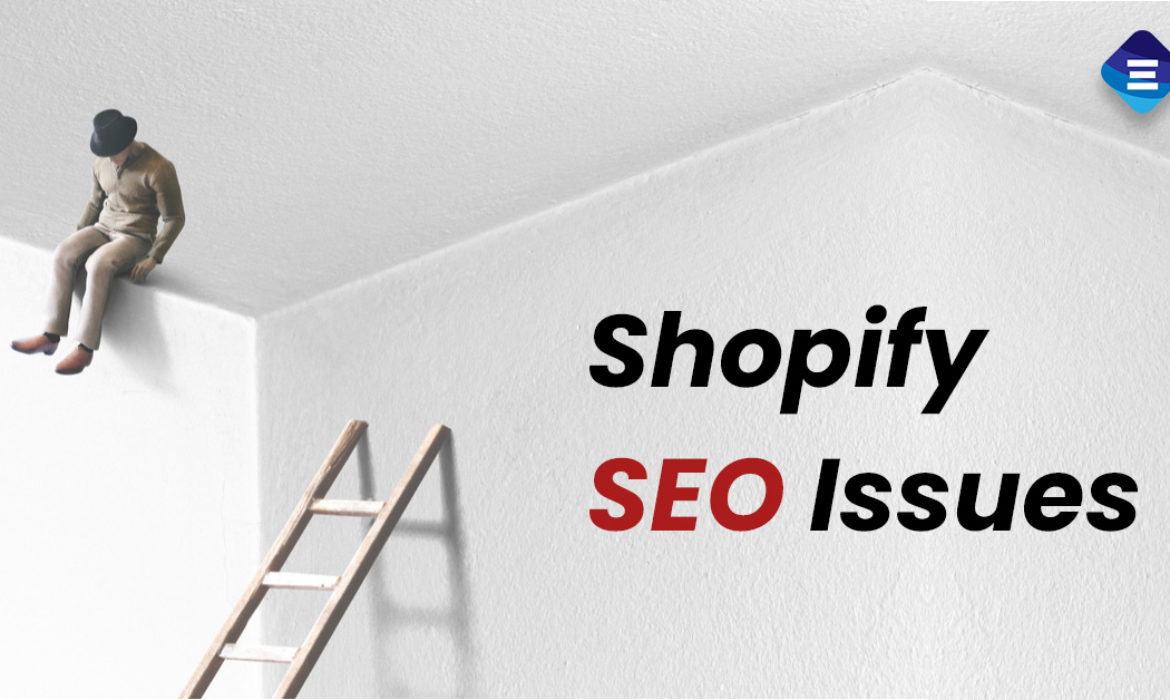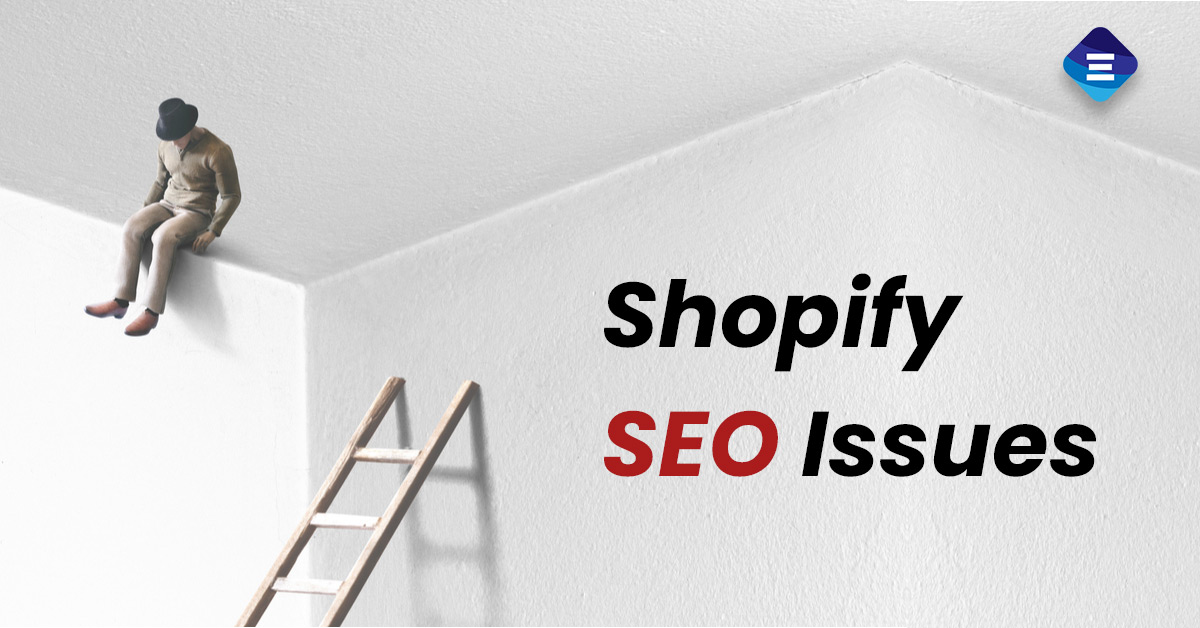 Since Shopify is the best eCommerce platform today, every business owner believes that switching to the platform and setting up an online store would result in an unending stream of clients and sales.
The main issue, therefore, arises from a lack of information and clarity regarding how to do SEO for Shopify websites.
7 Common Shopify SEO Issues Mostly Faced By Store Owners
Here we share seven typical Shopify problems that every store owner encounters initially. To prevent making the same mistakes again, get ready by preparing a Shopify SEO checklist. Let's check them out:
1. Multichannel Integration
Shopify's multichannel integration capabilities make it easy for retailers to manage and sell their products across various channels.
Today's enterprises are discovering that reaching potential customers on multiple Internet platforms can be advantageous.
Merchants have a variety of online sales channels, including pop-up stores, online marketplaces, and social media.
Challenges faced by Shopify Store Owners in multichannel integration:
Integrating to various platforms will be time-consuming and requires adequate knowledge to do it efficiently; otherwise, it will lead to errors in Shopify's account and operating system.
The Shopify SEO issues are a big challenge for store owners. Due to a lack of knowledge in the Shopify SEO optimization, the owners improperly update and synchronize the inventory levels throughout different platforms.
Multichannel integration becomes more challenging for a store owner while Integrating data, understanding customer behavior, evaluating channels, allocating resources across channels, and coordinating strategies.
2. Setting Up New Products for your Online Store
The owner of an online store is always on the lookout to provide a wide range of products related to the niche market and has to update the new products on his store frequently.
With the wide variety and categories of online stores, the business becomes a one-stop solution and wins the customers' trust.
Here are some of the issues you may encounter when onboarding products on Shopify:
Technical Errors – The time to deal with errors becomes unproductive for the owner, and due to a lack of technical knowledge, the owner faces many problems in bringing the product to the store.
Inventory Stock Error
Product Stock Error
Product Variant Error
Stock Syncing Error
3. No Increase in Sales
One of the most challenging yet frustrating situations for a Shopify store owner is having no increase in sales.
The feeling that you're on the right track disappears after carrying out all the required measures, whether successfully integrating marketing channels and solving every error and bug but not increasing sales.
This situation generally occurs when the online store is poorly optimized. There will be something by which the potentials don't seem to convert into customers, maybe inappropriate product-centric content or poor Shopify SEO optimization.
Store owners can fix this problem by looking for more comprehensive and in-depth techniques to sell the products. For example, run advertising campaigns, write product reviews, provide user feedback or hire a Shopify SEO company.
4. Finding Customers for Your Shopify Store
Finding customers for stores is not only the major challenge for Shopify owners, but it is a universal challenge to bring quality traffic to any online store.
But sometimes, there are days with zero visits to the stores, so the conversion is the far way problem rather than finding customers.
No traffic is a fairly common problem and one that's easily fixed. But to get out of it, the owner must improve Shopify SEO for the online store.
Implementing Shopify SEO best practices will help you bring a lot of traffic to your store and the audiences that are intended to buy the products.
Here check out the questions to audit your website:
Is your store's theme appealing?
Is your content written professionally and free of grammatical errors?
Is your call to action "Purchase" button visible?
Are you effectively implementing multichannel marketing campaigns?
5. Marketing Management
Marketing management by Shopify business owners is nearly impossible since maintaining several social media platforms and marketing campaigns while running a Shopify store will be complex.
Partnering with an overall marketing service provider company will help your business grow and allow you to focus more on your core competencies.
EvenDigit provides comprehensive Shopify SEO services to increase traffic and sales. We conduct well-planned eCommerce SEO processes, including:
Detailed keyword research
On-page Shopify site improvement
Comprehensive link analysis
Conversion rate optimization
Creative and consistent content strategy
6. User Interface Issues
One of the main issues with Shopify's SEO is its terrible user interface, but as a store owner with no experience in SEO, how can you tell whether your business is experiencing trouble with UI/UX issues?
The user interface has to be upgraded if your online stores have significant bounce rates or excessive amounts of shopping cart abandonment.
To resolve the situation, you must continuously maintain your website and address any coding-related or accessibility-related bugs you find as soon as you see them.
7. Analytics Issues
While not understanding analytics is undoubtedly a mistake that can destroy your eCommerce site, many aspiring online business owners also struggle with the problem of not knowing where to begin.
Understanding analytics will enable you to take necessary action and steps in low-performing areas. A marketing strategy based on analytics will be the most beneficial approach to accelerate business growth.
Collaborating with a professional Shopify SEO company can assist you in understanding your flaws and obtaining adequate planning with precise analytics.
You may better identify your flaws and receive proper planning and precise analytics by partnering with an experienced Shopify SEO company.
Conclusion: Rest Assured with EvenDigit Shopify SEO services!
We hope you have a good notion of what to do and what not to do; the Shopify SEO tips provided in between the blog will help you perform much better than earlier.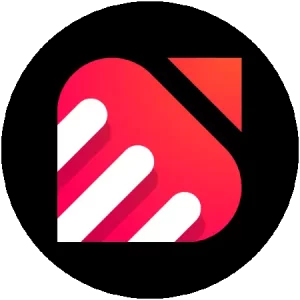 EvenDigit
EvenDigit is an award-winning Digital Marketing agency, a brand owned by Softude (formerly Systematix Infotech) – A CMMI Level 5 Company. Softude creates leading-edge digital transformation solutions to help domain-leading businesses and innovative startups deliver to excel. We are a team of 70+ enthusiastic millennials who are experienced, result-driven, and hard-wired digital marketers, and that collectively makes us EvenDigit.
Read More