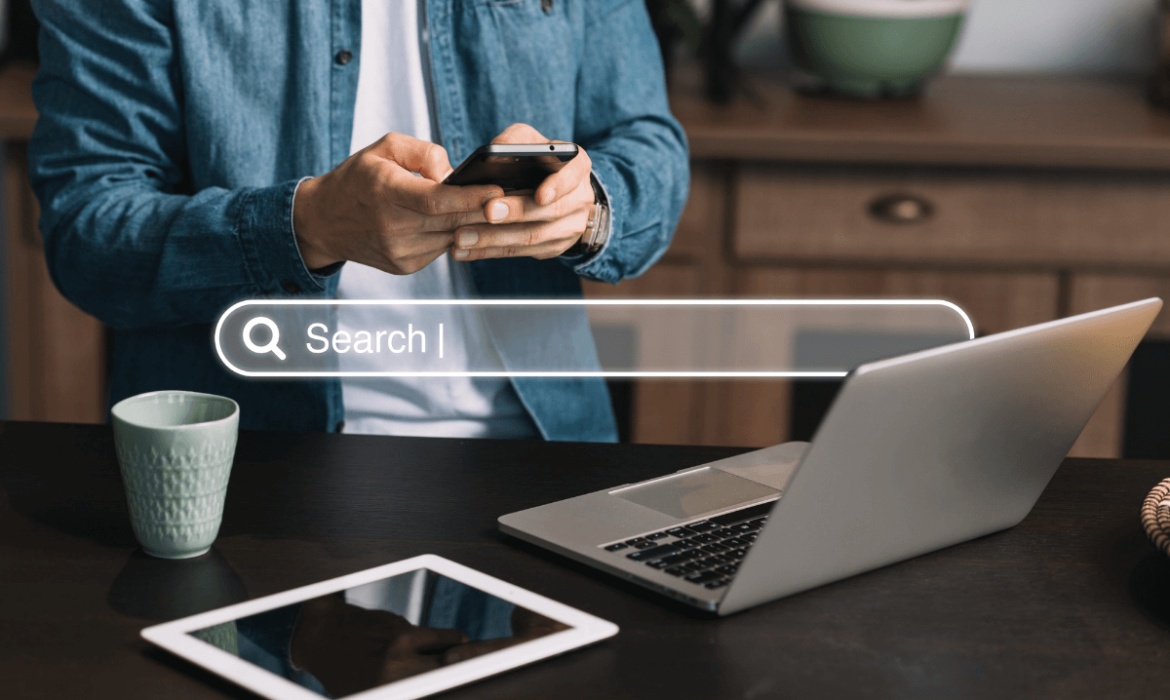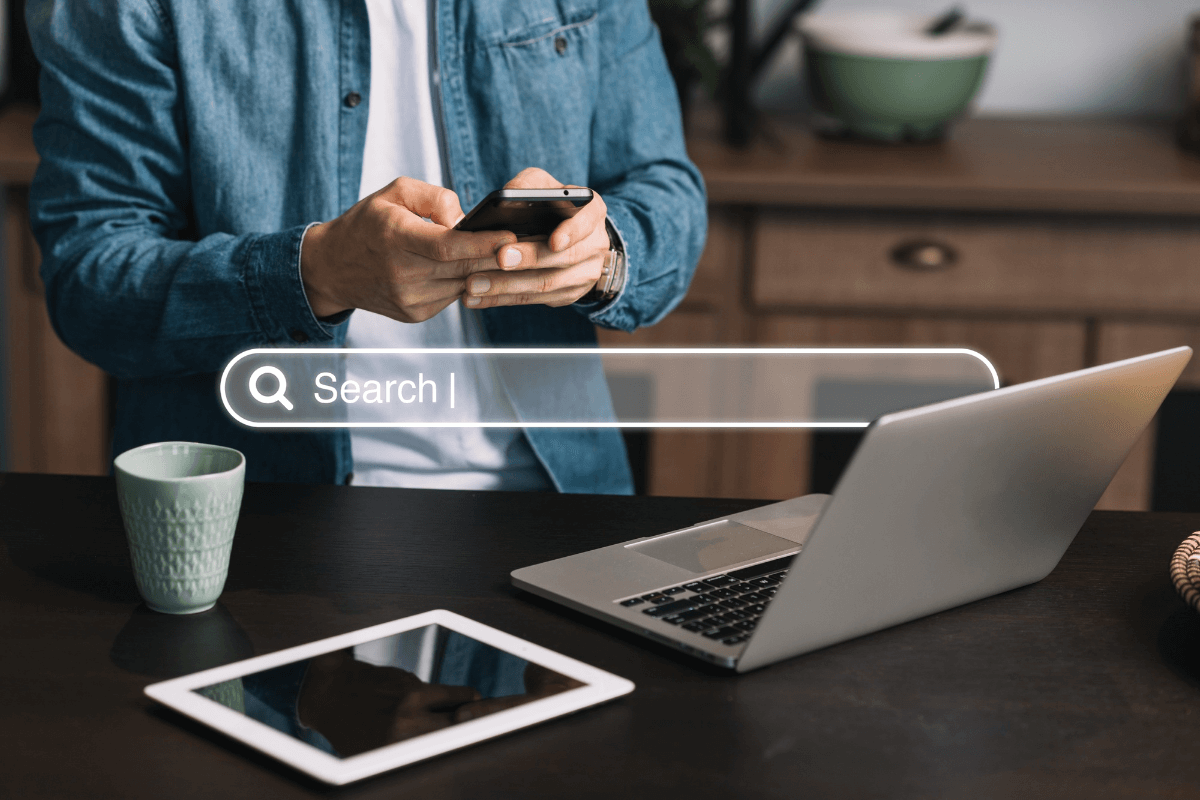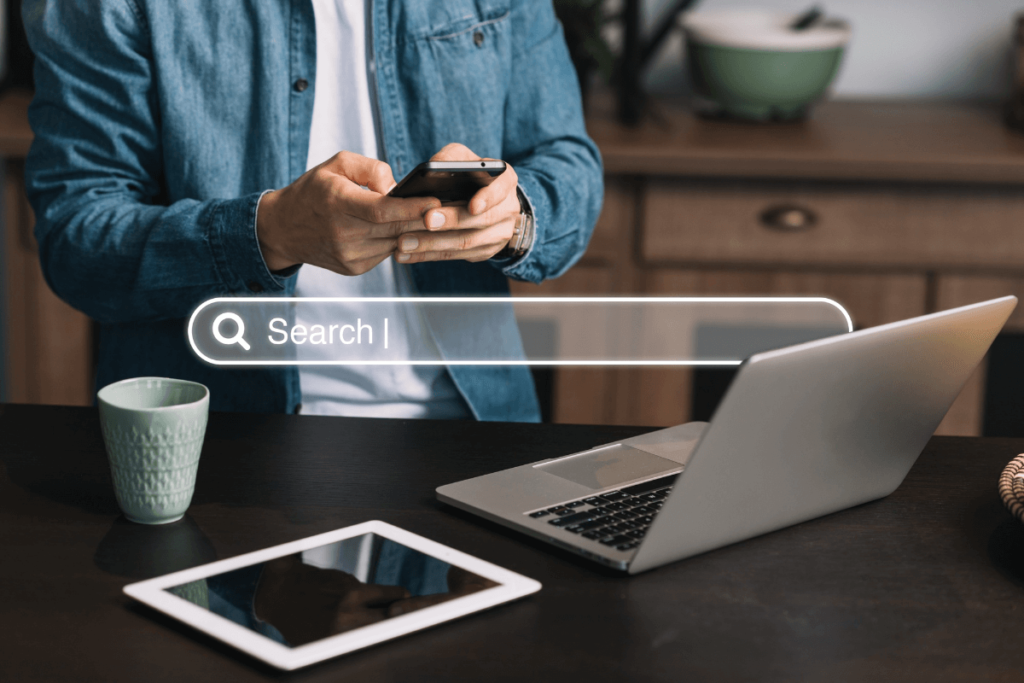 High search visibility means your website ranks well in organic search results, driving more traffic, leads, and conversions.
In this comprehensive article, we will analyze the best strategies to increase your search engine visibility and enhance your overall online presence.
By implementing these tactics, you'll be able to improve your rankings, generate more organic traffic, and set your brand as an authority in your industry.
Understanding Search Visibility
Search visibility refers to the percentage of traffic a website receives from its rankings in organic search results. It is calculated based on factors such as keyword rankings, estimated impressions, and expected click-through rates.
The higher your search visibility, the more keywords your website ranks for, leading to increased visibility and exposure to your target audience. To determine your search visibility score, you can use various tools like Google Search Console or SEMrush.
These tools provide insights into your keyword rankings, organic traffic, and overall search performance. By monitoring and analyzing these metrics, you can identify areas for refinement and track your progress over time.
The Importance of Search Visibility
Search visibility is paramount for businesses looking to succeed in the digital landscape. Here are some key reasons why search visibility is crucial:
1. Increased Website Traffic
Higher search visibility leads to more organic traffic as your website appears in relevant search results. This influx of traffic brings potential customers to your site, improving the probabilities of conversions and revenue.
2. Enhanced Brand Awareness
Ranking well in search results boosts your brand's visibility and establishes credibility and authority in your industry. When users frequently see your website in search results, they become more acquainted with your brand, increasing brand recognition and trust.
3. Improved User Experience
Optimizing your website for search engines also enhances the overall user experience. By focusing on factors like mobile-friendliness, site speed, and navigation, you provide a seamless browsing experience for your visitors, which can result in higher engagement and longer dwell times.
4. Competitive Advantage
In highly competitive industries, search visibility can give you an edge over your competitors. Appearing above them in search results positions you as a top choice for users, increasing the possibility of them choosing your products or services over your competitors.
Strategies to Increase Search Visibility
Understanding the importance of online visibility, let's discuss some easy and practical methods to improve your website's position in search results and draw more visitors.
1. Conduct Thorough Keyword Research
Understanding the right keywords is crucial for a winning SEO approach. By determining the terms your potential customers use to look for similar offerings, you can tailor your content to match what they're searching for.
Start by using keyword research tools like SEMrush or Google Keyword Planner to discover relevant keywords with high search volumes and moderate competition.
When searching for relevant keywords, consider long-tail options with lower competition. These keywords are more specific and can help you rank higher in search results.
After identifying your key terms, integrate them into areas of your website, such as titles, headings, and links. However, ensure you don't overuse them, as excessive keywords can affect your site's performance and user experience.
2. Create High-Quality and Relevant Content
Good content is essential for better search results. Making top-tier, insightful, and interesting content not only draws in readers but also tells search engines your site is trustworthy and important.
Begin with a detailed check of your current content to see what's missing or what can be better. Find out what's popular in your field and write detailed articles, blogs, or guides on those subjects.
Make sure your content is helpful to your readers by answering their questions, understanding their challenges, and giving practical advice.
Add a variety of elements like text, pictures, videos, charts, and more to make your content interesting and worth sharing.
Lastly, focus on making your content easy to read and use. Keep paragraphs short, use headings, bullets, and lists, and ensure your content is easy to skim through and find what's needed.
3. Optimize Meta Tags
Meta elements, such as meta descriptions and title tags, enhance a website's presence on search engines. These tags provide search engines with essential information about your web pages and influence how your website appears in search results.
Optimize your title tags by including your target keywords and making them compelling and click-worthy. Keep them concise, typically within 50-60 characters, to ensure they are displayed fully in search results. This helps users understand the relevance of your page to their search query.
Meta descriptions should be brief and enticing to increase click-through rates. Include your target keywords naturally and make the description compelling to increase click-through rates. Aim for a length of approximately 150-160 characters to ensure they are completely shown in search results.
4. Optimize for Mobile
As more people use mobile devices today, it's vital to make your website mobile-friendly to boost its visibility in search results. Google favors websites that work well on mobile, so it's key to ensure your site looks and functions well on every device.
Start by testing your website's mobile-friendliness using Google's Mobile-Friendly Test or other mobile optimization tools.
These tests will identify any issues affecting your site's performance on mobile devices, such as slow loading times, unresponsive design, or intrusive pop-ups.
To optimize for mobile:
Use a responsive design that instinctively adapts to diverse screen sizes.
Optimize your images by compressing them and utilizing lazy loading to improve loading times.
Simplify navigation and avoid using pop-ups or intrusive ads that may hinder the user experience on mobile devices.
5. Improve Site Structure
A well-organized site structure not only helps users navigate your website but also improves search engine crawling and indexing. By improving your site structure, you make it simpler for search engine bots to understand and rank your content.
Start by optimizing your URLs to be descriptive and user-friendly. Use clear and concise URLs that include relevant keywords and accurately reflect the page's content.
Additionally, create a logical hierarchy of categories and subcategories to organize your content and make it easier to navigate.
Utilize internal links to connect related pages and create a clear pathway for search engine crawlers to discover and index your content. Implement breadcrumbs and sitemaps to improve website navigation and ensure that search engines can easily access all your pages.
6. Build High-Quality Backlinks
Backlinks play a pivotal role in enhancing search visibility. They point to search engines that your site is reliable, authoritative, and pertinent. Acquiring top-tier backlinks from well-regarded sites in your sector can boost your position in search results.
Begin by crafting content that's both valuable and likely to be shared, naturally drawing backlinks. Prioritize in-depth articles, guides, or research that offer fresh perspectives or address prevalent challenges in your industry.
Engage with pertinent sites, influencers, or experts in your field and propose they link to your content if it aligns with their audience's interests.
Think about contributing as a guest writer on established blogs or joining online groups and discussions related to your sector. Such endeavors can position you as a thought leader in your domain and garner backlinks from appropriate sources.
Regularly check your backlink status and remove any links of poor quality or those that appear spammy. This practice ensures a healthy backlink profile and sustains your visibility in search results.
7. Leverage the Power of Social Media
Social media can greatly influence how visible your content is online. By actively sharing and interacting on platforms like Facebook, Twitter, LinkedIn, and Instagram, you can boost your brand's profile, draw more visitors, and increase search results.
Spread your content across these platforms to connect with a broader audience. Make it easy for others to share your work by adding social sharing buttons to your site and articles.
Build a strong relationship with your audience by replying to their comments, addressing their questions, and joining relevant discussions.
Use paid social media ads to reach specific groups and bring more visitors to your site. These paid campaigns can work with your SEO strategies, enhancing your online presence and drawing in more organic traffic.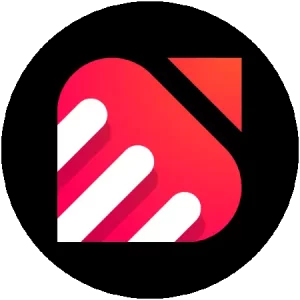 EvenDigit
EvenDigit is an award-winning Digital Marketing agency, a brand owned by Softude (formerly Systematix Infotech) – A CMMI Level 5 Company. Softude creates leading-edge digital transformation solutions to help domain-leading businesses and innovative startups deliver to excel. We are a team of 70+ enthusiastic millennials who are experienced, result-driven, and hard-wired digital marketers, and that collectively makes us EvenDigit.
Read More