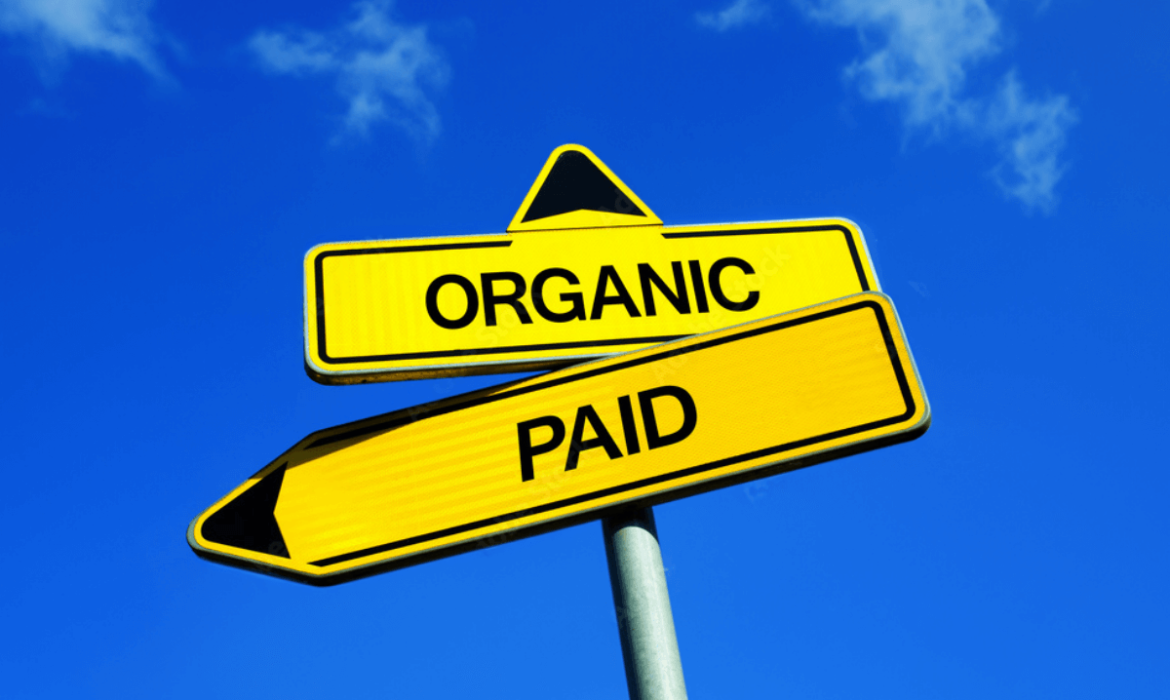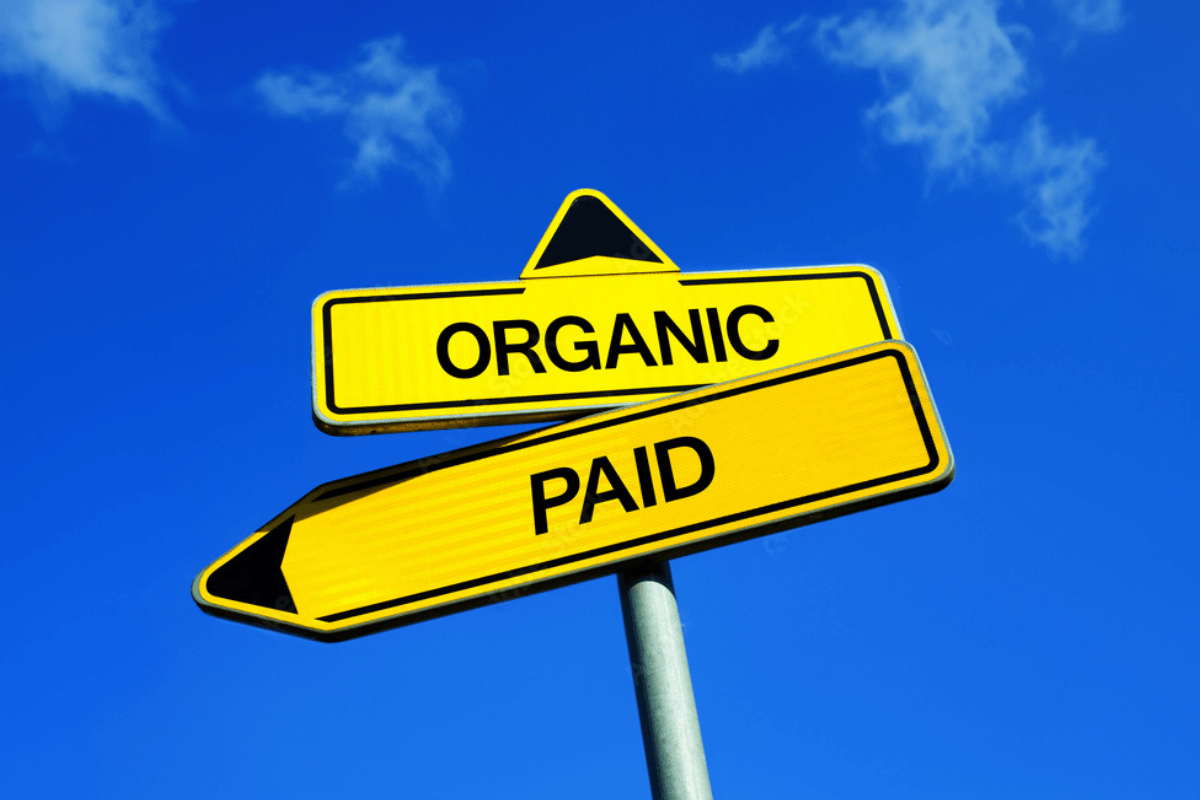 In the world of digital marketing, two terms that often come up are Search Engine Optimization (SEO) and Search Engine Marketing (SEM).
While they might sound similar, they represent two distinct strategies for improving your online presence and driving traffic to your website.
In this comprehensive guide, we'll explore the differences between SEO and SEM, their unique features, and how they can work together to raise your marketing efforts.
1. Introduction
When drawing online traffic and improving your website's visibility, SEO and SEM play crucial roles. While they share a common goal of driving traffic, they utilize different methods and strategies to achieve results.
SEO aims to optimize website content and structure for higher organic search rankings. At the same time, SEM incorporates paid advertising to increase visibility and generate targeted traffic.
In the following sections, we'll delve into the intricacies of SEO and SEM, exploring their unique features, advantages, and how they can work together to maximize your marketing efforts.
2. What is SEO and How Does it Work?
Understanding Search Engine Optimization
SEO is about making your website show up more often in search results. When people type certain words into search engines like Google, the purpose is for your site to be one of the top results.
This is done by optimizing your website to match what search engines are looking for. By doing SEO right, your website can attract more visitors without you having to pay for ads.
The Importance of Quality Content
Creating high-quality content that aligns with user search intent is key in SEO. Search engines value informative, relevant, and well-structured content that provides value to users.
By conducting keyword research and incorporating targeted keywords into your content, you can optimize your website for specific search queries and enhance your chances of ranking higher in search results.
Enhancing User Experience
User experience (UX) is an integral factor in SEO. Search engines consider factors such as website speed, mobile-friendliness, and ease of navigation when determining rankings.
Optimizing your website's design and structure to provide a seamless and enjoyable user experience can positively impact your SEO efforts.
Building Link Patterns
Search engines value not just your content but also the significance and relevance of the links pointing to your site. By securing links from trustworthy and respected sources, you elevate your site's standing and trustworthiness.
Plus, using links within your site helps search engines better understand and list your content, giving your SEO work an extra boost.
3. What is SEM and How Does it Work?
Unveiling Search Engine Marketing
SEM encompasses a broader set of activities, including both SEO and paid advertising. While SEO focuses on organic search results, SEM incorporates paid search advertising to increase visibility and generate targeted traffic.
SEM involves strategies such as pay-per-click (PPC) advertising, keyword research, ad creation, and audience targeting.
The Power of Targeted Ad Campaigns
One of the main components of SEM is creating targeted ad campaigns. By conducting extensive keyword research and understanding your target audience, you can craft ads that are highly relevant to specific search queries.
Targeted ad campaigns ensure that your ads are shown to users actively searching for products or services similar to what you offer, improving the likelihood of generating quality traffic and conversions.
Crafting Copy with Selective Keywords
When creating ads for SEM, using selective keywords is essential. By strategically incorporating relevant keywords into your ad copy, you can improve the chances of your ads being displayed to users who are actively searching for those specific keywords.
Using relevant keywords can enhance ad quality score, leading to higher ad placements and lower costs per click.
Managing Advertising Budgets
SEM also involves managing advertising budgets to ensure optimal use of resources. By setting bids for specific keywords and allocating budget to different ad campaigns, you can control your advertising costs and maximize the return on investment (ROI) of your SEM efforts.
It's crucial to regularly monitor and optimize ad campaigns to ensure effective budget utilization.
Utilizing Key Performance Indicators (KPIs)
To truly understand how well your SEM campaigns are doing, you need to keep a close eye on certain metrics. By looking at click-through rates (CTR), how much each click costs (CPC), and conversion rates, you get a clear picture of how your ads are performing and if your strategies are hitting the mark.
By continuously monitoring and analyzing these KPIs, you can make data-driven decisions to optimize your SEM campaigns.
4. SEO vs SEM: Differences and Complementary Aspects
The Distinction Between SEO and SEM
While SEO and SEM are closely related, they represent different marketing approaches. SEO concentrates on optimizing your website to improve organic search rankings, while SEM incorporates both SEO and paid advertising strategies to grow visibility and generate traffic.
SEO primarily revolves around optimizing content, user experience, and building authority through backlinks, while SEM involves targeted ad campaigns and bidding on keywords.
The Role of Keywords in Driving Traffic
Keywords play an essential role in both SEO and SEM. SEO involves conducting keyword research to determine the terms and phrases users are searching in the search bar for and optimizing your website's content to align with those keywords.
SEM, on the other hand, relies on strategic keyword usage in ad campaigns to ensure that your advertisements are shown to users who are actively searching for relevant products or services.
The Complementary Nature of SEO and SEM
While SEO and SEM have distinct differences, they can work together synergistically to enhance your overall marketing efforts.
By utilizing both strategies, you can maximize your website's visibility in search engine results, drive targeted traffic through both organic and paid channels, and increase the chances of generating conversions.
SEO provides a strong foundation for an effective SEM campaign, as a well-optimized website is more likely to achieve better ad rankings and performance.
5. SEO vs SEM: Future Directions and Trends
The Growing Importance of User Experience (UX)
In the future, user experience is expected to play an even more important role in SEO. Search engines like Google increasingly emphasize factors such as page speed, mobile-friendliness, and overall user satisfaction.
Websites that prioritize delivering a seamless and enjoyable user experience are likely to be awarded higher rankings and better visibility in search results.
The Rise of Google's Accelerated Mobile Project (AMP)
Google's Accelerated Mobile Pages (AMP) is gaining popularity and is expected to have a significant impact on mobile search.
AMP is an open-source project that seeks to improve mobile web page performance and speed.
Implementing AMP can lead to faster loading times, improved user experience, and potentially higher rankings in mobile search results.
The Influence of Artificial Intelligence (AI)
Artificial intelligence is envisioned to play an increasingly prominent role in SEO and other search activities.
As technology advances, AI algorithms will become more sophisticated in understanding user intent and delivering highly personalized search results.
This will require marketers to adapt their SEO and SEM strategies to align with the evolving landscape of AI-driven search.
The Data-Driven Nature of Marketing Campaigns
As the digital marketing landscape becomes increasingly data-focused, marketers will have access to more insights and analytics to inform their strategies.
This data-driven approach will allow for more targeted and personalized campaigns, optimizing the effectiveness of both SEO and SEM efforts.
However, privacy concerns will also arise, requiring marketers to balance data-driven strategies with respect for user privacy.
Conclusion
SEO and SEM are powerful tools in the digital marketer's arsenal, each with its own unique features and benefits. While SEO optimizes your website for organic search rankings, SEM incorporates paid advertising to generate targeted traffic.
By knowing how SEO and SEM differ and how they can work together, you can make a solid marketing plan. This plan can bring more people to your site, make it more visible online, and help you succeed online.
In today's fast-evolving digital marketing landscape, it's crucial to stay up-to-date with the trends and latest developments in SEO and SEM.
By keeping up with industry advancements and adapting your strategies accordingly, you can continue to leverage the power of SEO and SEM to achieve your marketing goals in an ever-competitive online environment.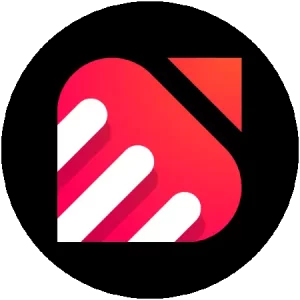 EvenDigit
EvenDigit is an award-winning Digital Marketing agency, a brand owned by Softude (formerly Systematix Infotech) – A CMMI Level 5 Company. Softude creates leading-edge digital transformation solutions to help domain-leading businesses and innovative startups deliver to excel. We are a team of 70+ enthusiastic millennials who are experienced, result-driven, and hard-wired digital marketers, and that collectively makes us EvenDigit.
Read More