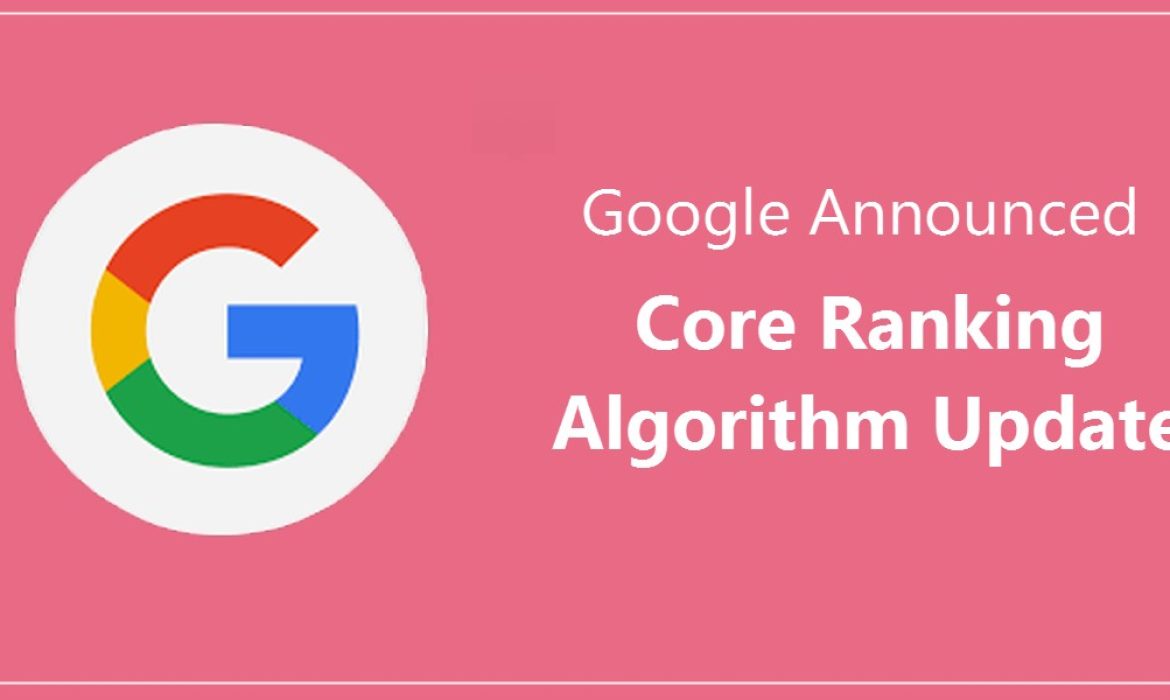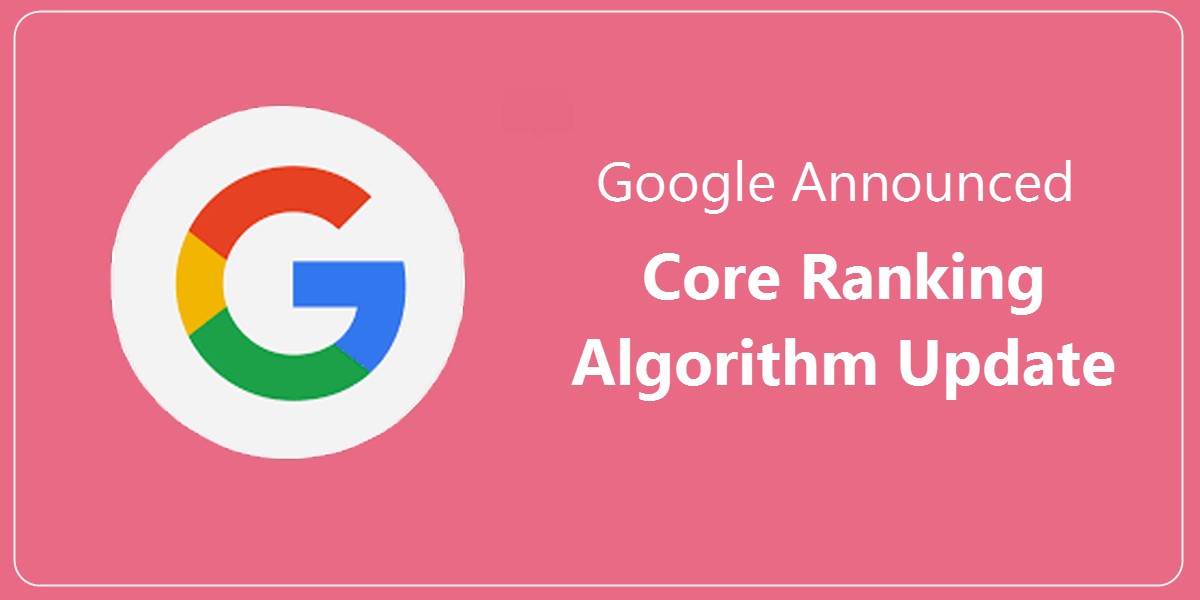 Google announced another Core Algorithm Update! Yes, you heard it right! The holiday season is the most crucial time of the year. Every business owner creates strategies and plans to make the big bold sales. But Google has left everyone shocked this holiday season!
Before the huge Thanksgiving, Black Friday, and Cyber Monday, Google turned the tables by releasing the broad core update.
Later today, we are releasing a broad core update, as we do several times per year. It is called the November 2021 Core Update.Our guidance about such updates is here https://t.co/0LAL28ueDq— Google Search Central (@googlesearchc) November 17, 2021
It seems like the calm before the storm as there are no updates about the updates, the percentage of websites will be impacted or changes in the Google SERPs. Though, it is sure that some might experience gain and some drops in the search ranking.
Well, you need not worry. Google has got the back for all the website owners looking for a fix in case of drops. Here is a glimpse of what you as a website owner need to do.
Core Updates and Reassessing Content
Web pages not performing well in a core update do not imply that those are violated the webmaster guidelines or have been subjected to manual or algorithmic action. Core updates do not target specific pages; instead, they understand how systems assess the content. These changes can cause under-rewarded pages to do better.
Focus on Content
If your website ranking drops or does not do well after the core update, do not run after extracting the areas and fixing them. It is suggested to focus on your content. Ensure that you are offering the best & relevant content to users because that is what Google algorithms seek. To make it easy, here is a set of questions you need to assess your content upon.
Content & Quality Questions
Is the information, research, analysis, and reporting original?
Is it providing a substantial and complete explanation of the topic?
Is it providing any interesting information or insightful analysis?
Is the content drawing to other resources? If yes, is it original and providing additional value?
Is the headline/page title descriptive enough, and does it convey the summary of the content?
Is the headline/page title exaggerative?
Is the page you would prefer to bookmark, share or recommend?
Is the content worth being seen in or referenced by a printed magazine, book, or encyclopedia?
Expertise Questions
Is it presenting information in a trustworthy manner?
When searched, will the site come as well-trusted or widely-recognized as an authority on the topic?
Is it written by an expert or enthusiast?
Is it having any easily-verified factual errors?
Will you trust this content for issues relating to money or your life?
Presentation and Production Questions
Is it having any spelling or stylistic errors?
Is it appearing sloppy or hastily produced?
Is it mass-produced by or outsourced to creators or spread across a huge site network?
Is it having excessive ads that interfere with the main content?
When viewed on mobile, is it displaying well?
Comparative Questions
Is it providing substantial value as compared to other pages on SERPs?
Is it serving the genuine interests of site visitors or just existing solely to guess what possibly could rank well in SERPs?
Know the Quality Rater Guidelines and E-A-T
Another resource to get great content advice is the search quality rater guidelines. Search raters are people who give insights if your algorithms seem to deliver good results and help confirm that the changes are working well. They understand how the content is performing from an E-A-T perspective, i.e., Expertise, Authoritativeness, and Trustworthiness.
These raters do not have any control over the site ranking. So, their data is used as feedback that helps to know if the system is working properly. Knowing how these raters assess the content might help you improve your content and rank well.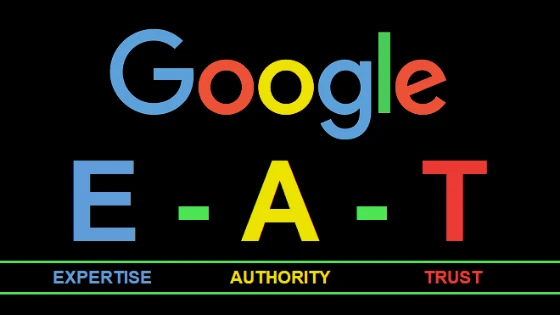 Recovery and More Guidelines
You might wonder how long it will take the site to recover if the content is improved after a core update? Broad core updates take place once every few months. Content that was impacted before might not recover until another broad core update is released.
Small core updates are not noticeable but do impact the content. However, Google is constantly updating search algorithms to include small core updates. But remember, even after the improvements, recovery is not guaranteed. Only deserving content will continue to rank higher.
Compared to human beings, search engines look for signals like how pages link to each other and many others to assess the content. Before any broad core update releases, they test it and gather feedback from search quality raters.
None of the improvements made in the search are perfect. It is the reason why search engines keep on updating in regular intervals.
Get The Expert Guidance
Do you want to know if your website complies with the core update or not? If not, what should be done in such a case? Take our free SEO audit to get recommendations and suggestions from the experts. Our experts can help your website comply with the Google core updates!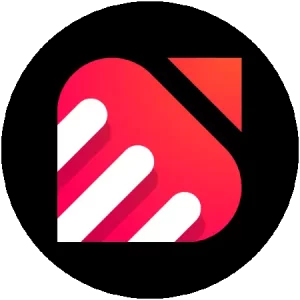 EvenDigit
EvenDigit is an award-winning Digital Marketing agency, a brand owned by Softude (formerly Systematix Infotech) – A CMMI Level 5 Company. Softude creates leading-edge digital transformation solutions to help domain-leading businesses and innovative startups deliver to excel. We are a team of 70+ enthusiastic millennials who are experienced, result-driven, and hard-wired digital marketers, and that collectively makes us EvenDigit.
Read More