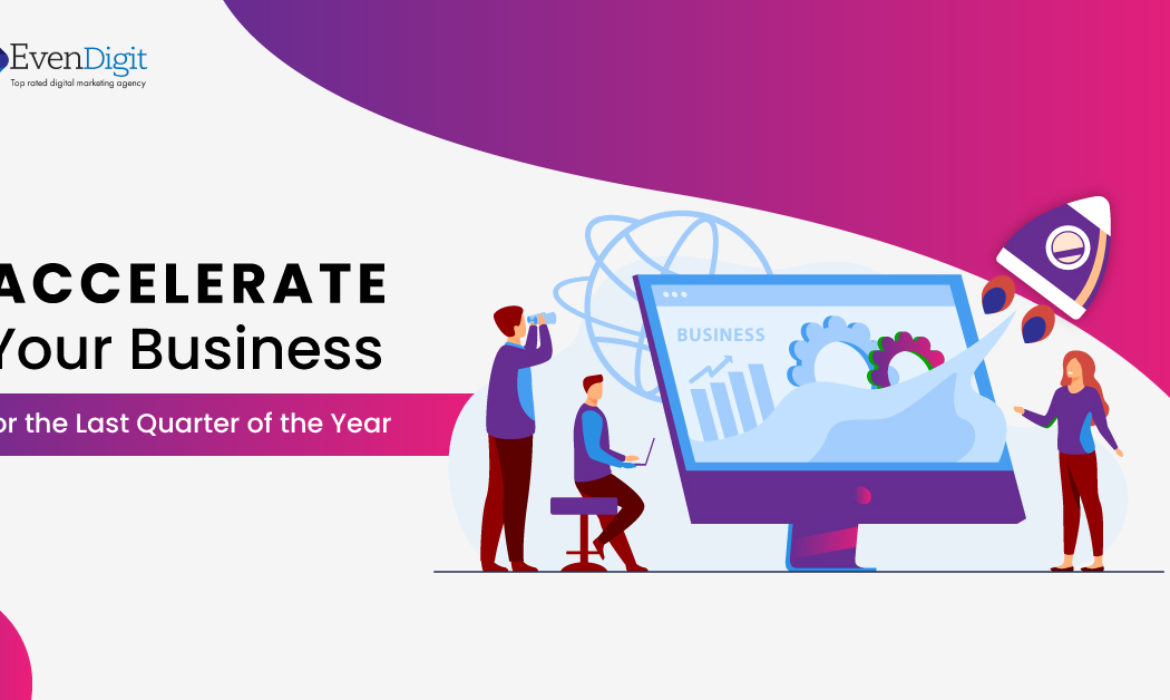 2021 is coming to an end, but have you achieved the desired sales & revenue?
Businesses are putting efforts from head to toe to achieve their yearly goals. But are you putting it on or not? Now is the time which decides you lose or win by achieving your target and embark on working on your next year's target with a bang.
If you have not started even analyzing, get started right away before it gets too late.
The holiday season is said to be the best time of the year for a reason. Along with bringing joy & love, the season brings a huge opportunity for business owners to surge their sales & overall revenue.
Do you know, overall holiday sales are expected to soar 8.5% – 10.5% and reach up to $859 billion this year? To make sure you acquire a larger share of these sales than competitors and reach your desired results quickly, entice customers to pick you over them by offering unique deals & discounts.
Ensure Customer Data Privacy & Protection
During this holiday season, you will be flooded with customer information. And the total amount of data captured will be more than double by 2024. But, maintaining privacy is paramount. 91% of consumers are concerned about data privacy. Keeping it safe & secure is the only way to gain customer loyalty, retention, trust and be the first choice of your customers.
Focus More On Paid Ads
How far are you from this year's target? Solely depending on organic marketing is not enough. It's like traveling by bicycle to your destination. Of course, you will reach it, but it would take hours, days, or even months. But when traveling through the air, you reach in a blink!
Similarly, you need a helicopter-like digital marketing strategy – paid advertising to get most of the results within the period. Paid Ads are a powerful weapon that gets 65% clicks and boosts brand awareness by 80%. Keeping in mind the time left, you must incorporate a well-optimized paid advertising campaign on multiple platforms to hike your overall sales instantly.
Digitize, Automate & Optimize
Last quarter not just seems but is truly the busiest period of the year. The entire team is busy & struggling hard to get the results. While they are indulged in the crucial tasks, the simplest things like sending emails to customers or posting on social media can often get delayed.
To avoid the delay as well as save team members' time on such tasks, automate. Multiple marketing departments use marketing automation technology to answer customers' queries, schedule social media posts, identify & nurture qualified leads, send emails, and so much more. This technological advancement has proven to make things easier.
Review, Update, Repeat
Fourth-quarter is your finale! So before you make your move, make sure you review your performance of the last three quarters!
Identify your mistakes, the gap between your target, your KPIs, tasks left to be done, and everything. It is like going through your entire book before the final exam. Ensure you target the right audience, follow the best strategies, use the right keywords in SEO, create relevant content, and get everything streamlined in the last quarter to get the results.
Gear Up For 2022
If you are not prepared for the race, you will never win!
And that is what will happen if you do not prepare for 2022. Along with achieving this year's target, you need to focus and get ready with the strategies for next year as well. Are you wondering why?
Planning is not a job of one day. It takes time. You need to identify your goals beforehand, set a budget, and plan your digital marketing strategies for next year. If not, you will be too late to enter the race, losing almost all the chances to win.
Dig Deeper Into Numbers
On what basis are you measuring your business's success? Based on your satisfaction? That's not enough. To ensure how your business is performing in the market compared to your competitors and how much of the target you have achieved and are left to achieve, get the numbers!
By numbers, we mean analyzing your website traffic metrics, retention rate, conversion rate, customer acquisition cost, click-through rate, content downloads, cost per action, pageviews session, bounce rate, etc.
Focus On Remarketing Campaigns
It takes both time and money to convert a new prospect into a customer. And according to your target, do you have enough time and budget to convert new prospects? If not, remarket!
There must be visitors who might have visited your website or store but did not purchase the product or service, re-target them. You can even engage with your previous customers. This digital marketing strategy is used by multiple businesses to boost brand awareness and sales.
Reach Customers Through More Than One Way
If you are confined to limited digital marketing strategies and believe that you will get the desired results, then you should pop the bubble right away! Some might be on social media, whereas some not. You need to make sure that you are there where your customers are! Everywhere!
And the only way you can be there is via multichannel marketing. You need to expand and approach customers through a variety of channels to convert them. Use email marketing, paid advertising, social media marketing, video marketing, content marketing to reach customers and convey information about your products and services.
Hire Us To Ace Your Game In Last Quarter
Are you feeling stressed & worrying about how to incorporate all this while you have so much to do? Don't worry. It might seem a tough job to do, but it is not for us. Our digital marketing experts can help you reach the finish line making you achieve almost your target.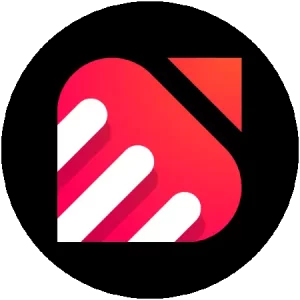 EvenDigit
EvenDigit is an award-winning Digital Marketing agency, a brand owned by Softude (formerly Systematix Infotech) – A CMMI Level 5 Company. Softude creates leading-edge digital transformation solutions to help domain-leading businesses and innovative startups deliver to excel. We are a team of 70+ enthusiastic millennials who are experienced, result-driven, and hard-wired digital marketers, and that collectively makes us EvenDigit.
Read More