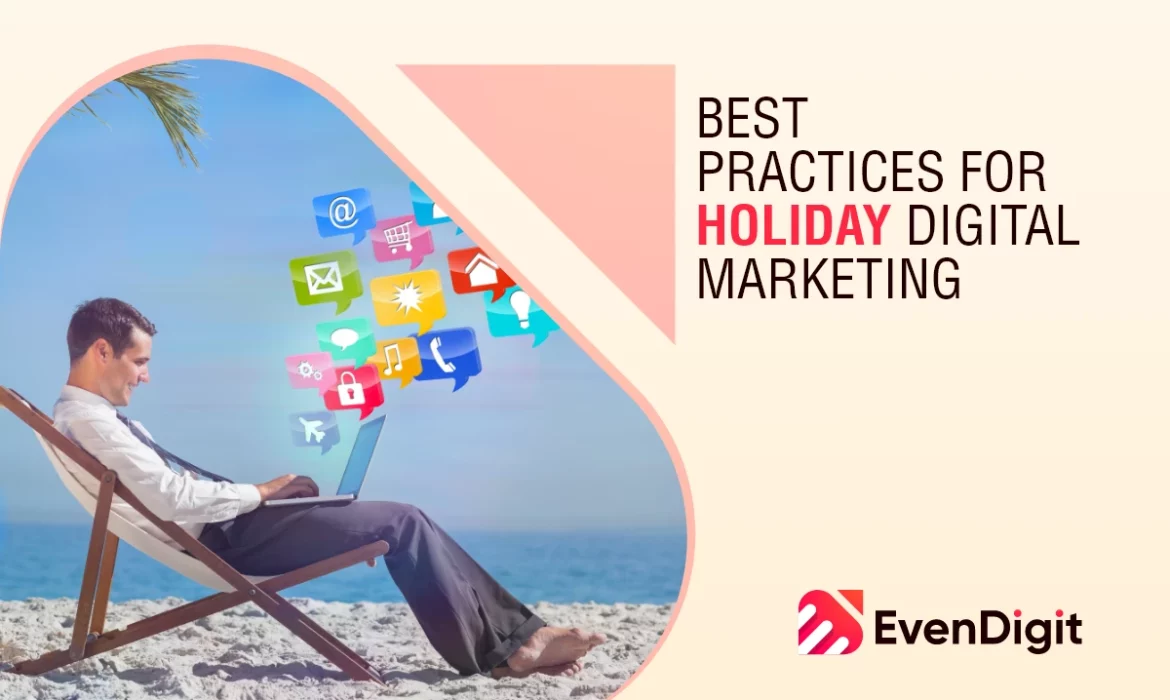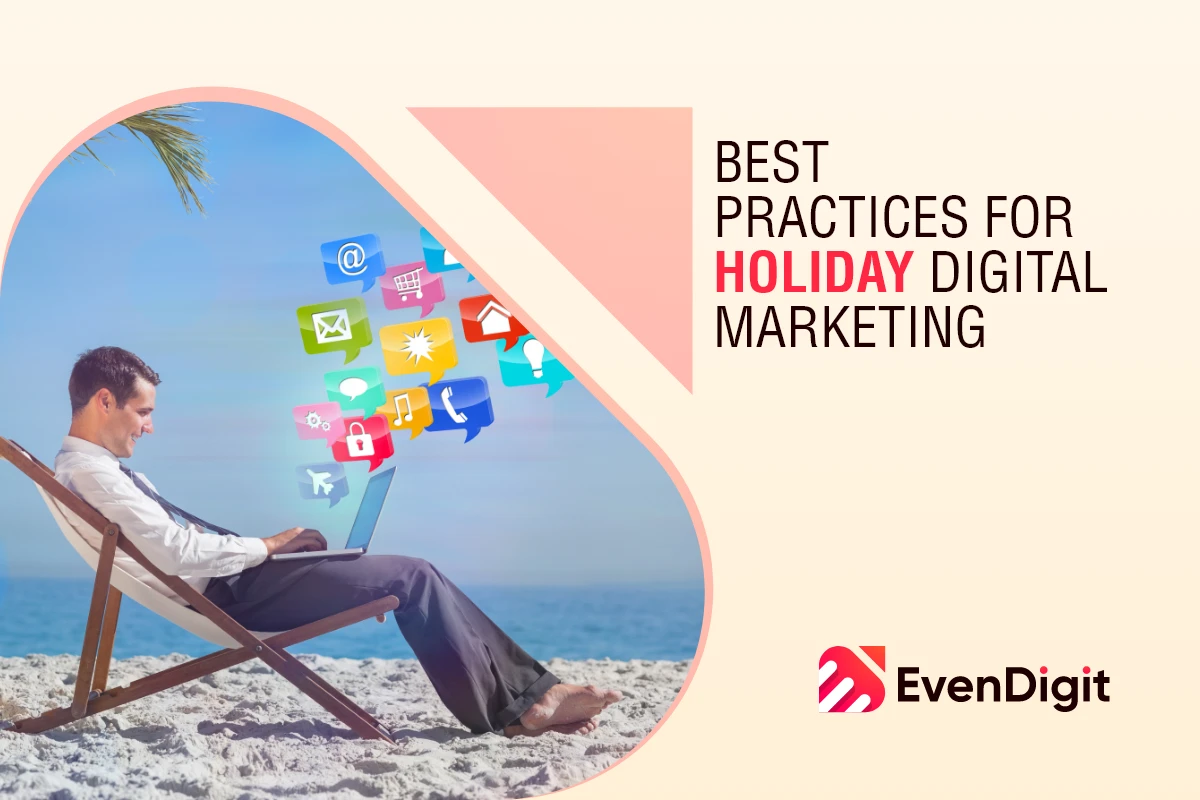 Along with joy and excitement, the holiday season also offers businesses an excellent opportunity to make the most of their desired sales.
What Is Holiday Marketing?
A holiday marketing campaign aims to attract consumers, offer them valuable deals, and increase revenue.
Why Do You Need to Set Up Holiday Marketing Strategies?
Engaging shoppers during the holiday season and creating attractive offers and campaigns will encourage them to purchase.
When Should You Start Marketing for A Holiday?
In the past two years, 63% of brands have moved their holiday content earlier in the calendar.
In the US, the holiday season begins with Black Friday and ends on New Year, meaning that brands can take advantage of the elongated holiday season.
Only solid holiday promotion ideas for small businesses can make you achieve those. Almost everyone prefers shopping online during the holiday season. And it has been witnessed in India 63% of people shopped online during the festive season. We have also observed a 42% increase in the total festive shopping budget.
To grab a similar opportunity during the holiday season in the US, you need to have a whole different set of holiday marketing ideas, holiday advertising ideas, and an online marketing calendar for holiday marketing campaigns. Regular holiday marketing campaigns only won't get you enough.
You need not search for holiday marketing tips. We have got some of the best holiday promotion ideas for small businesses. Let us look at what those holiday marketing strategies are.
7 Best Practices for Holiday Marketing Campaigns
1. Plan Offers & Discounts
28% of Indians were unlikely to shop during the festive season due to the unavailability of relevant offers and discounts.
Offers & discounts are the holiday boost! These are the secrets that push down the prospect to the final purchasing stage. To entice your prospect to finally take the decision and buy the product they have been considering for a long, slide the ball in their court in the form of offers and discounts.
During the holiday season, offers & discounts are included in every business's marketing checklist. Literally, everyone's!
But offering something special and unique offers & discounts, better than your competitors, can make you reach on top in their shopping list. It is a great opportunity to make users choose you over your competitors and gain customer loyalty.
2. Set Your Budget For the Holiday Season
During the holiday season, almost all users prefer online shopping. To grab the maximum market share, from large enterprises to startups, everyone utilizes the key of digital marketing irrespective of if they have been doing it all year or not.
Thousands of brands are on the internet, set a specific digital marketing budget to give tough competition to every brand on the list.
Also, identify your goals before determining your budget. We often decide our budget randomly without any goals, which results in either overspending & wastage of resources or underspending & shortage of sales. In both cases, we lose something or the other.
So, make sure you set S M A R T goals before setting your budget for digital marketing during the holiday season.
3. Create Engaging Holiday Content
It takes a second for a user to scroll through a post on social media. How can users stop and stare at your brand in the ocean of content? By presenting the actual customer value of your product.
The holiday season is the emotionally charged time of the year. So, the content you create during the holiday season must satisfy a person's economic, egoistic, and emotional needs.
Letting the customers know why your product is necessary is an all-year strategy of every business. To stand out and trigger a response in a minute, focus on creating content that answers their queries and gives them the zeal to buy your product!
4. Theme-Based Campaign
Creating a theme-based campaign, in simple words, means aligning the departments' activities around one idea.
During the holiday season, plan coordinated digital marketing strategies for every team. Whether PPC, SEO, or Content, the core idea of every activity should be the same throughout.
For instance, if you decide to highlight the features of your product or service, so Google ads, videos, blogs, social media posts, hashtags, everything must highlight the features.
5. Boost Your Email Marketing
From running errands to checking up on holiday shopping, customers have so much to do during the season. Users are left with quite a limited time to visit your website.
While all the holiday hustle is going on, they remember to check their email because that's where the best deals c
an be.
More than getting into the inbox is required! Engage your subscribers by sending emails highlighting promotions & deals and product details to encourage them to buy your product in real time.
Otherwise, you never know that users would even consider investing their time toggling their phone tabs to check out your product or service in the chaos of holiday preps.
6. Focus On Instagram Reels
When it comes to social media, 78% of marketers use Instagram to promote their brands. And Instagram Reels are something that has gotten users buzzing.
It is truly the life of the app. The feature asks you to create short video content to hook the users with your brand.
Creating and posting fun, engaging reels instantly spike your shares and engagement rate to the top during the holiday season. It is the reason why it is at the forefront of Instagram algorithms.
7. Influencer Marketing
You must have heard about influencers. They can be seen all over social media, influencing people and making their impact.
Collaborating with the right target influencers to promote your product/service is one of the creative ways to level up your brand reach and foster connection with your customers during the holiday season. It eases your efforts and showers you with exceptional results.
Wondering how?
By reaching one right influencer, you get access to a large audience that already trusts the personality. You need not search for an audience and put effort into making them believe in you. It is a one-minute job for the influencers to encourage their audience to buy the product/service.
Open The Door of Increased ROI This Holiday Season…
The holiday season is your key to the door of exceptional results, increased ROI, sales, and everything you desire all year.
At EvenDigit, our digital marketing experts can make you open this door to success. We can help you plan an online marketing calendar and execute the right holiday marketing strategies for this holiday season. So, why not grab the opportunity to get the most? Contact us today!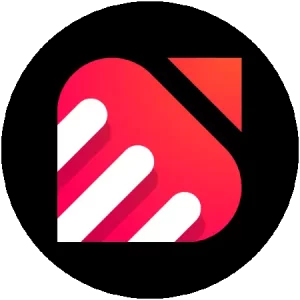 EvenDigit
EvenDigit is an award-winning Digital Marketing agency, a brand owned by Softude (formerly Systematix Infotech) – A CMMI Level 5 Company. Softude creates leading-edge digital transformation solutions to help domain-leading businesses and innovative startups deliver to excel. We are a team of 70+ enthusiastic millennials who are experienced, result-driven, and hard-wired digital marketers, and that collectively makes us EvenDigit.
Read More