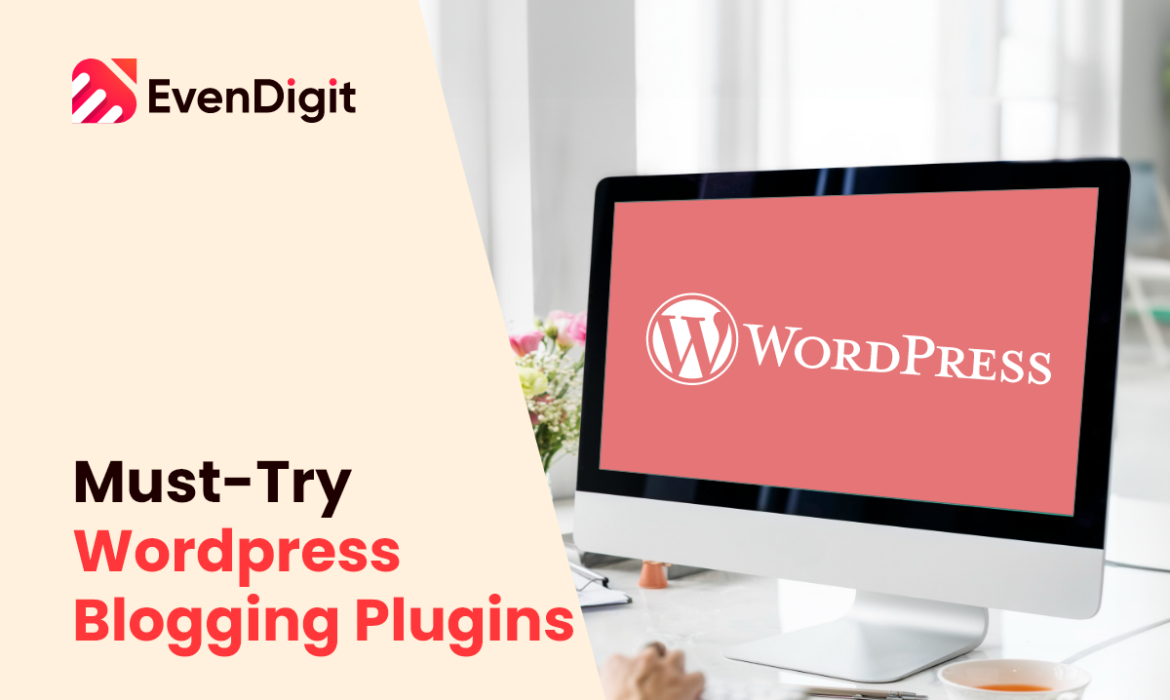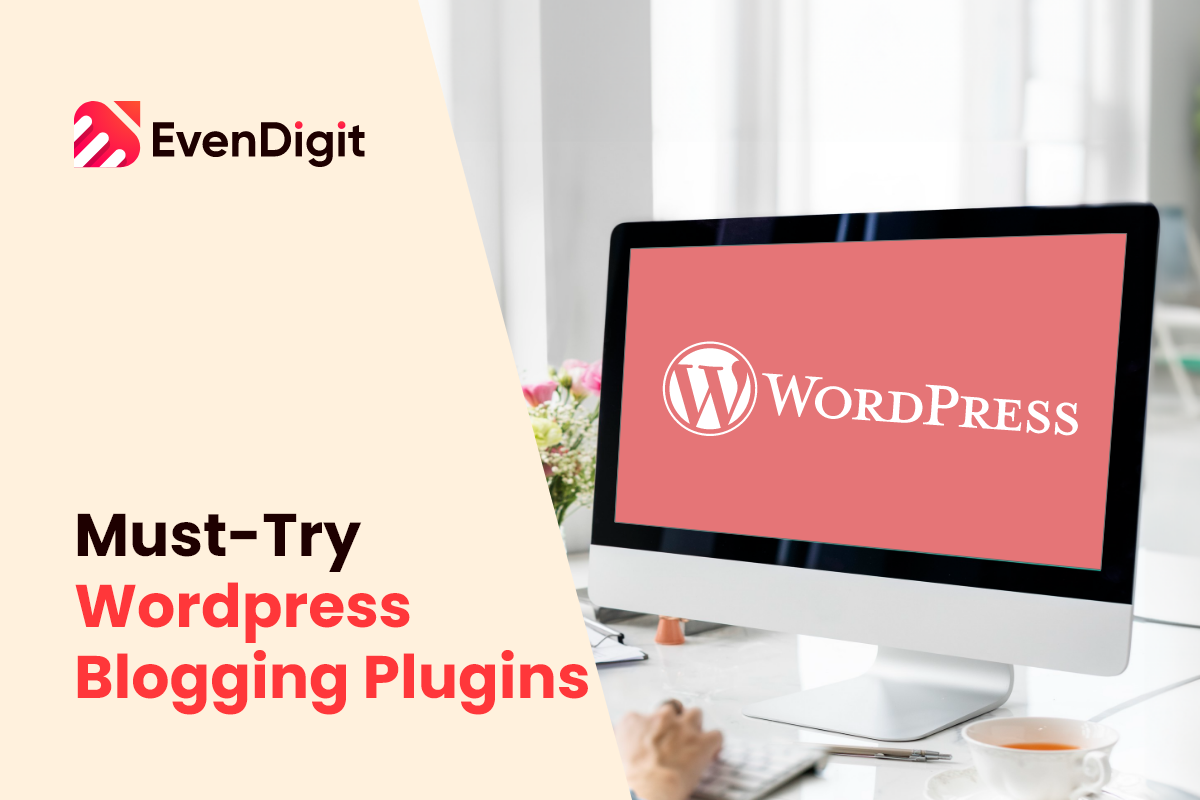 Greetings to our esteemed community of bloggers and digital enthusiasts! Established in 2009, our agency boasts 14+ years of experience, during which we've had the privilege of collaborating with diverse clients.
Over the years, we've encountered various challenges and learned much from them. One consistent challenge that stands out is navigating the vast world of WordPress plugins.
We know this is one of the major concerns for many of you like us. If that resonates with you, know we've walked that path and distilled our knowledge for you.
After rigorous testing and feedback from our clients, we're presenting a list of must-have WordPress plugins that have consistently proven their mettle. Let's explore this together!
Why Use WordPress Blogging Plugins?
Before we dive in, let's address the "why" behind plugins. From our collective experience, plugins are the gears and cogs that supercharge your blog. They amplify its functionality, making it more dynamic, secure, and user-friendly.
We remember one of our past blogs that once had decent traffic but struggled with user engagement and slow loading times. After integrating specific WordPress plugins, there was a noticeable improvement in site speed, leading to increased user comments, shares, and overall engagement.
Such transformations highlight plugins' pivotal role in enhancing a blog's potential. Whether you're aiming to enhance SEO, refine the user experience, or add a unique feature, there will be a plugin crafted for that purpose.
Top 10 Best WordPress Plugins for Bloggers
As seasoned professionals in the blogging arena, we've sifted through countless tools to bring you the crème de la crème from many WordPress plugins. Here are our top 10 most popular WordPress plugins picks that every blogger should consider.
Understanding your blog's performance is crucial for growth and success. Analytify is a powerful plugin that integrates your website with Google Analytics, providing valuable insights into your audience and their behavior.
With Analytify, you can track page views, sessions, average time on the page, bounce rate, and much more.
This plugin offers an easy-to-use interface and customizable analytics reports. It is an essential tool for bloggers who want to monitor and optimize their blog's performance.
Customizing your WordPress login page can create a unique and professional brand identity for your blog. LoginPress is a plugin allowing you to design and customize your login page without coding skills.
With LoginPress, you can change the logo, login order, login button, and footer to match your blog's branding.
This plugin offers additional add-ons for enhanced security and functionality, such as social login, login redirects, and limiting login attempts.
Advertising your blogs on social media is crucial for increasing reach and engagement. Simple Social Media Share Buttons is a plugin that adds attractive and customizable social sharing buttons to your blog posts.
With this plugin, your readers can easily share your content on various social media platforms, helping you drive more traffic to your blog.
The plugin offers multiple button designs, display settings, and social media tags for improved search engine optimization.
Keeping your readers engaged and on your blog for longer is essential for reducing bounce rates and increasing page views.
Related Posts Thumbnails is a plugin that displays a list of related posts at the end of your blog posts.
By showing relevant content to your readers, you can encourage them to explore more of your blog, leading to increased engagement and prolonged site visits.
Search engine optimization (SEO) is crucial for driving organic traffic to your blog. Rank Math is a powerful SEO plugin that assists you in optimizing your blog posts for better search engine rankings.
This plugin offers a user-friendly interface with built-in suggestions, allowing you to optimize your content without technical expertise.
Rank Math also provides advanced features like content analysis, schema markup, and custom schemas to boost your blog's visibility in search engine results.
Jetpack is an adaptable plugin that offers a range of features to enhance your blog's functionality and security. With Jetpack, you can protect your blog from spam, malware, and brute-force attacks.
This plugin offers website analytics, social media integration, and customizable design options.
Jetpack is a must-have plugin for bloggers who want to streamline their blog management and improve their site's performance.
Backing up your blogs at regular intervals is essential to protect your content and data. UpDraftPlus is a reliable backup plugin that allows you to schedule automatic backups of your blog's files and database.
With UpDraftPlus, you can store your backups in cloud storage services like Dropbox, Google Drive, or Amazon S3 for added security.
In case of any data loss or website issues, you can restore your blog with just a few clicks.
Website speed is crucial for providing a smooth and enjoyable user experience. WP Rocket is a caching plugin that enhances your blog's loading time by creating cached copies of your site's pages.
This plugin also offers additional optimization features like file compression, lazy loading of images, and code minification.
By using WP Rocket, you can significantly improve your blog's performance and reduce bounce rates.
Protecting your blog from spam comments and malicious content is vital for maintaining its integrity and user experience.
Akismet is a powerful anti-spam plugin that filters out spam comments and prevents your blog from publishing harmful content.
This plugin comes pre-installed on WordPress sites and offers seamless integration to protect your blog from spam attacks.
Managing and tracking your affiliate links or long URLs can be challenging. Pretty Links is a plugin that permits you to create clean and memorable URLs for your blog posts and affiliate links.
With Pretty Links, you can track the performance of your links, cloak affiliate URLs, and manage redirections.
This plugin is essential for bloggers looking to monetize their blogs through affiliate marketing.
Final Thoughts on Blog Plugin for Websites
In our journey as an agency, we've realized that the right tools can make all the difference. The plugins listed above have consistently proven their worth, enhancing the functionality and performance of numerous blogs we've worked on.
As you chart your blogging journey, we hope these tools serve you as effectively as they've served our diverse clientele. Take the time to explore these plugins and choose the ones that align with your blogging goals. Here's to impactful blogging and continued success.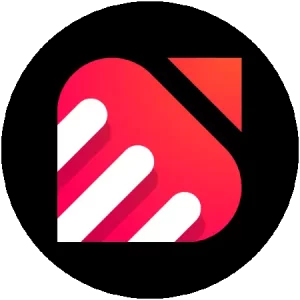 EvenDigit
EvenDigit is an award-winning Digital Marketing agency, a brand owned by Softude (formerly Systematix Infotech) – A CMMI Level 5 Company. Softude creates leading-edge digital transformation solutions to help domain-leading businesses and innovative startups deliver to excel. We are a team of 70+ enthusiastic millennials who are experienced, result-driven, and hard-wired digital marketers, and that collectively makes us EvenDigit.
Read More