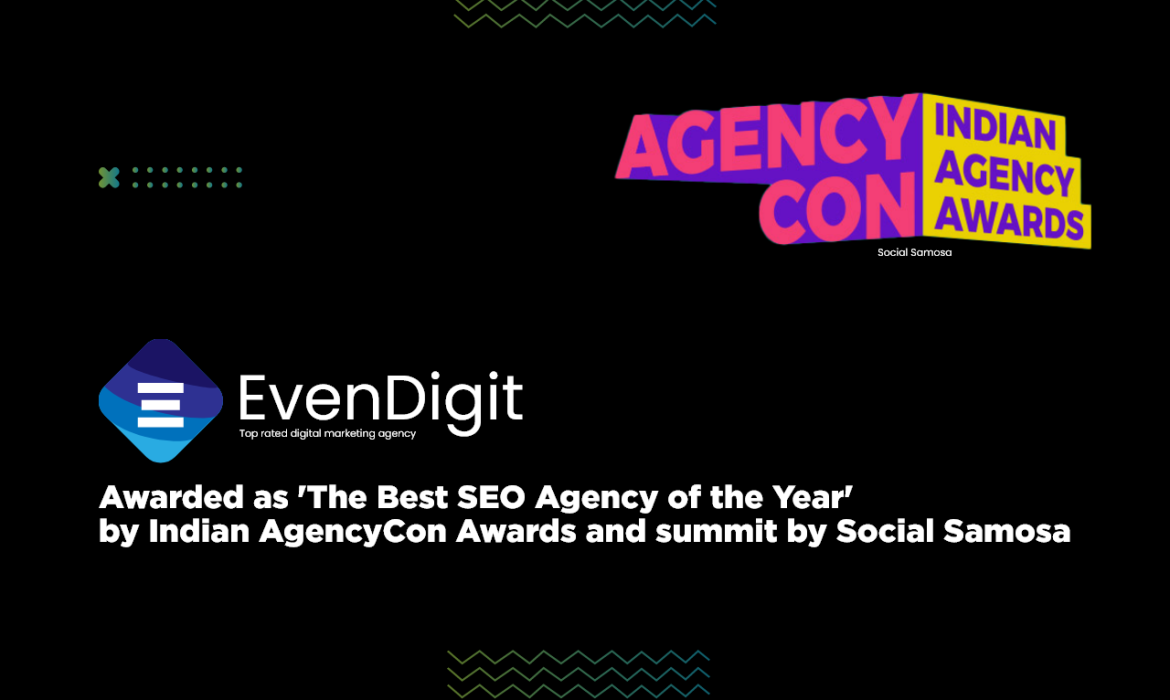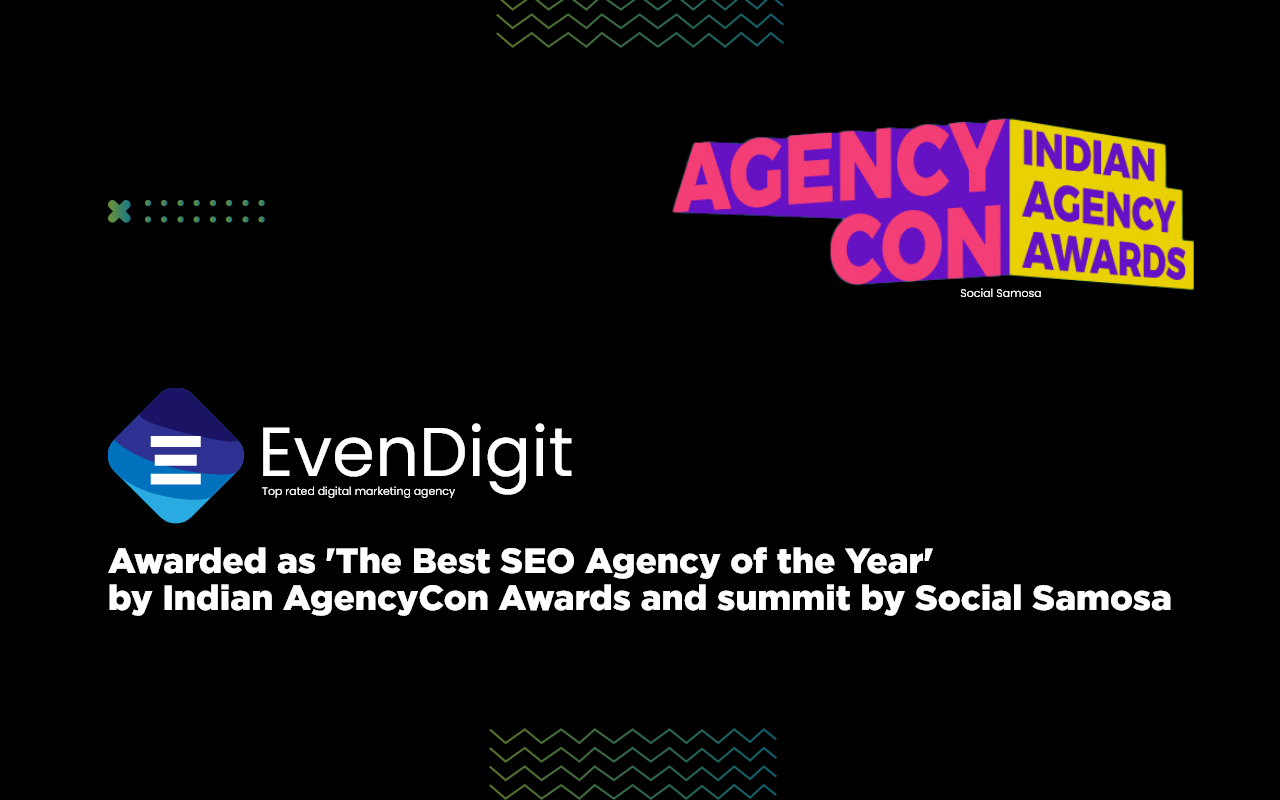 Our Indian media praises the stories that have inspired many, campaigns that have achieved their strategic objectives and brands that have expanded significantly. But, sometimes, honoring those unknown heroes — the exceptional minds behind those stories and those in charge of the brand – becomes quite challenging.
While the year is in its half a way, though, we have been quite busy adding some prestigious awards to our trophy collections. Recently at Indian Agency Con Awards and summit by Social Samosa, we secured first prize by winning 'The Best SEO Agency of the Year.' The goal of the Indian Agency Con Awards and summit by Social Samosa is to recognize and honor unknown champions who have mastered the art of Digital Marketing.
The Indian Agency Con Awards and summit by Social Samosa was judged by some of the exceptional jury panel that includes – Ashutosh Prakash – Brand & Communications Manager, BP Castrol, Deepa Krishnan, Director – Marketing, Category, Loyalty, Digital, Starbucks, Samir Sethi, VP and Head of Brand Marketing, Policy Bazaar, Vigyeta Agrawal, Head – Marketing, Viacom18 Digital Ventures, and Shashwat Goswami, CMO, Gaana.
The judges evaluated the entries based on the work done for the set parameters. They appreciated our efforts by commenting – EvenDigit is renowned for driving organic digital growth for some of the big brands. EvenDigit closely collaborates with the brands to increase their digital visibility and reach. Customized SEO campaigns from EvenDigit increase organic customer reach, boost traffic and encourage brand and company engagement.
The team at EvenDigit, which has more than 75 experts, creates integrated digital marketing strategies for their client's business expansion by combining the best elements of search, social, paid ads, videos, email, and content marketing. The outstanding achievement joins an extensive list of honors received this year, including–
✔️ National Feather Award – 2022
✔️ Google Premier Partner – 2022
Vinita Pariyani, CEO, EvenDigit, and Sandeep Malviya, Senior Manager (SEO Services), praises the entire team for the accomplishment. "Our team tirelessly works to make every client's digital journey a huge success, and it gives us immense pleasure when our work gets recognition."
Conclusion
As a business owner, if you want success through digital marketing platforms, hire EvenDigit as your digital marketing agency to achieve your desired business goals with our integrated digital marketing approach.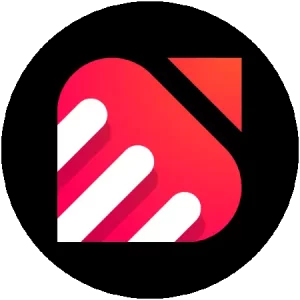 EvenDigit
EvenDigit is an award-winning Digital Marketing agency, a brand owned by Softude (formerly Systematix Infotech) – A CMMI Level 5 Company. Softude creates leading-edge digital transformation solutions to help domain-leading businesses and innovative startups deliver to excel. We are a team of 70+ enthusiastic millennials who are experienced, result-driven, and hard-wired digital marketers, and that collectively makes us EvenDigit.
Read More