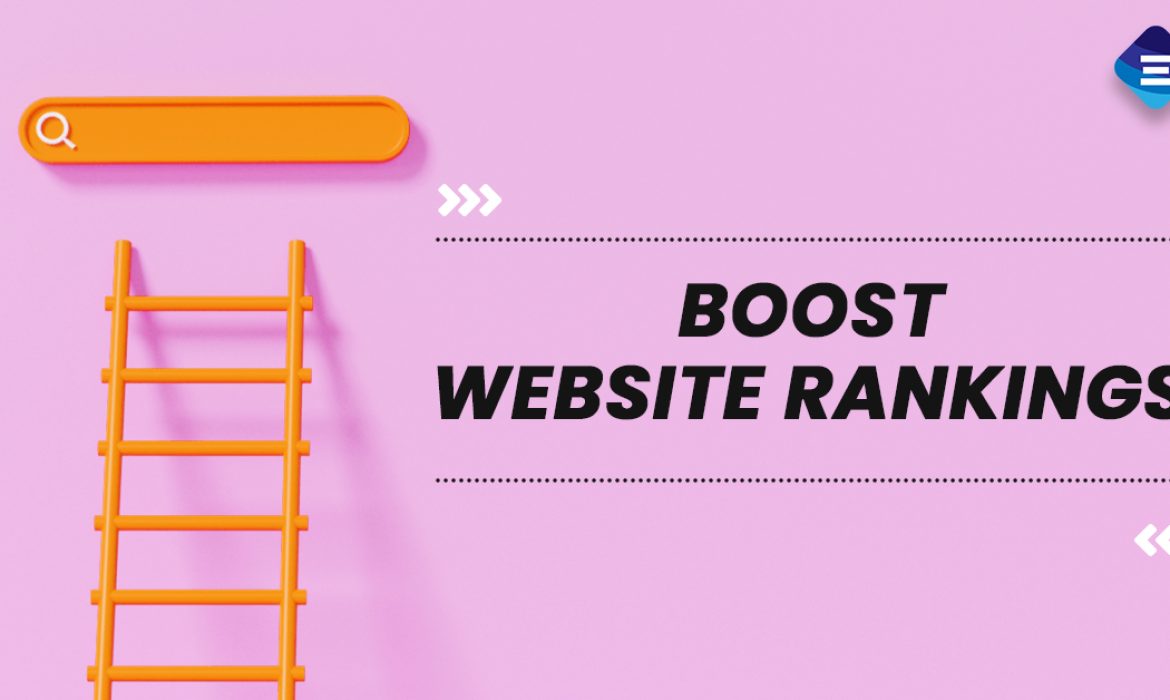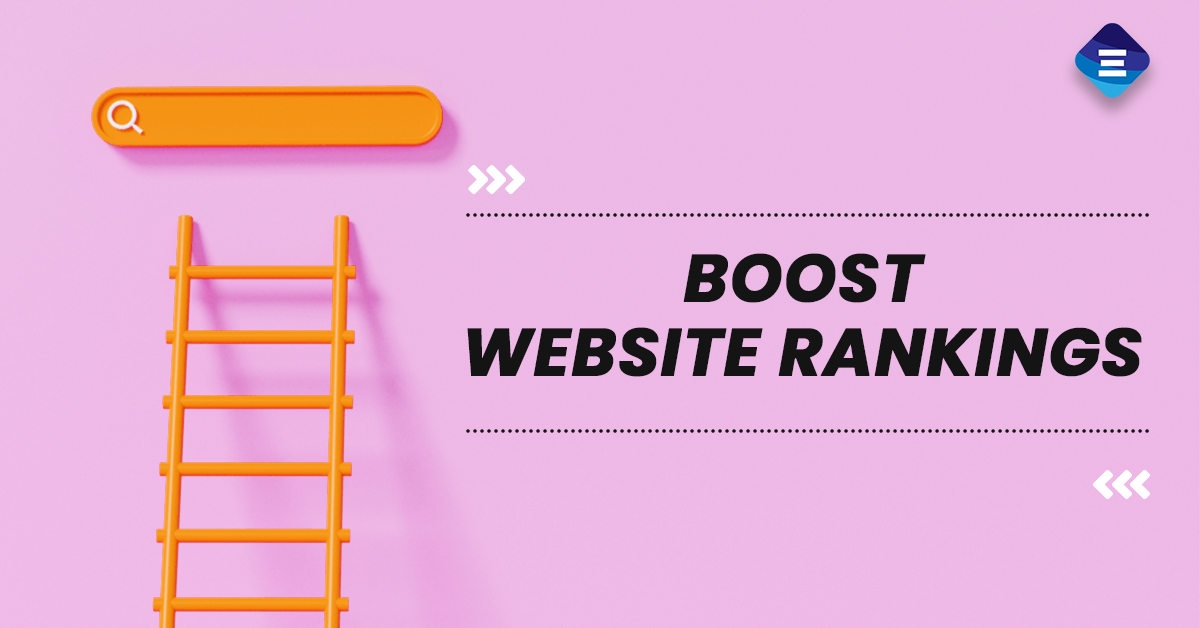 Search Engine Optimization (SEO) is one of the top digital marketing strategies to boost your website traffic. SEO is important to rank your site on Google. The right SEO extension in your browser helps in research and analysis, leading to an effective SEO strategy in a quick time.
SEO Chrome extensions are tools with multiple features such as keyword research, check page ranking, on-page SEO, technical SEO, competitor analysis, and more. These features help to execute complex SEO tasks in just a few clicks from your browser itself.
9 Best SEO Extensions for Digital Marketers are:
In SEO, domain and page authority are very important. MozBar is one of the top SEO chrome extensions for digital marketing. It helps in page analysis that identifies the page authority, domain authority, and spam score for any Search Engine Result Page (SERP) or domain.
The extension helps to analyze competitors' pages to know your rankings on Google for certain keywords.
SEO Minion Chrome extension analyzes the on-page SEO technical issues of a website, such as the limit of characters used in a title and meta description; highlights the internal and external URLs.
It helps to check google rankings of your websites for multiple locations. Improves your CTR (Click Through Rate) by previewing your website at the top of the Google search result page for keywords.
This SEO Chrome extension runs a complete SEO audit of a webpage by accessing the on-page analysis, reviewing Search Engine Result Page (SERP) analytics, estimating keyword difficulty, and comparing the internal and external URLs.
SEO Quake provides you with the data to make a good strategy to make decisions for moving your business forward.
The SEO chrome extension is an effective tool that improves your webpage's online ranking or visibility. It helps in identifying the valuable keyword research strategy for your website. And what keywords do your competitors use, and how do they rank in the search engines?
SEMrush lets you identify the trends within your industry.
It is an easy-to-use SEO chrome extension to open multiple URLs from a list of website links. It is very helpful for SEO experts to know which links are on your website to ensure your site has removed any spam links.
Bulk URL opener is used to go through the post comments targeted for spamming.
The page analytics by Google is an SEO chrome extension that shows the traffic of your webpage.
The number of visitors who visit your web page regularly and what the webpage visitors click or do not click on your page. These insights help attract more visitors to your webpage, optimize your page, and improve visitors' experience.
It is an SEO chrome extension that helps to identify the monthly search volume for keywords. The extension provides you with specific keyword-related data not only on Google but also on sites like Amazon and YouTube.
The extension shows the graph based on the monthly search volume of keywords on mobile as well.
Keywords everywhere is one of the best SEO tool chrome extensions that helps in searching trendy keywords. It helps to find multiple keywords from your main keyword, to show you keywords for any domain that ranks in Search Engine Result Pages (SERPs).
The extension shows you SEO keywords difficulty metrics, and the 'people also searched for' tab on the right-hand side of Google.
Woorank reviews the domain's on-site and off-site data for a complete insight to optimize your webpage.
The extension analyzes the website you are currently visiting on your browser and generates an actionable report for any highlighted issues for readability, accessibility, findability, and usability. This helps in optimizing web page marketing performance.
Conclusion
From keyword research, on-page SEO to competitor analysis, the right SEO chrome extension helps to build a good impact for your website, resulting in good improvement in search engine rankings.
To improve your website's organic traffic and conversion rates to rank high on different search engines, secure a place to promote your website or business with EvenDigit's best SEO experts.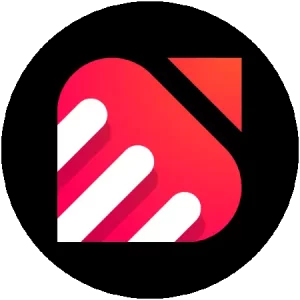 EvenDigit
EvenDigit is an award-winning Digital Marketing agency, a brand owned by Softude (formerly Systematix Infotech) – A CMMI Level 5 Company. Softude creates leading-edge digital transformation solutions to help domain-leading businesses and innovative startups deliver to excel. We are a team of 70+ enthusiastic millennials who are experienced, result-driven, and hard-wired digital marketers, and that collectively makes us EvenDigit.
Read More