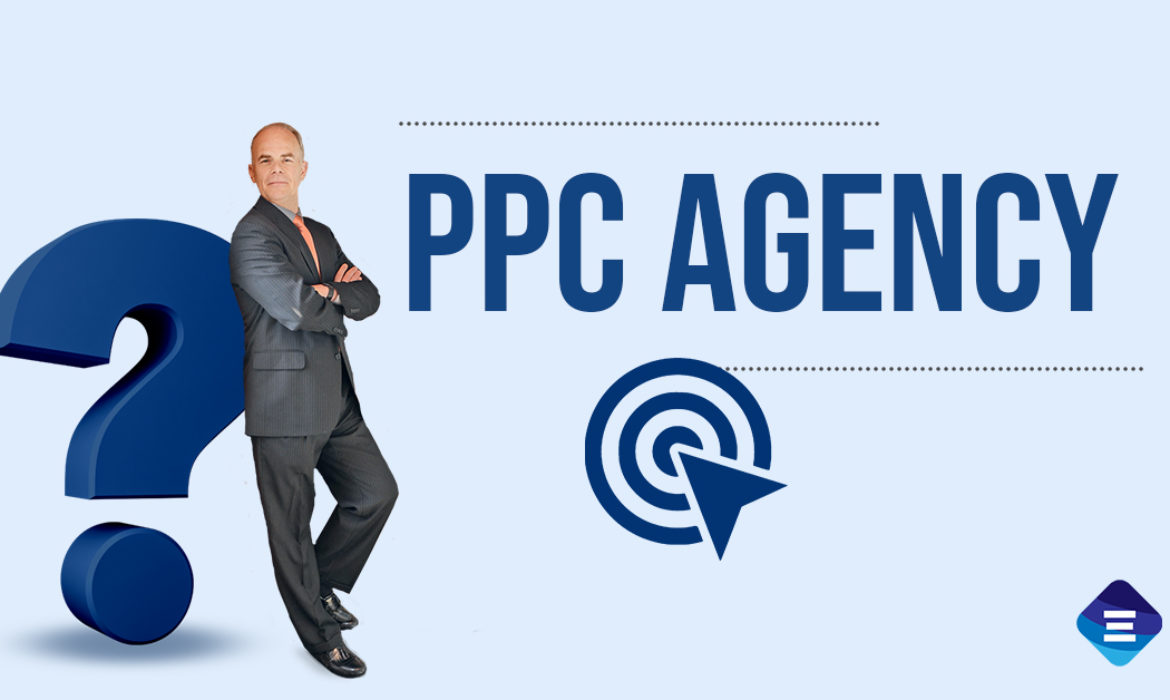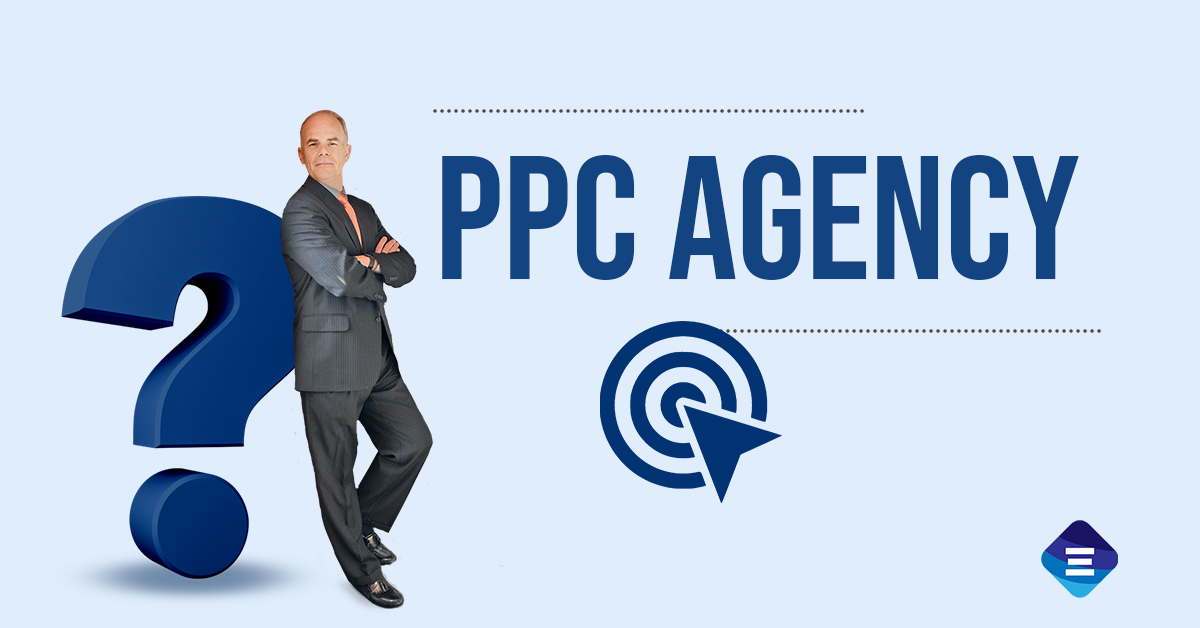 The paid search is evolving day by day. And, as Google makes changes in its algorithm, advertising your business on a digital platform also gets complex. Then, the question arises: how is it possible to get a competitive edge where every company is trying to compete for the same specific target?
The answer to this question is – hiring the right PPC team (which could be slightly tricky for many people in the first place)! Every business owner needs to do proper research before hiring a PPC agency or switching to another team because your current company doesn't give you satisfactory results?
In this blog, you can get an answer to your most important query about how to choose the right PPC agency?  Let's see which are those worthy questions to ask to identify the best PPC agency among the rest:
Question 1. How effective is PPC advertising?
You should ask your PPC agency before hiring them whether Google Ads are right for your business or not? Also, ask them about the impact it is going to leave and how it will help?
Why should you ask it?
You should expect your agency to explain to you the benefits of Google Ads for your business. Also, the right PPC agency should be able to provide you with some estimated numbers when it comes to the results.
If your agency is not able to give a satisfactory answer to this question, then it's time for you to think over your decision.
Question 2. Is your agency accredited with Google partners?
Why should you ask it?
When it comes to the most relevant accreditation as a Google partner, it is proof of your agency's credibility and authority. It shows that the team you are going to work with or are currently working with has given their efforts and time to learn the required skills. Make sure that your PPC agency has the accreditation of Google partner. If they fail to provide you, they probably lack the required skills.
Question 3. Can you tell us about the similar types of accounts/industries you have managed successfully?
Why should you ask it?
When we talk about the experience, it has a lot to do with the number of successful clients they have. It is proof of their credibility. Also, years of experience help you to judge whether they are a new player in the industry, or they have the required knowledge.
Ask your PPC agency to provide you with case studies of similar industries. You can also ask for snapshots of performance in the ads that they ran for similar businesses along with some numbers. If the agency doesn't give you adequate material then, probably they don't have it, which makes it apparent that they don't know the ins and outs of the industry well.
Question 4. How much time will you take to understand my business and set up the account?
Why should you ask it?
The primary objective of asking this question to get an idea about how much time your ads will take to get live. Some agencies take a lot of time to get your ads live, which may cost heavy and seems to be a time-consuming approach. Ideally, an agency takes around one week to understand your business and get your ads live. So, you must ask this question as this saves you a lot of money and time that you can dedicate to some other productive activities of your business.
Question 5. How are you going to optimize my campaigns?
Why should you ask it?
You must ask your PPC agency about how they are going to optimize your campaigns. You will get to know about their approach and number of activities which they usually take up. They usually start with defining the budget, followed by building a strong account structure. Supposedly you already have an account, then the agency reviews your account and identifies possible issues and suggests ways to curb them. In case you don't have an account, they will build a strong account from scratch.
After they are done with building an account, they will identify high-performance PPC keywords as it involves bidding as well. Then they work on your marketing campaign and go live with it. After getting it live, they optimize the quality of score by checking ad relevance, expected CTR, landing page experience, and so on.
Question 6. How will you track conversions, will it include calls?
Why should you ask it?
Always ask your agency about conversion tracking. It is important to track as it gives an idea of how a user feels when he lands up on your website. It usually begins with understanding the business goal of the client. As people come to your site, they indulge in numerous activities, from subscribing to a newsletter, filling up a form to signing up on your website, and directly calling to the business.
For some clients, calling doesn't matter, but as an agency, it is essential to analyze the activities clients are engaging in along with conversions. If the maximum business comes through calling then, it should be considered as a critical metric to track conversions. As a client, you must discuss your business goal with the agency to understand the areas where the business is coming. It will help you in identifying the core activities that trigger customers to take an initiative that ultimately gets converted.
Question 7. What strategy do you follow for remarketing campaigns?
Why should you ask it?
When it comes to remarketing the campaign, it again starts with defining the goal of remarketing. Supposedly, as a client, if your marketing campaign previously attracted massive traffic to the website, but was not successful at generating leads or conversions. In such a case, you would go for remarketing your campaign to achieve the desired goal where you lagged previously.
When we talk about the strategy, you would know that customers are segregated on their level of activity. Supposedly, you have an e-commerce website. Then, your agency may create a list of customers.
The list includes customers who landed on your website and visited the pages, customers who reached the checkout stage, customers who were to make the payment but discarded the product, and customers who made the final payment.You can shoot messages to each category of customers about your offers to pitch them and remind them of purchasing your product.
So, you must tell your agency about the goals you are targeting. And, then ask them the activities they are going to undertake to remarket your campaign.
Question 8. Which bidding strategy is the best, and how will it help me in reducing Cost per conversion?
Why should you ask it?
Bidding strategy also has a lot to do with the business goals. Make sure you discuss your goals with your agency. There are different bidding strategies for different business goals.
Supposedly, you want to drive traffic towards your website; then, you will have a bidding strategy that aligns well with maximization of traffic. If you had massive traffic on your site previously, but you didn't generate leads, then there would be a different strategy.
Moreover, some clients consider a ratio where they are spending $100 on bidding then they would want a business of $500 on their website. So, it is essential to discuss your requirements with your agency, and then, they would be able to help you out in strategizing the bidding process.
Question 9. Do you have any tools for Competitor analysis & Automation?
Why should you ask it?
Different tools help to run a campaign smoothly. They tend to save your time, provide you with valuable insights so that you can strategize your ads well. Optmyzr, Opteo, Wordstream PPC Advisor, SEMRush, Spyfu are some of the fantastic PPC tools that you can use. Do ask your PPC company about the tools and extensions they use to run ads.
Knowing the tools and extensions, they are using is essential. It would help you to understand whether they are using the right extension for the keywords they have chosen or not. If your company is using the right tools and extensions, then it is indicative of the fact that they are updated with the current trends and have a smart approach to marketing.
Question 10. Why is data in Google Analytics showing differently than Google Ads?
Why should you ask it?
The objective of asking this question is to understand the gap in performance as to where you are lacking. There are different dashboards for Google Analytics and Google Ads. Google Analytics has the data from all the sources of the website, from where the traffic is coming while Google Ads show the data related to Google Ads only.
There is always a mismatch in the data for both dashboards. The reason behind this mismatch is mainly due to the attribution models. There could be different attribution models applied for Google Analytics and Google Ads. Attribution models give you control over the credit that ad interaction gets for driving conversions. The last click, first click linear model, time decay, position-based, and data-driven.
The last click is the only attribution model used for Google Analytics, and various others can be used for Google Ads.
Question 11. What if I am not getting the expected results/how you convert the non-performing campaigns into the performing one?
Why should you ask it?
Looking at the strategy, experience, accreditations, and approach of your PPC organization, you should ask them whether your business will see a positive result or not. Asking about the outcome of the result has a lot to do with the performance tracking and the budget. In case your marketing campaign doesn't perform well, then ask them about the strategy they will use to drive the desired results.
However, asking for the outcomes is quite a problematic situation where you can't jump onto the conclusion. The only option you are left with is to give it a try. So, here give your PPC company a chance, and you will have the basis to judge them accordingly in terms of performance, and whether they stick to your budget or not.
When it comes to the positive results, then EvenDigit, one of the best digital marketing agencies, has a 97% success rate for 657 clients. We were successful in attracting 250257 PPC leads in a budget of US$ 3543726.05 for the PPC campaign. And, we continue to get 13,491 monthly orders in various domains including PPC from the website itself.
If you are planning to switch to a different company or are looking for a smart strategist for your PPC advertising, don't hesitate to contact us. We commit to helping you grow your business exponentially!
Question 12. What's your experience of automated bidding?
Why should you ask it?
This is a question you should definitely talk about to your PPC agency. Most of the PPC platforms have built-in automatic bidding settings, which are very useful. But some agencies have their own automated bidding systems. Which retains complete control over the settings and visibility to campaign data. Both the approaches have pros and cons. But the top PPC agencies use their own automated bidding system along with the built-in features. You must ensure that the agency has the required skills to help you overcome certain issues or not.
Question 13. How would you deal with a decreasing ROAS when using smart shopping?
Why should you ask it?
If you are an eCommerce owner, you would certainly be using smart shopping campaigns in Google ads. And declining ROAS is one of the common issues almost every business experiences. Every agency develops different strategies and uses different techniques to handle and deal with this. So, make sure you raise this question in front of your prospective agencies and know their strategies and techniques.
Question 14. For eCommerce how do you review and optimize the data feed?
Why should you ask it?
An eCommerce owner deals with thousands of products. So, to advertise your products, get ahead of competition and get good return on investment, optimizing data feed is crucial. Every agency uses different methods to optimize data feeds. Know if the agency does everything manually, or uses certain feed management tools to do the job.
Question 15. What is your strategy for running, testing & optimizing the ad copy?
Why should you ask it?
Content is the real charm of your ad campaign. A compelling ad copy interests the users and compels them to visit the website and take action. So, you must know what strategies or tools the agency uses to create, test, run and optimize an ad copy. Do they conduct an A/B testing to know what the users prefer? Do they do a thorough keyword research before drafting the copy? Do they create original & relevant content or use automated content tools? Do they create effective and action-driven CTAs and headlines? Also, ask for their past work samples and review their work.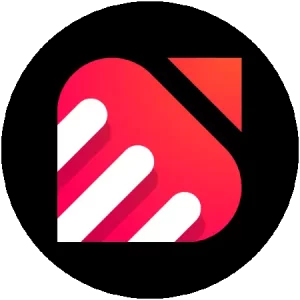 EvenDigit
EvenDigit is an award-winning Digital Marketing agency, a brand owned by Softude (formerly Systematix Infotech) – A CMMI Level 5 Company. Softude creates leading-edge digital transformation solutions to help domain-leading businesses and innovative startups deliver to excel. We are a team of 70+ enthusiastic millennials who are experienced, result-driven, and hard-wired digital marketers, and that collectively makes us EvenDigit.
Read More