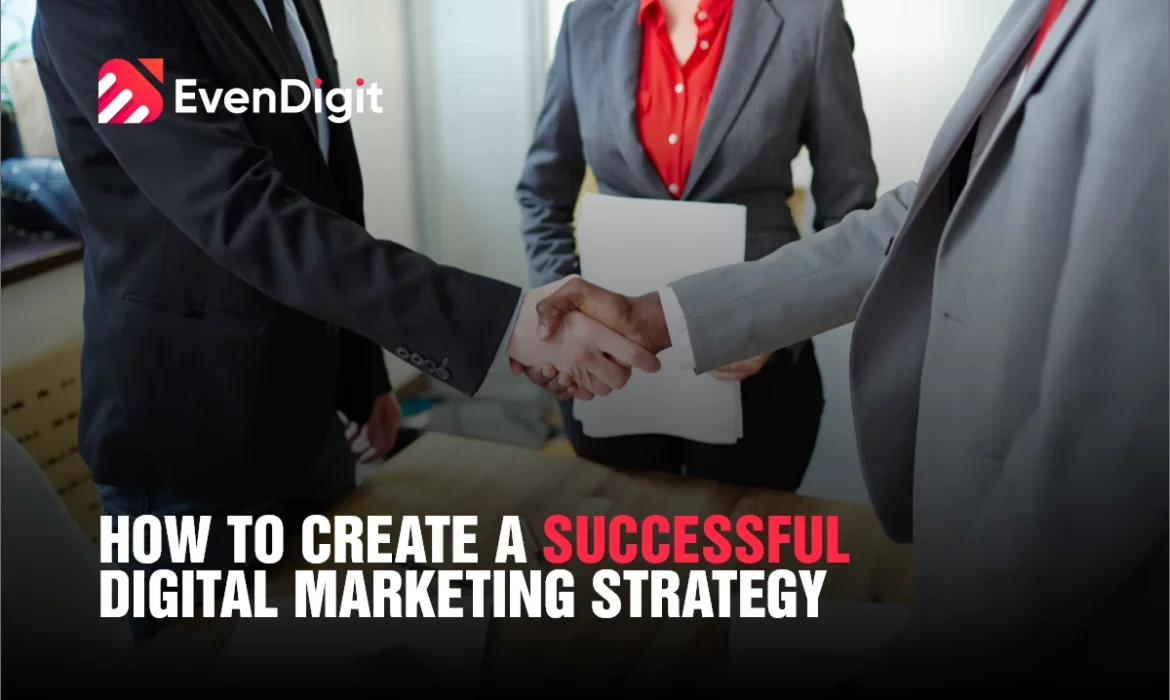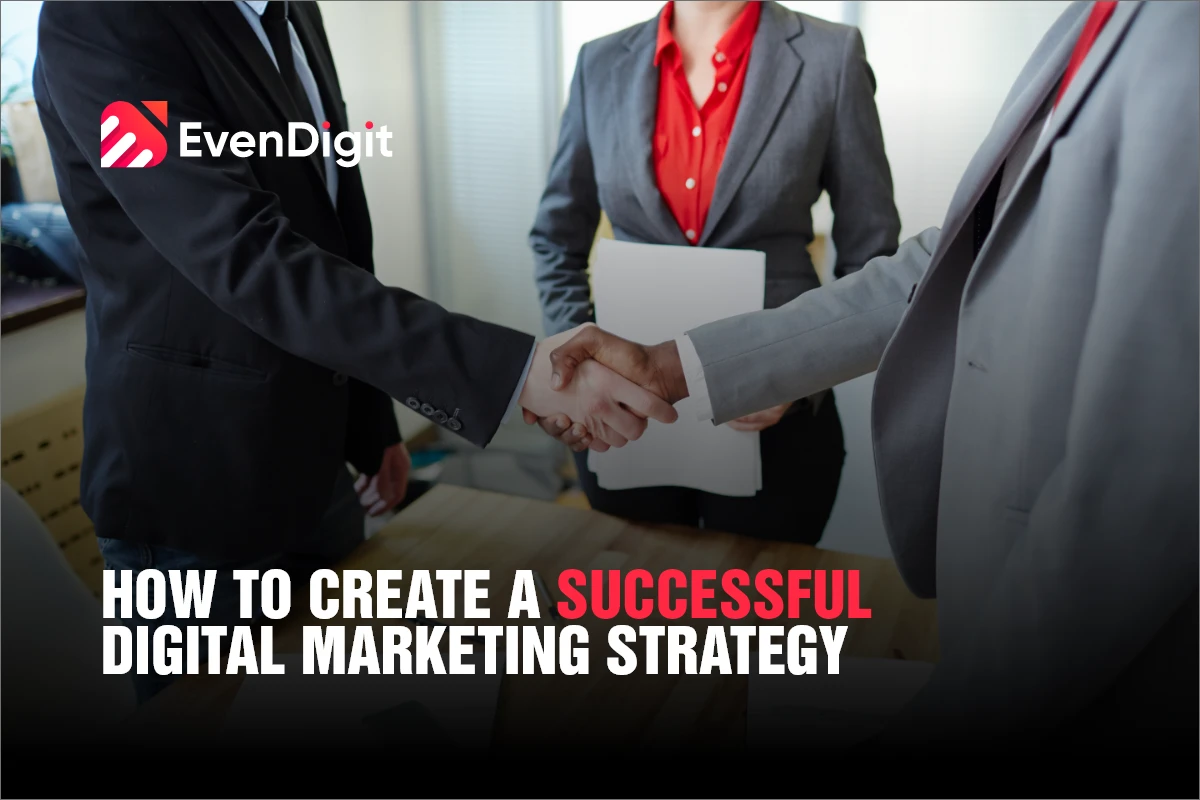 No matter what type of business you run, you need an effective digital marketing strategy. The chances of converting those who shop online or search for products and services are low without one.
Creating the best digital marketing strategies requires planning, setting goals, and keeping track of progress. A digital marketing strategy is crucial for success because, without an effective marketing strategy, it is impossible to generate digital marketing campaign ideas or track digital marketing goals in a way that leads to improvements.
Digital advertising strategies can be structured in a number of ways. The latest digital marketing strategies play a crucial role here.
Due to the fact that every business has its own unique needs, the best digital marketing strategies should be based on custom-tailored digital marketing ideas.
Let's have a look at the digital marketing market:
Since we now understand why Digital Marketing is essential for your business, let's see what it is and how it works.
Definition of Digital Marketing
Digital marketing is a form of online marketing where brands connect with their audiences through various digital channels.
How does it work?

Your business must have some online presence like a website, social page, app, or even a single landing page to do its digital marketing. Digital assets like content, image, videos, and podcasts are promoted via these online marketing channels. The audience visits the platforms and engages with the brand for any action viz Impression, Click, Lead, or Order. The positive side of digital marketing over traditional marketing is that you can track each and every metric.
In Google Analytics, you can check wide data of your audience in a different set of reports.

6 Steps of Creating an Effective Digital Marketing Strategy for Your Business Growth:
Create Buyer Persona
The very first thing for starting digital marketing is knowing your target customers. We often call it customer profiling, buyer persona, target group, or ideal customer profile.
You need to identify the people who will buy/try your product/service. You need to find a reason or, as we call it, a value proposition for using that service/product. To do so correctly, you need to sketch a hypothetical character with certain human-like characteristics such as some age, gender, ethnicity, income, and other such things.
Many online formats and tools for creating a buyer persona are available.

Check Competitors Presence
After preparing a KYC (Know your customer), you next need to identify your competitors and check how your competitors are doing on digital platforms? What are their target keywords? How many likes/followers do they have on their pages? What is their online spending? How have they created their content/website?
There are two ways to identify the competitors – first is to think of brands we know as per the market with whom we compete, and second is to check on Google which websites appear on top when you look for your product/service.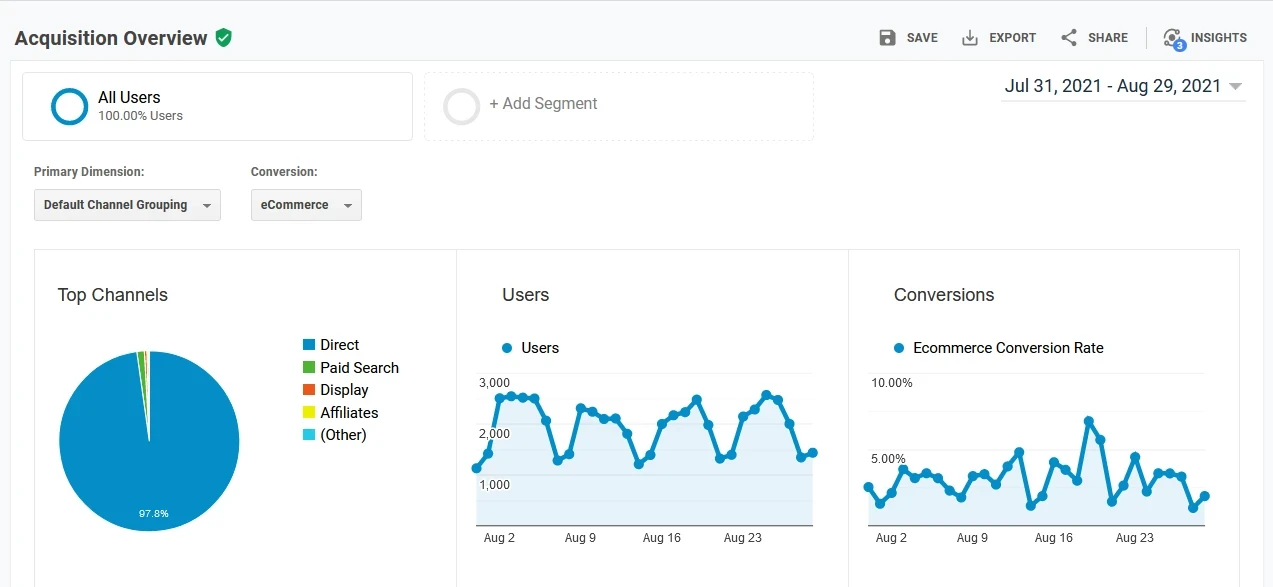 Many times, we feel we don't have any competition, our product is unique. Still, when we see Google, we discover many businesses ranking on top for your product/service-related keywords.
Once we have listed our competitors, the next step is to check their work on tools and make a consolidated report.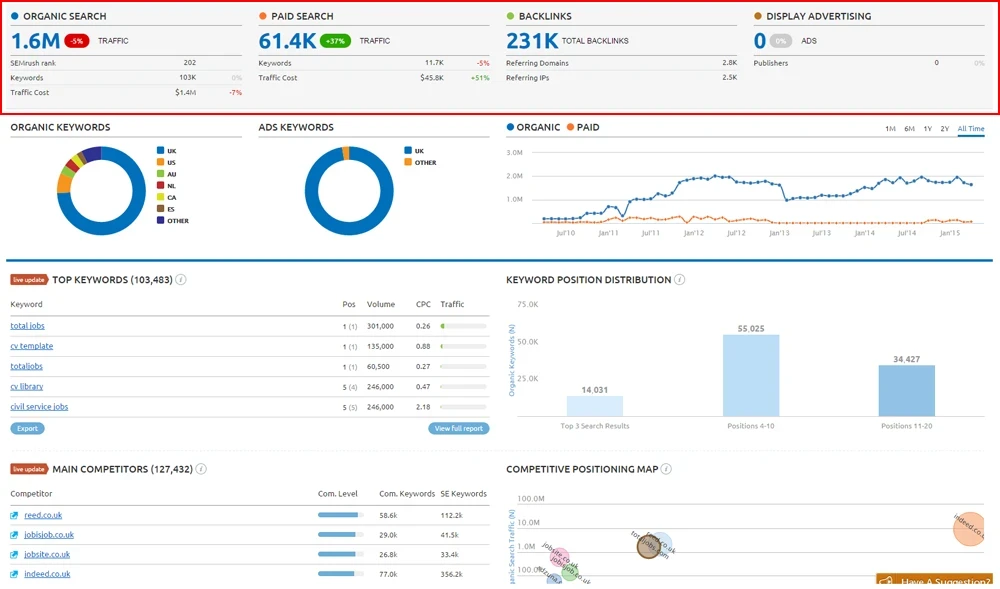 Choose Platforms
Now you know your buyers' details and your competitors, so next map their favorite (social) platforms geography-wise. For example, in India, people use Facebook more than Twitter, the same way the stats will be different for other countries. Your audience demographics will define their digital platforms, and so you should decide which platforms will be good/bad for your business growth.
Also, if any platform, for example, Google Ads working for your competitor, it means it should work for you too. You can check their success by trying different paid tools and creating campaigns for your brand accordingly.
Create KPIs
Next thing, defining the KPIs. As a business owner, this should be your task, and the onus should not be on the agency or in-house team. You have your business vision for which you should decide the budget or time to achieve the desired numbers. When you decide KPIs, the agency will be able to give you detailed stats aligning with those goals.
For example, Your target is to achieve 1000 orders in one quarter then inform the same to the agency. Then they'll analyze and calculate how many leads should be expected from each medium and how much time and effort should be invested in each media. Agency will provide you a projection about how much effort will bring how many outcomes. So, for your 1000 orders in one quarter, they will target 333 leads a month. Then they will calculate how many leads should come from which platform.
Similarly, if the goal is brand awareness, then the agency will explain how much spent will help you gain how many impressions. You can define how much traffic you want from the website, how many new followers/likes you want on social pages, or what kind of content you want to go on your social media.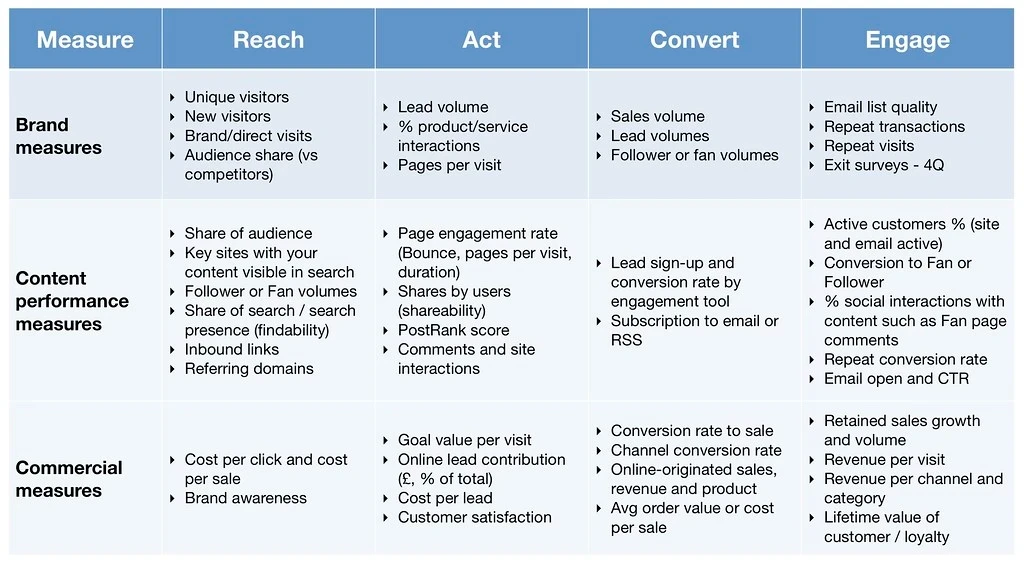 Sketch a Strategy
Now when you are clear about KPIs and how to track them, it's time to strategize. This is where you can go to any good digital marketing agency asking for the strategy. You can share your study of competitors, buyer personas, and KPIs. After getting all these details, they will be on the same page as you, and their response time will be swift. Though doing so many things is time-consuming, the chaos and confusion reduce, thus minimizing the gaps and frustration. With such detailed input from you, any agency will work more cautiously, and you will need to invest lesser time later in correcting the things. Overall timings for your project will reduce, and a good rapport will form between you and the agency.
Having done so much research of your business, you will also understand what's best for your business, and there will be fewer trial-error scenarios and more result-driven work.
As a business owner, you know your business better. Expecting your agency to go and learn from google is not a wise thing to expect. For higher Return on Investment (ROI), your involvement is necessary too. And I guarantee any agency will provide great ROI when you involve too.
Monitor KPIs Performance
Here again, you can define the format of the report for the agency. You can mention what you want to see, and the agency will accordingly report the numbers to you.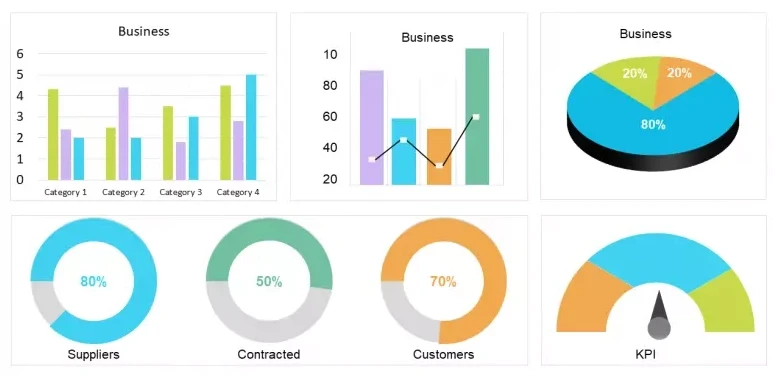 For example, you can list KPIs in one column on excel or Google spreadsheet and put months and weeks in the next columns. Share the sheet with the team on Google and ask them to fill it every week.
To Conclude…
If you are looking for success through Digital Marketing platforms as a business owner, you need to invest time with the agency/team. You know your business, customers, challenges, and future goals better than anyone.
The crucial takeaway here is that If we spend time aligning the marketing teams, we get the results and returns. The steps shared above help make the right framework, which helps the agency execute digital marketing in a better way for required and desired results.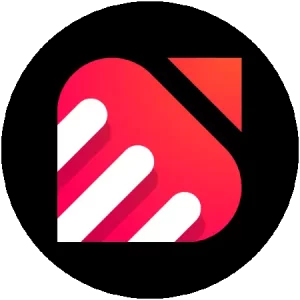 EvenDigit
EvenDigit is an award-winning Digital Marketing agency, a brand owned by Softude (formerly Systematix Infotech) – A CMMI Level 5 Company. Softude creates leading-edge digital transformation solutions to help domain-leading businesses and innovative startups deliver to excel. We are a team of 70+ enthusiastic millennials who are experienced, result-driven, and hard-wired digital marketers, and that collectively makes us EvenDigit.
Read More