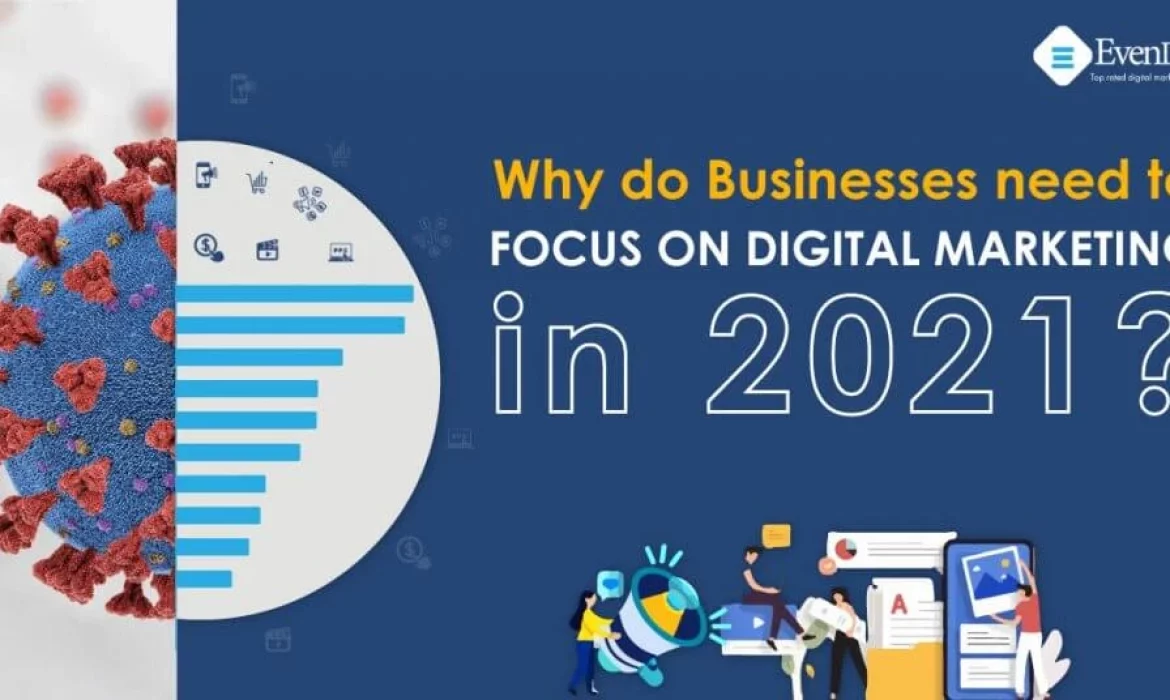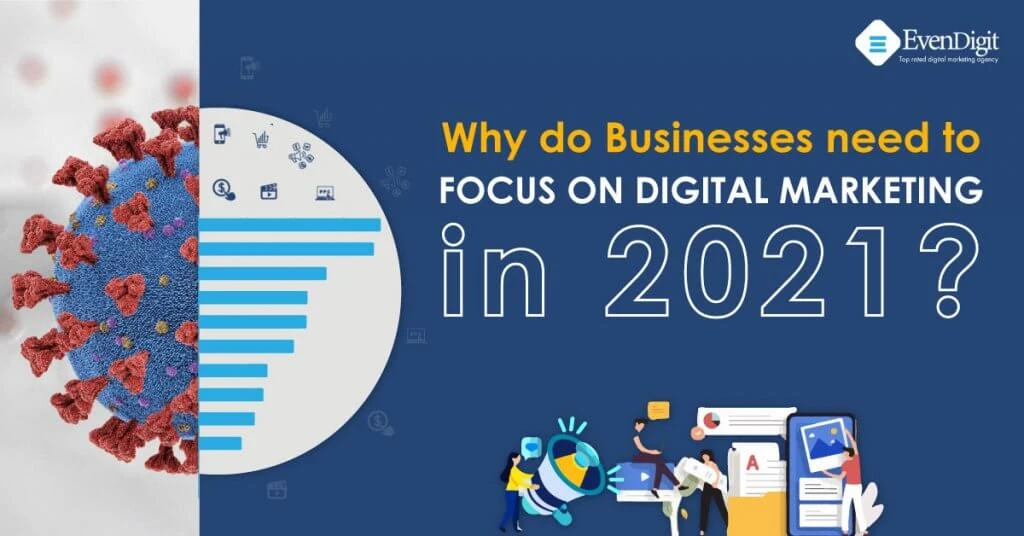 COVID-19 marketing has majorly forced us to enter the new digital era firmly in 2020, which indeed has turned the tables for all the businesses in the market.  
Change is the only constant, they say, we've experienced quite a few ups & downs during this time.  
 Digital marketing gives your business the platform to reach out to the target audience and analyze it by competing with the firms. 
 Having a website, an e-commerce platform, a social media page, or a combination of all three marks your online presence and competition. Still, you cannot win without the coach. So as to stand out differently and at the top, the final essence is digital marketing. 
Digital Marketing is continually changing. In 2020 the pandemic has changed the business world's complete scenario and has moved our lives in fast forward motion.
As in 2019, there was much awareness, but people slightly knew that digital presence is a must. But today, it is essential for everyone to move forward digitally along with the trends and strategies.
It's essential to take risks and reassess how you've done things before and how you want them now. Don't be afraid to make the changes. You may be surprised by what changes will make your company succeed in 2021.
Looking at the current scenario, as we enter the new decade, technology continues to change rapidly. We can identify the trends which can help you to grow the business in 2021. Some enterprises have disappeared this year like Travel & Tourism, as there were restrictions, so nobody preferred to travel. 
Few industries like pharmacy have reached heights as health became the first and the foremost priority of people. This is the year of analyzing the situations and acting accordingly and walking through the path of success, looking at every aspect of business trends and strategies.  
1. Conversational Marketing
This is a one-to-one marketing approach that the business should use to interact with their customers and create a more personal buying experience. You could consider several social media platforms to communicate immediately and access the information manually, which you need about them. 
2. Social Media Stories
Social Media Stories are the most frequently used tools by the users, spreading awareness about the business, and increasing conversions. One can identify the reach through the statistics and take steps accordingly. You can actively engage with the audience.  
3. Mobile-friendly Websites
Nowadays, users spend more time on their mobile devices than on desktops. Thus, the website should be designed mobile-friendly, easily accessible without any error or trouble. Improving the user experience on mobile helps them navigate the website with greater ease and increases conversions. 
4. Voice Search Marketing
One of the impactful trends is Voice Search Marketing. And as voice search is taking a toll on consumers, a business must develop it to incorporate it into digital marketing plans. Let's be realistic; consumers like to interact vocally than textually. Searching vocally is longer and conversational, which in turn will shift to the use of long tail keywords in the coming years.
5. Automated & Smart Bidding in Google Ads
Automated Smart Bid strategies use machine learning to increase your conversions and bids at the right time. Most businesses are not aware of this strategy, but it can lead to a whole new working way.  
6. Featured Snippets
They are sections of information that attempt to provide an answer to a user's query. Make sure that you are providing valuable content along with enticing keywords. In the no-click search, you are halfway there. People are interested in what you're saying, the next step is to attract them by the website and what more you have to offer.  
7. Buyer Journey
You must be there where your buyers are. Knowing about them should be one's utmost priority. Making sure that you connect with them is basically the process of awareness to finally purchase the product.  
Digital marketing is the perfect way to interact with your customers and know about their preferences and what they are looking forward to. This will ensure the scope of improvement at every step.
The current situation is sensitive, but Digital Marketing extends your business opportunities and the network. Allows you to reach a global marketplace where it ensures the full-fledged working of the business. The internet is the only thing which is not quarantined for a quarantined person, so people have developed a certain kind of attachment with it as it is available every second of every day. Through this, the business can easily connect with its prominent customers.
Through digital marketing, you can connect with numerous customers in one go, ultimately saving your money and increasing the reach compared to adopting traditional marketing methods.
Digital marketing develops a business personality that connects one to one with your audience.
Through digital marketing, it is easier to track the stats in terms of profit, awareness of your brand, or calculating the number of visitors to your site or content.
Providing value in terms of a proper relationship with your clients, knowing about their strengths and weaknesses, and, most importantly, about their business goals. Offering efficient services and resources to meet the goal.
Consistency in marketing techniques helps you keep your customers consistent towards your brand; otherwise, it may confuse them and develop a negative customer experience.
By 2021, digital marketing has become a basic necessity for all businesses. However, if you flow simply with these trends and strategies, it will be an addition to your existing marketing plans. The above guide can aid you in improving your whole scenario of working.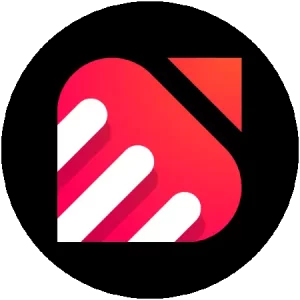 EvenDigit
EvenDigit is an award-winning Digital Marketing agency, a brand owned by Softude (formerly Systematix Infotech) – A CMMI Level 5 Company. Softude creates leading-edge digital transformation solutions to help domain-leading businesses and innovative startups deliver to excel. We are a team of 70+ enthusiastic millennials who are experienced, result-driven, and hard-wired digital marketers, and that collectively makes us EvenDigit.
Read More