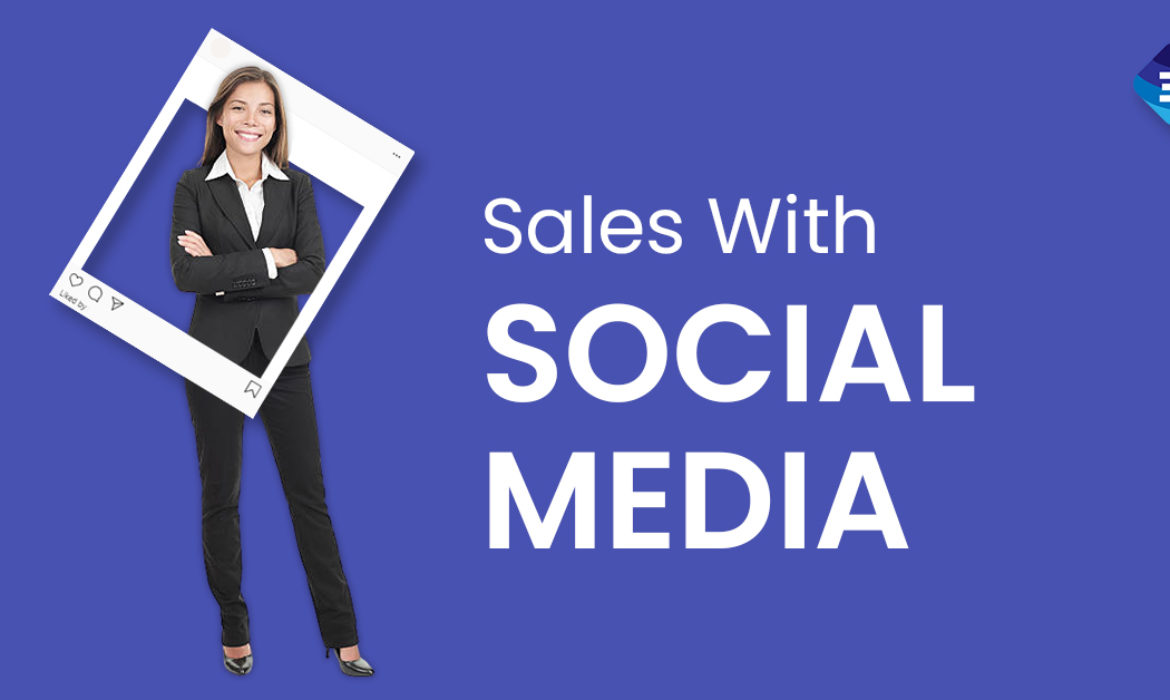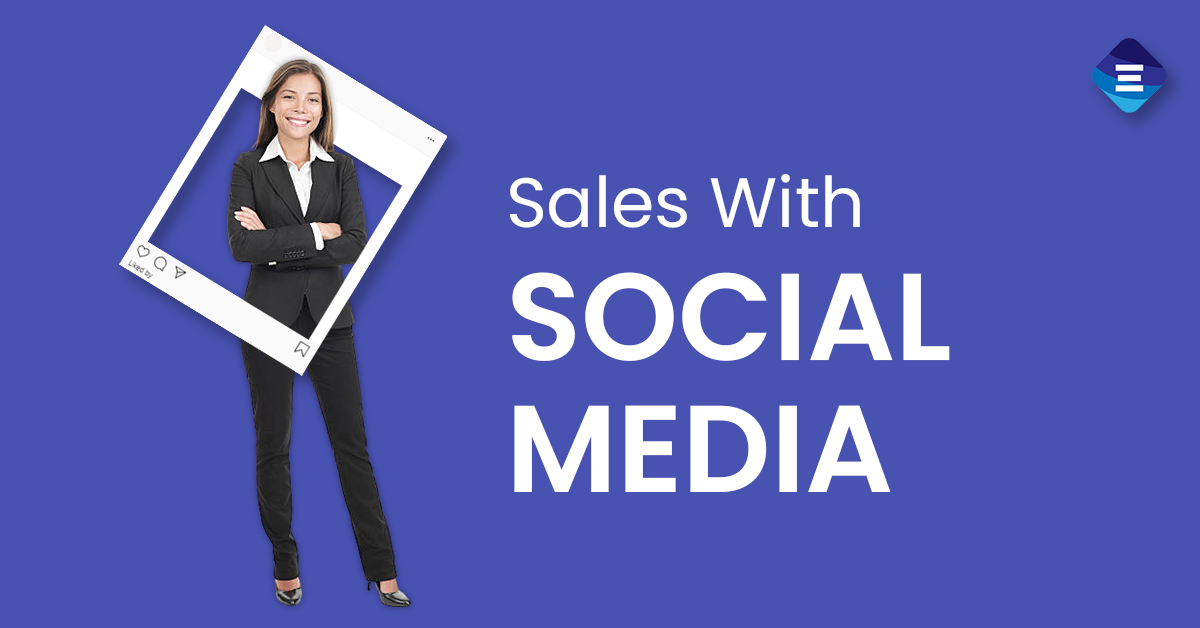 4.2+ billion people use social media platforms every day. These platforms are playing a vital role in adding value to their lives in terms of education, hacks, entertainment, lifestyle, cooking, social interaction, and many more for a long time.
Now social media platforms have emerged as "unavoidable" for businesses and are mandatory if you want to increase your online brand awareness, engagement, and sales.
When it comes to increasing sales from social media, the most important thing is implementing a result-based social media marketing strategy.
If the appropriate strategies are not enforced, social media marketing may feel like a burden of paying installments for an untaken loan "only efforts & nothing in return".
7 Most Effective Ways to Drive Sales with Social Media
Here we are sharing 7 effective ways which will upgrade your sales strategies for your social media advertising or marketing:
1. Use the Social Channel That Your Audience Use
Different social media platforms have different audience bases with several interests. It's important to study the target audience while making a sales-driven strategy. It will give you an idea of where to put in all that effort and time.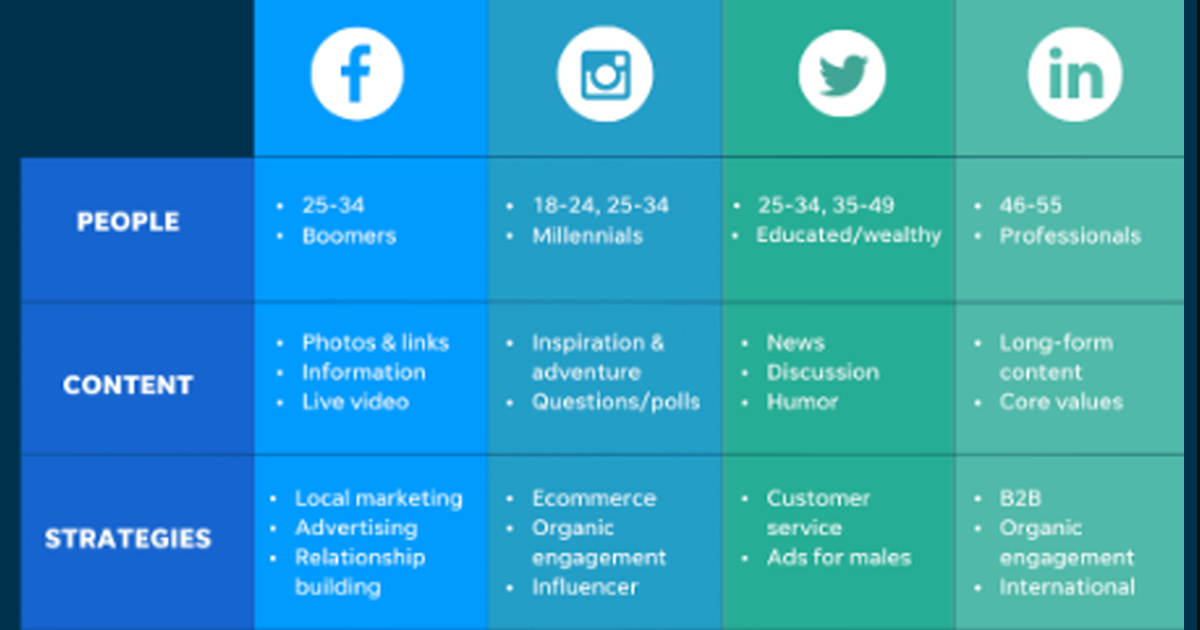 Here are some ideas for the audience base on different platforms:
LinkedIn for B2B brands
Instagram & Snapchat for Gen Z and millennials
Facebook for an adult audience, B2B and B2C
YouTube for education, entertainment, and informational content
Targeting the audience base on the right platform with refined content strategy will surely increase your chances of getting sales rather than posting the same content on every platform.
For instance, if you own a business of luxury products or services, then Instagram and Pinterest will be booming platforms for you. Or, if your product/services offer for the age of 35+, finding your target audience on Facebook would be ideal.
2. Avoid pushy content
Social media platforms are not intentionally meant for buying and selling; the major motto of the concept is to socialize people virtually.
Posting too much pushy and sales content will be going to work against. The audience is more likely to trust the brands which provide helpful and valuable content.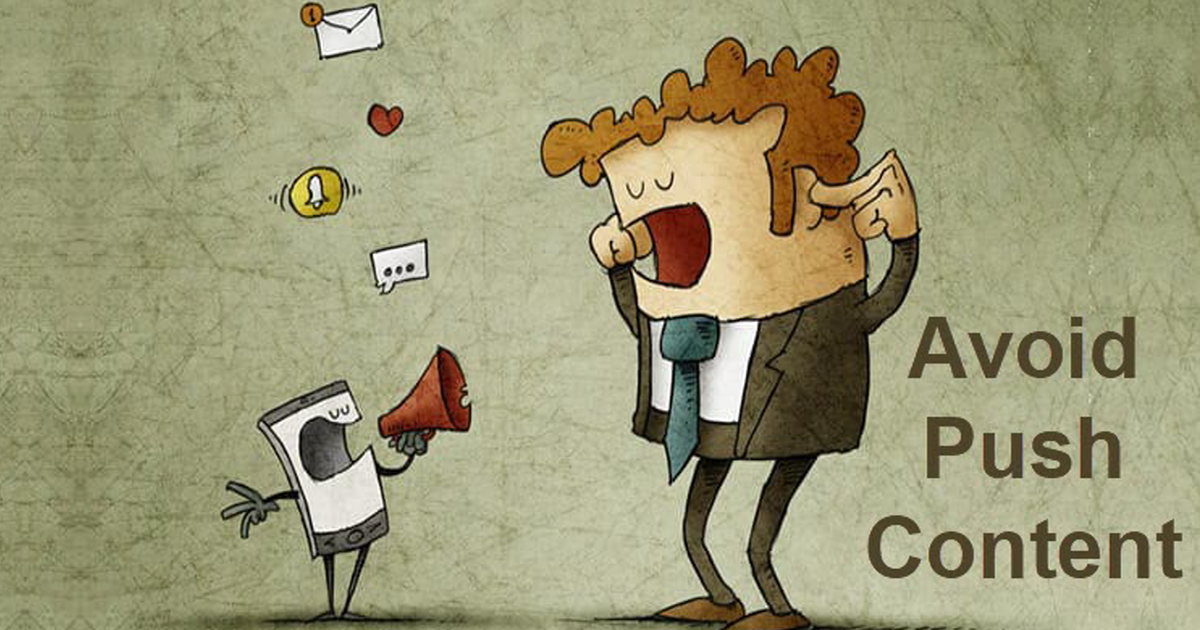 Try to post content that educates your audience, like how-to posts, recipes if you have something edible, and other strategic posts that add some value to your audience's life and provoke them to use the product.
Some tips which will help you to create engaging social content:
Share helpful tips related to brand & products
Share your brand story, testimonials, reviews, and more to build trust with your brand faster
Promote a social cause
Share posts that answer potential questions for your brand "like how-to" or "why this"
Make your post relatable every time with a brand and target audience.
3. Make Your Buyers Your Influencers & Advocates
Heading towards influencers of a certain niche may be good, but do you know the best strategy to level up your social network advertising game for your brand? It's to make your customers promoters for your brand.
When the audience sees ads or promotions from social influencers, they are more likely to lose genuineness for your products as they know the influencer is promoting it in exchange for money or freebies.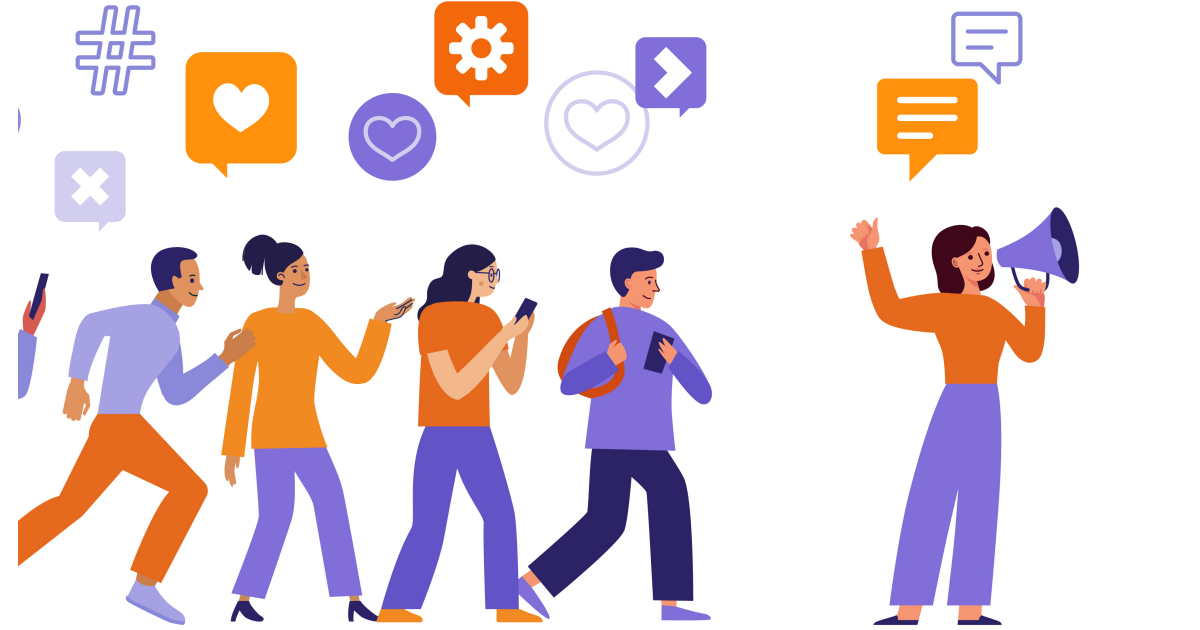 But when a loyal customer promotes a product that adds value to their life, chances increase to influence other audiences.
Collaborating with real customers in exchange for freebies, discounts, or referrals to encourage them to post for your brand and products with genuine reviews will entice other audiences to make their decision.
4. Use Shoppable Posts
Social commerce is accelerating, and platforms are updating their interfaces day by day for users to have a smooth purchasing experience.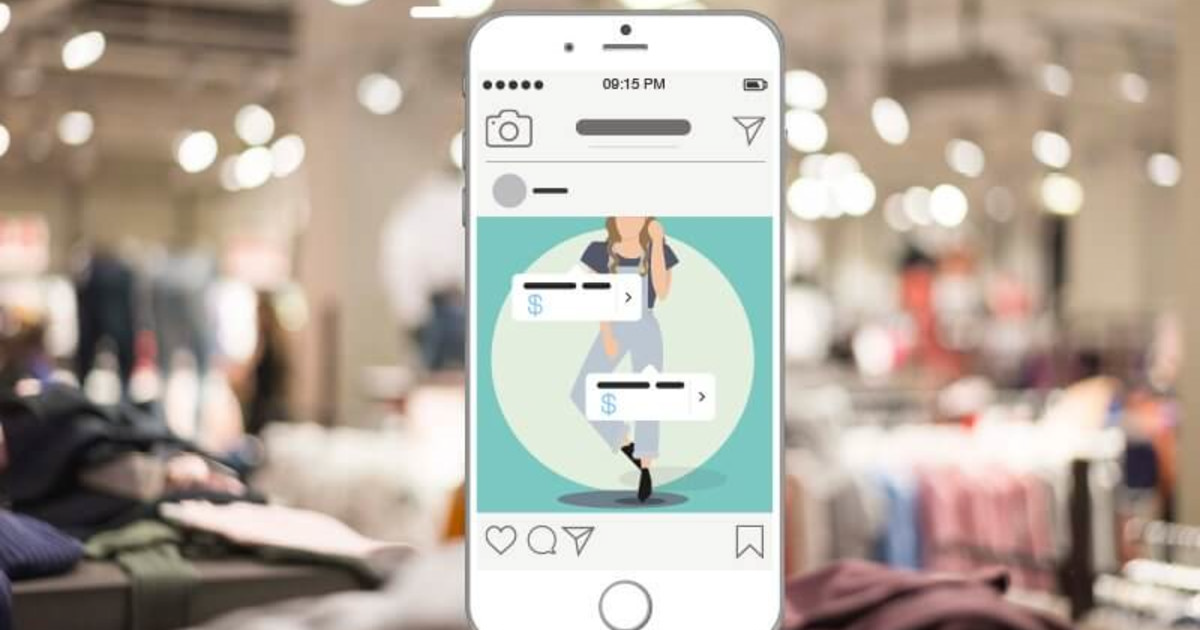 Many social media platforms provide features to tag products directly in the posts or stories, which helps customers with instant decision making and purchasing without searching on different platforms.
Look at some social platforms' shoppable extensions:
Instagram provides a tag feature with the product's name, description, and price. After purchase, you can directly track the purchase and update for shipping directly from Instagram.

Facebook provides a shop section to list your products on the company page.
Pinterest provides buyable pins to make a direct purchase from the app.
You can easily increase the sales for your business by uploading appealing and engaging purchasable posts with the right extensions or features provided by the platforms.
5. Stay Consistent with Your Posting Schedule
Consistency is the key to success, and the same logic holds in the case of social media marketing.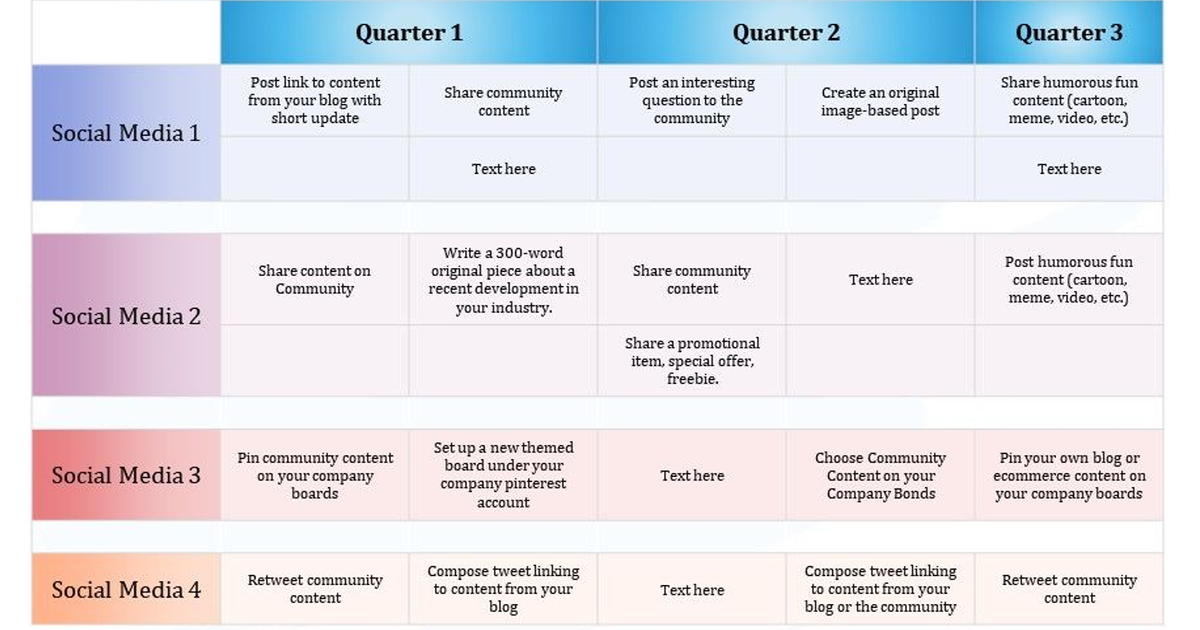 The algorithm pushes the accounts with so much informational content to share with their audiences.
Consistent posting results in consistent engagement from the followers and makes the company's profile look rich and dense.
The user follows any brand because its content has generated valuable interest for him and wants to be updated with the brand. Consistently posting will satisfy and engage the follower while increasing brand trust simultaneously.
The posting frequency may vary for different goals, platforms, niches, audiences, and many factors. Still, we are sharing the ideal frequency of posting on some channels to make it easy for you:
Facebook – 3 posts/week
Instagram – not more than 2-3 posts/week
Twitter – 2-4 tweets/day
LinkedIn – 2-5 posts/week
Remember not to post too frequently; otherwise, it can annoy the audience. There will be a high chance that they will lead to boredom and may lose interest in your brand.
6. Create Brand Specific Hashtags
Hashtags are the building blocks for every business's marketing strategy. The hashtag plays a crucial role in targeting new audiences and people looking for the same interest.
Almost every social media platform lets you use hashtags for community engagement and use them as keywords for relevant search results.
Creating brand-specific hashtags can work wonders for your business. They give the brand a unique identity and bring many potential customers.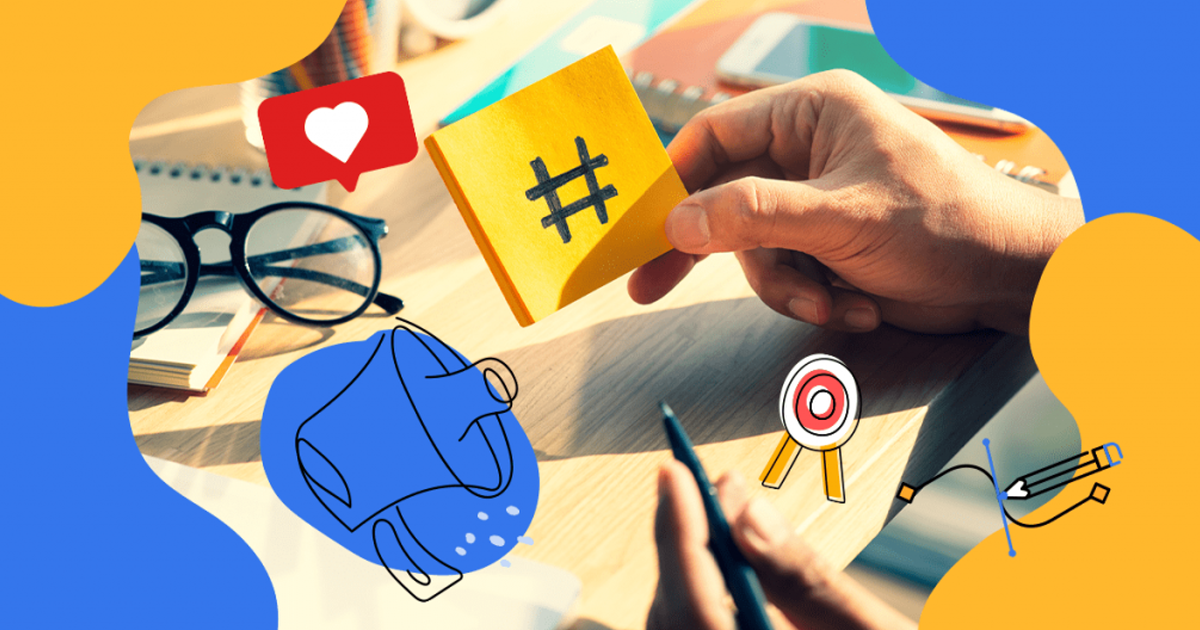 Hashtags can be the name of companies, products, campaigns, social causes, slogans, and many others, differing according to strategy.
Algorithms decide business niche categories by the hashtags. To stop irrelevant traffic to your business account, try to limit the number and start using only relevant hashtags.
The ideal number of hashtags on some platforms to use for a business post:
Facebook – 3-5 hashtags
Twitter – 1-2 hashtags
LinkedIn – no more than 3 hashtags
Pinterest – 2-8 hashtags maximum
YouTube – not more than 15 hashtags
Let's say you are a social media marketing agency, so using #socialmediamarketingpackages in the post will be discoverable to the audience looking for the intention of knowing more about the prices.
7. Promote Flash Sales
Flash sales are a great way to create a sense of urgency in viewers. Flash sales, also known as "deal of the day sales," last for short/limited period, mostly between 24 and 36 hours.
Most companies announce these sales during the festive time as this sale aims to attract the customers' attention and increase sales. Promoting it closer to the time of the festive season increases the chances of conversion by 80%.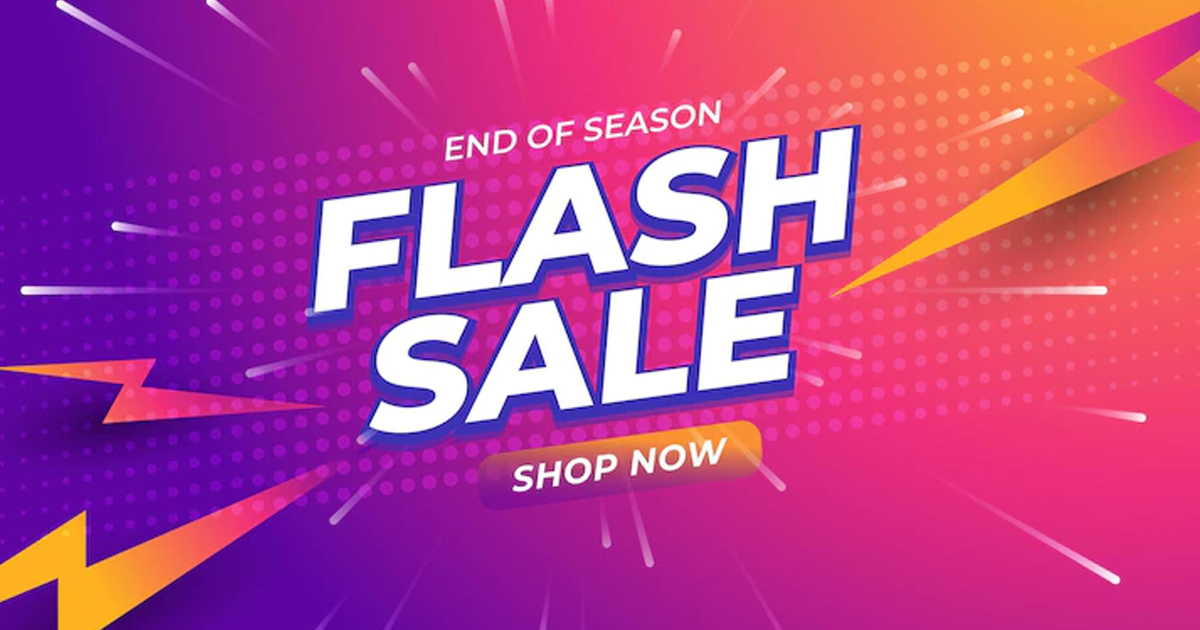 Using social media platforms to promote flash sales can bring many potential customers. Still, the business must become a trusted brand before promoting sales on social media.
You can use Facebook to create the event for your followers & Instagram stories can be used to showcase the time for the sale. You can run ad campaigns to reach a new audience & can skyrocket the sales.
Running ads requires a lot of knowledge, so hiring a social media agency to maximize ROI is ideal. The agency will run result-oriented ads for your business and bring in many untapped clients with their expertise.
Conclusion
Many ways can increase sales for your business. Still, we have shared the seven most genuine, tried, and tested working methods that many experienced social media marketing companies have strategized over the years.
Each business niche requires a different approach and strategy to increase sales through social media marketing. It would be ideal to hire an experienced social media agency to bring industry marketing expertise to your business.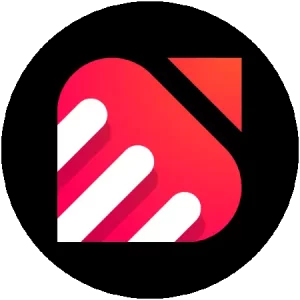 EvenDigit
EvenDigit is an award-winning Digital Marketing agency, a brand owned by Softude (formerly Systematix Infotech) – A CMMI Level 5 Company. Softude creates leading-edge digital transformation solutions to help domain-leading businesses and innovative startups deliver to excel. We are a team of 70+ enthusiastic millennials who are experienced, result-driven, and hard-wired digital marketers, and that collectively makes us EvenDigit.
Read More