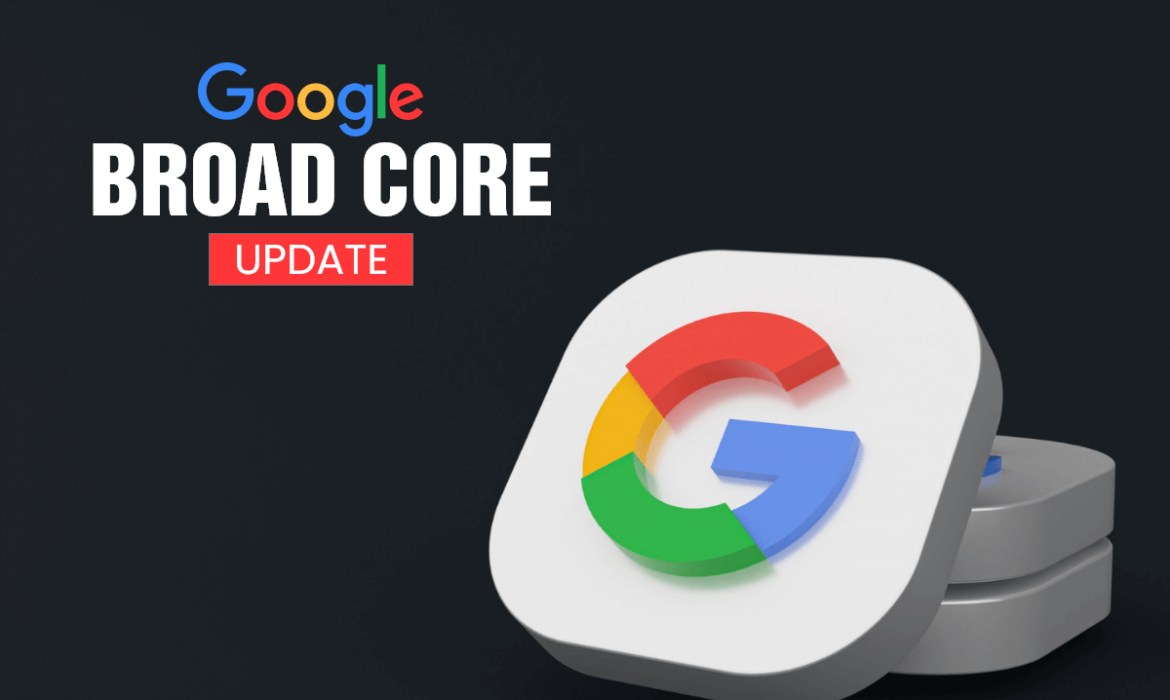 Google has once again made significant changes with its October 2023 Core Algorithm Update. This update, being the third major core update of the year, is expected to have a profound impact on search rankings and user experience. In this article, we will delve into the details of the update, understand its objectives, and explore strategies to adapt to the changes effectively.
Understanding the October 2023 Core Update
Google's October 2023 Core Algorithm Update aims to enhance the quality of search results and reduce the prevalence of low-quality and spammy content. This update follows the March and August core updates, which have already made substantial changes to search rankings this year. The full rollout of the October update is expected to take place over the course of one to two weeks, resulting in fluctuations in search rankings during this period.
Key Facts about the October 2023 Core Update
Name: Google October 2023 Broad Core Update
Launch Date: October 5, 2023, around 12 pm ET
Rollout Duration: One to two weeks
Scope: Evaluation of all content types
Effect: Not a penalty, but a reward for high-quality web pages
Global Reach: Affects all regions and languages worldwide
Impact: Widespread and rapid, although specific figures undisclosed
Additional Effects: Impacts Google Discover, featured snippets, and other search features
Recovery Strategy: Implement Google's core update recommendations to improve affected content
Algorithm Refreshes: Periodic updates may occur without prior announcement
Preparing for the Core Update: Best Practices
Dealing with a broad core algorithm update can be challenging, but there are strategies to minimize any negative impacts. Here are some best practices to consider:
1. Focus on Content Quality
One of Google's primary goals is to deliver high-quality and relevant content to users. Therefore, prioritize creating valuable and authoritative content that meets the needs of your target audience. Ensure that your content is well-researched, accurate, and provides unique insights.
2. Enhance User Experience
User experience plays a crucial role in search rankings. Optimize your website for speed, mobile-friendliness, and easy navigation. Improve the overall user experience by providing intuitive site structure, clear calls-to-action, and engaging visuals.
3. Establish Expertise and Authority
Google values expertise, authoritativeness, and trustworthiness (E-A-T) when evaluating content. Establish yourself as an expert in your industry by showcasing credentials, certifications, and industry recognition. Demonstrate your authority through thought leadership content, case studies, and testimonials.
4. Monitor and Analyze Rankings
Regularly monitor your search rankings and analyze any fluctuations that occur during and after the core update rollout. Identify pages that may have been negatively impacted and focus on improving their quality and relevance.
5. Stay Abreast of Google's Guidelines
Google provides guidelines and resources for webmasters and content creators to ensure compliance with best practices. Familiarize yourself with these guidelines, including the search rater guidelines, SEO Starter Guide, and SEO for Developers.
Recent Core Updates and Spam Update
Alongside the October 2023 Core Update, Google has also rolled out the October 2023 Spam Update to combat spam content across multiple languages. These updates aim to improve search quality and provide more relevant results to users.
1. Recent Core Updates
In recent months, Google has been actively releasing core updates to refine its search ranking algorithms. Prior to the October update, there were core updates in August and March, both of which had a significant impact on search rankings. These updates, along with the September helpful content update, have contributed to the evolving search landscape.
2. Combating Spam
Google's efforts to combat spam are evident through the October 2023 Spam Update. By targeting hidden text, automatically generated content, article scraping, and other spam tactics, Google aims to improve the overall quality of search results. It is crucial to ensure that your content adheres to Google's guidelines and does not engage in spammy practices.
Conclusion
The Google October 2023 Broad Core Update brings significant changes to search rankings and user experience. By focusing on content quality, enhancing user experience, establishing expertise and authority, monitoring rankings, and staying up-to-date with Google's guidelines, you can navigate these updates successfully and maintain a competitive edge in the ever-changing world of SEO. Remember, continuous improvement and adaptation are key to maintaining and improving your online presence.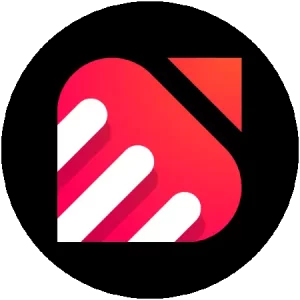 EvenDigit
EvenDigit is an award-winning Digital Marketing agency, a brand owned by Softude (formerly Systematix Infotech) – A CMMI Level 5 Company. Softude creates leading-edge digital transformation solutions to help domain-leading businesses and innovative startups deliver to excel. We are a team of 70+ enthusiastic millennials who are experienced, result-driven, and hard-wired digital marketers, and that collectively makes us EvenDigit.
Read More