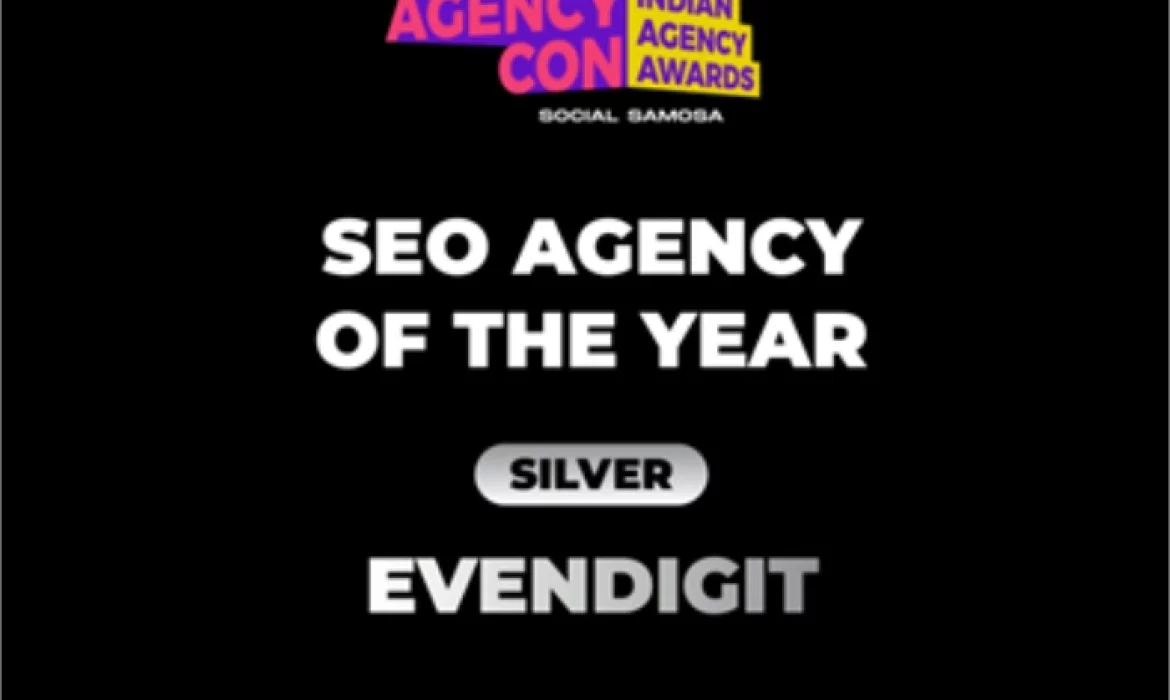 SEO Agency of the Year 2022
SEO Agency of the Year 2022 by Agency Con Indian Agency Awards. Social Samosa presents AgencyCon Indian Agency Awards 2022 seeks to recognize and honor unsung heroes whose creative abilities have helped them overcome barriers.
There are many stories in the Indian media universe that inspire millions, campaigns that have achieved strategic goals, and brands that have grown immensely over the years as a result.
EvenDigit is one such organization that has done commendable work on many SEO projects. One specific client where we did outstanding was LA-Language Academy's SEO. Through SEO, we developed their organic traffic from 0 to 125k+ in 13 months.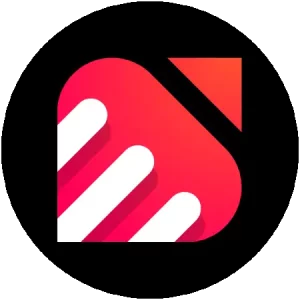 EvenDigit
EvenDigit is an award-winning Digital Marketing agency, a brand owned by Softude (formerly Systematix Infotech) – A CMMI Level 5 Company. Softude creates leading-edge digital transformation solutions to help domain-leading businesses and innovative startups deliver to excel. We are a team of 70+ enthusiastic millennials who are experienced, result-driven, and hard-wired digital marketers, and that collectively makes us EvenDigit.
Read More