Get huge paid traffic spending less while
bringing more revenue.
Driving significant revenue in limited ad spend is one of the major challenges we resolved with our PPC advertising strategies and enabled our clients to have increased traffic, conversion, and revenue with effective ROAS, CPA & ROI.
Increased conversion rate and significant market share achieved through data-driven marketing strategies.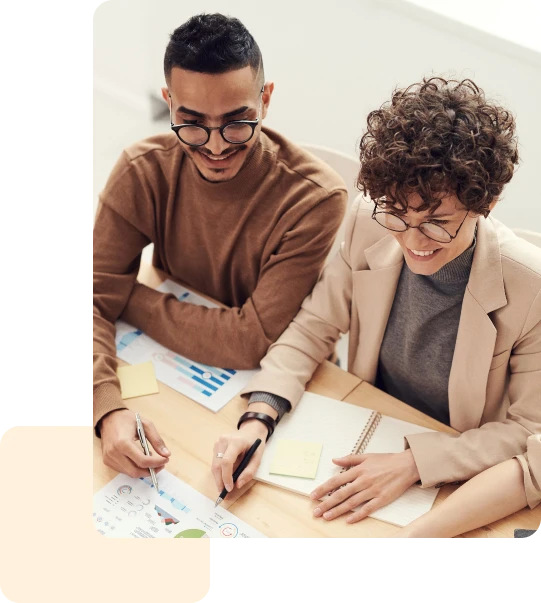 When consumers are searching for your product, the best way to advertise your product is to target them. Customers are more likely to purchase your product when you target them based on their preferences, location, interests, and behaviors.
Our EvenDigit PPC advertising specialists use state-of-the-art digital tools to execute data-driven PPC advertising strategies across the most popular platforms so you can reach consumers when they are making purchasing decisions about your products or services. With such a hyper-focused approach, you increase your ROI by spending your advertising dollars efficiently and effectively.
Our past volumes testimony the efficiency we bring.
We don't bring just traffic. We bring loyal brand engagement with surpassing year-on-year growth

Alireza Baktashian
Founder, Netproreferral.com
On the feedback, I think things are going well. Sandeep and Azhar do good work. You also understand that customer satisfaction is the key to your company's success So really happy to work with you on this project.
Targeting Customers That Are Actually Searching For What You Offer
Our Google Premier Partner team enables you to:
increasing revenue in proportion to budget increase

overtake competitors in terms of market share

better ad relevance and keyword quality score
Keeping you in front of prospects through:
Using exclusive tools as Google Premier Partner

Taking early initiatives with first-day changes and updates

Analyzing performance with a data-driven approach

Giving complete market analysis and overall strategies

Developing cost-effective strategies to deliver the best results

Focusing on the complete user journey

Doing a website & user behavior analysis

Giving a comprehensive advertising solution
"Fusion First" drives conversion rates up to 28.05 % and leads the industry in PPC campaigns. In comparison to previous campaigns, the client received 1,641+ more phone calls, and their impressions and conversion rates increased by 49.15% and 28.5%, respectively. Maximizing ROI resulted in a reduction in cost per conversion.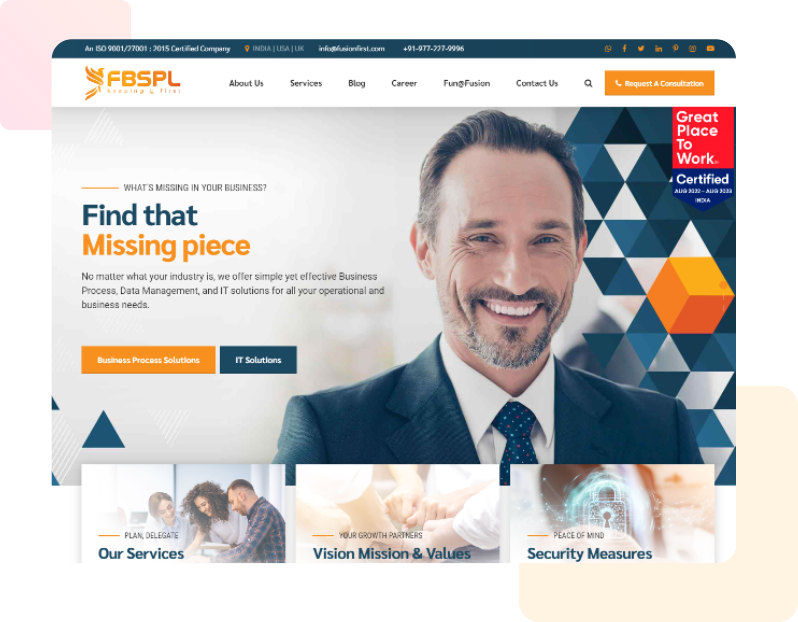 An LED light bulb provider gets 60% upraised conversions! There was a remarkable increase in conversion value for this campaign. A 60% increase in conversions and a 48% increase in impressions were recorded. Additionally, product sales and ROI increased significantly. Ad clicks increased by 94.64% compared to other campaigns.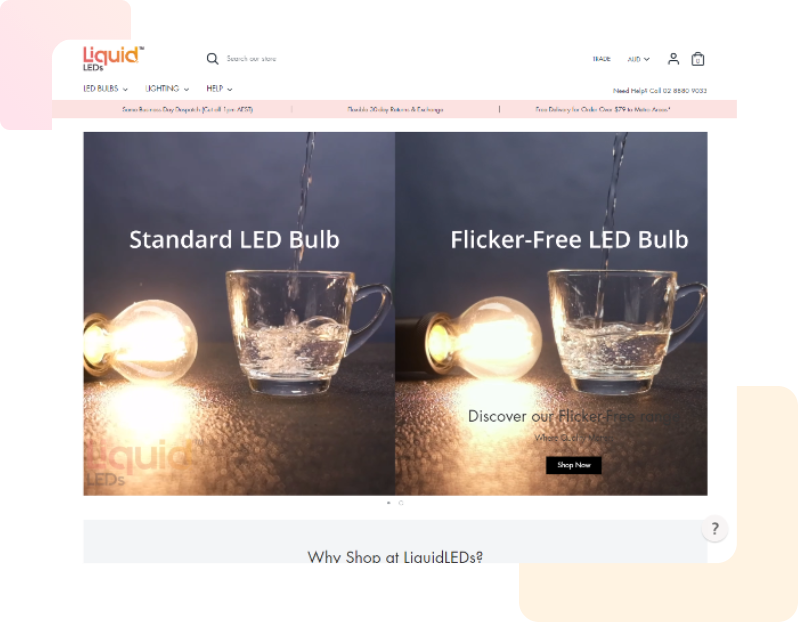 In a single campaign, TellWell generated 2,608 phone calls. After restructuring the campaign, impressions increased by 49.15%. Brand awareness and trust-building efforts have increased engagement and clicks by 36% and quality leads by 169%. Costs per conversion and ROI were reduced too.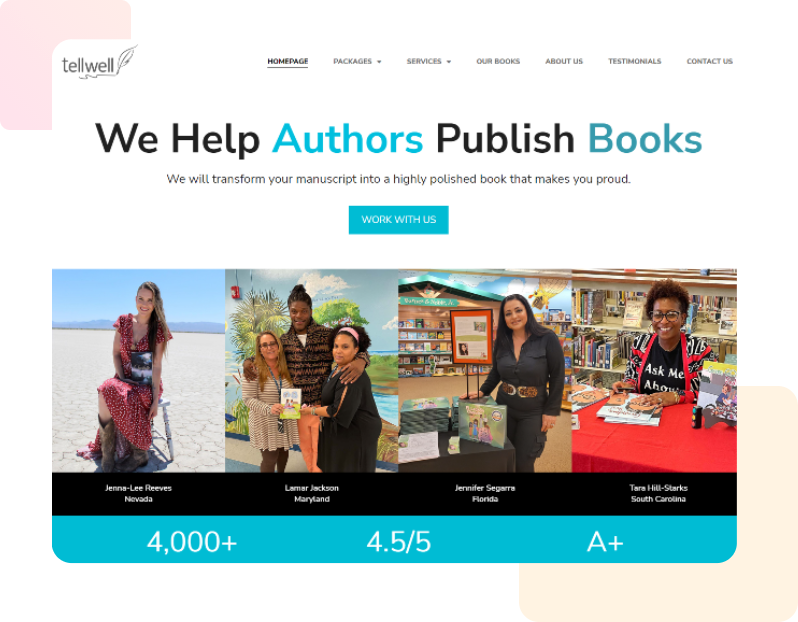 Pay Per Click Advertising Process
Pay per click advertising strategies designed to meet your needs.
Business Understanding
Competition Analysis
Ads Account Audit
Keyword Research
Targeting & Bidding
Website Analysis
Goal Setting
Testing
Adding Extensions
Bid Optimization
Performance Analysis
Business Understanding
Deep Diving into Your Business
Before conceiving any marketing strategy, it is imperative to understand the business and the dynamics for which it would be deployed. We thoroughly understand your business, industry, and the nuances associated with it.
Competition Analysis
Competition analysis is a major part of formulating a paid campaign. We identify your competition and track their Ad copies, keywords they are using, budgets, and locations their campaigns are running. These insights give us a better understanding of creating a paid campaign.
Ads Account Audit
Once your business goals/objectives are understood, we audit your Ads account. In case you are new to Ads, we create an Ad account for your business.
Keyword Research
Search Term Analysis & New Keyword Research
We now analyze the search terms used by your potential customers on Google and, along with it, research new keywords which could accompany the search terms. This helps us in targeting the right keywords, which results in better conversions and higher ROI.
Targeting & Bidding
Target Audience Segmentation & Bids Management
We segment it based on the information we get from your AdWords accounts, such as demographics, age, gender, interest, parental status, household income, and more of your target audience. This segmentation helps us to optimize bids, thus giving you a better return on your investment.
Website Analysis
Going through your Website
The overriding objective of paid Ads is conversions. Successful conversions not only depend on how appealing an action-driven Ad is but also on the layout of your website. The landing page of the website, user interface, user experience, navigation, and many more such factors have an impact on conversions.
Goal Setting
Defining Goals & Conversion Codes Tracking
Depending on the goals you want to set for your AdWords campaign, which could be generating leads, sales, visits, etc., we apply conversion tracking codes to your Ads account.
Testing
Ad Copy Split Testing
Once we create Ad copies, we make variations to these to test their performance. A/B testing tells us which Ad copy would perform better in the real world.
Adding Extensions
Adding Extensions
Through the years, Google has added features like extensions to make the Ads action-driven. Several extensions are available, such as site links, callouts, promotion extensions, structured snippet, call, and location, which make your Ad actionable. We add extensions to your Ad copies based on your campaign objective.
Bid Optimization
Location & Device Bid Optimization
Geographic, location, and device reports in Google AdWords give us insights into the user's geography, location, and the device he is using. The information helps us in optimizing the bids and thus gives better results.
Performance Analysis
Weekly/Monthly Reporting
On a weekly & monthly basis, we generate a performance report that includes a brief overview of the various numbers. Along with performance, the report even includes recommendations and strategies ahead.
Clients are more than just clients to us.
They are our partners and our extended families! Meet some of the prestigious members of our family.
Get our Free In-depth PPC Audit Report!
Conversion Tracking Analysis

Account & Campaign level optimization Score

Auction Insights and Search Impression Share

Audience List & Targeting Analysis

Negative Keywords & List Analysis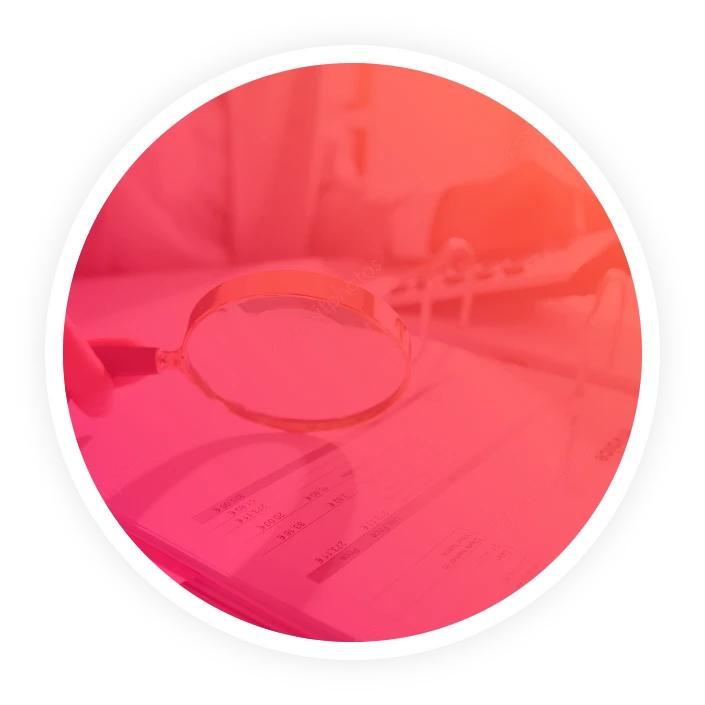 The report includes several details and recommendations that might be overlooked even in a paid PPC audit.
Keywords Quality Score Analysis

Landing Page Relevancy check

Ad Types & Content Analysis

Best Day & Time - Ad Scheduling

Location Targeting Analysis
A variety of ad types we offer to create your success mix!
Scaling your business even further is possible with additional services.
Google Search Ads
are text ads on google search results.
Display Ads
are image ads on websites or on Gmail.
Shopping Ads
are product listings on Google.
Microsoft (Bing) Ads
are ads that run on bing search engine.
Video (YouTube) Ads
are short video promotions done on YouTube.
PPC Audit & Analysis
are assessment of existing assets and processes.
Frequently asked questions