Revelation: How "Fusion First" Drives up Conversion Rates to 28.05% with PPC Campaigns?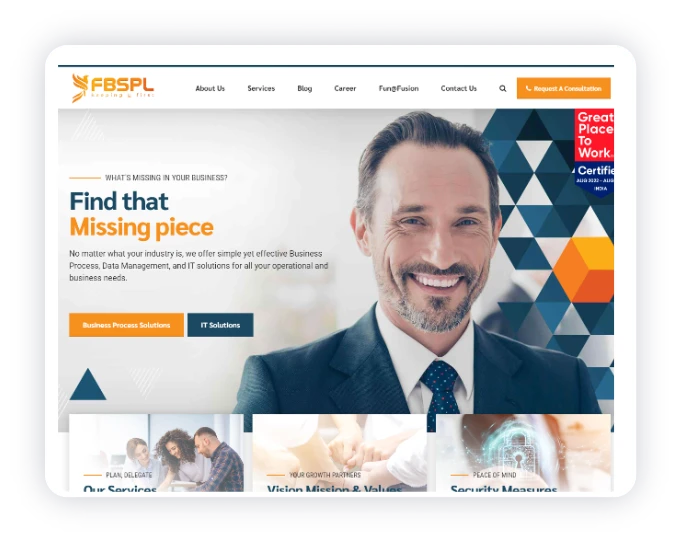 FBSPL is an India-based BPO & IT company that offers a competitive and comprehensive alternative to expedite business processes. They provide various outsourcing services with advanced recruitment processes for organizations' back operations.
Increase the number of conversions.

Decrease the cost per conversion.

Get more quality leads.

Maximize the ROI from overall campaigns.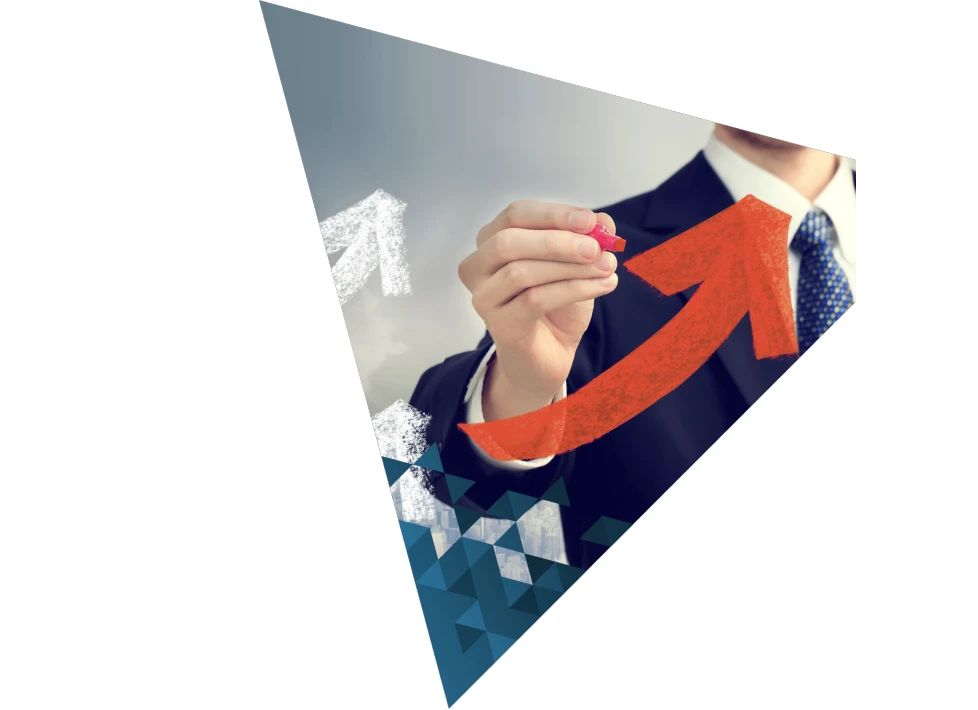 The Account structure was not up to the mark.

Inappropriate Keywords for relevant targeting.

Improper budget allocation.

Ad extensions were missing.

Irrelevant ad types in past campaigns.

Not targeting relevant audiences.
Built landing pages with detailed niche analysis.

Created a Google Ads account from scratch.

Executed Ad campaigns with targeted keywords.

Designed Ad copies to maximize engagement.

Smart bid adjustments with precise analysis.

Regular optimization for enhanced performance.

"Thank you for sharing the report. The numbers are very impressive and I am seeing good things in your summary here."
1,641+ more phone calls as compared to previous campaigns.

28.05%+ of rise in Conversion rate.

Improved brand awareness with a 49.15% hike in impressions.

36.30% spike in interactions increasing brand trust.

ROI maximized with the increase in quality leads.

Costs per conversion decreased.