Here's How Ellee Couture Earned 99.9% More Revenue Online Through Strategic SEO Optimization?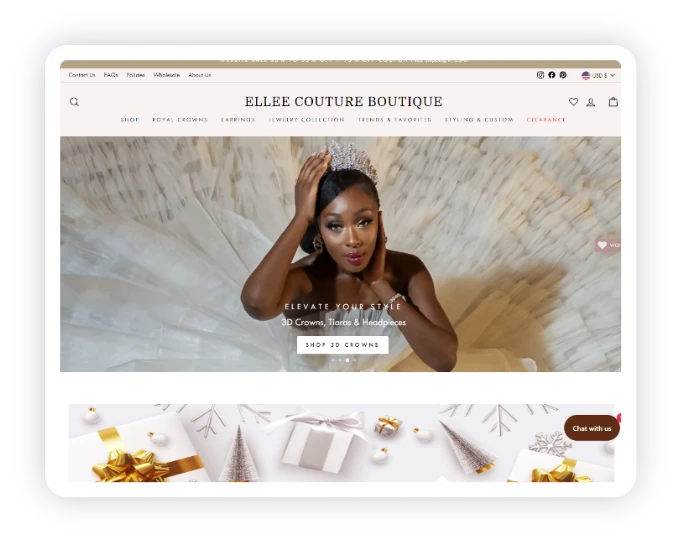 Ellee Couture is an established Boutique brand based in California. They offer a luxury collection of bridal & special occasion jewelry, including necklaces, hair pins, bracelets, headbands, crowns, tiaras, headpieces, earrings & much more.
Rank the website in the SERPs.

Drive traffic to all category pages.

Rank product pages concerning keywords.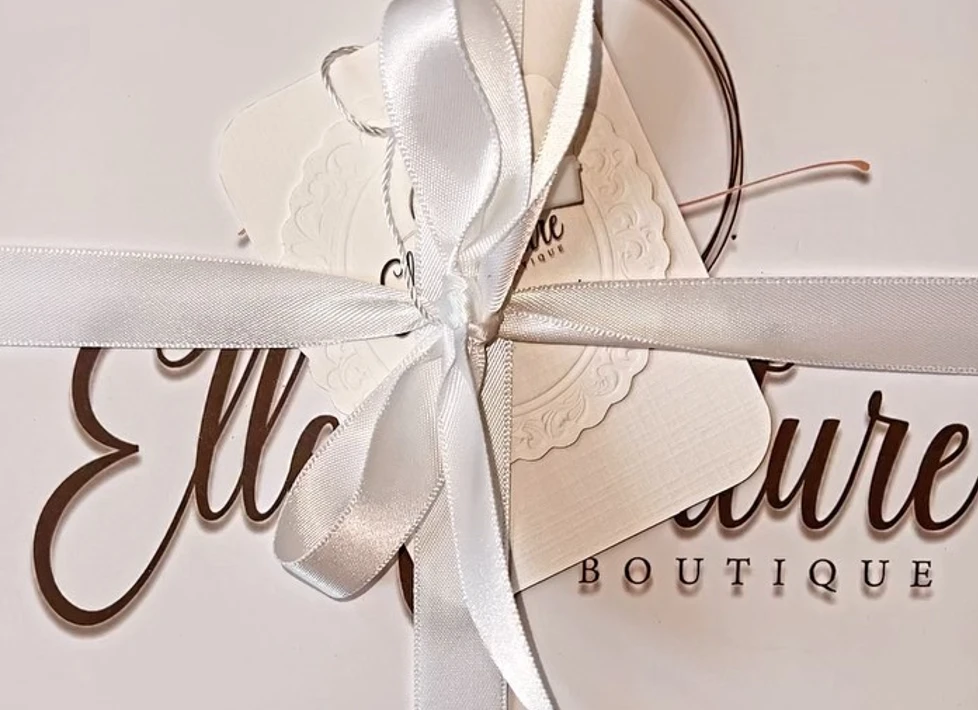 The website structure was not appropriate.

All the web pages were not SEO optimized.

The content was not keyword-rich.

Category & subcategory pages were lacking key factors.
Restructured website for easy navigation.

Refined category and subcategory pages.

Created SEO-specific content for each page.

Elevated their blogging game to bring traffic.

"SEO strategies and steps generated high revenue and boosted ROI by ranking the keywords. They found our efforts above their expectations."
Increment of 107% of online transactions.

99.94% more revenue generation.

Gained over 242% of new users.

Overall traffic quality improved.

Improved their business credibility and generated impressive ROI.