The Adashe project establishes a standardized industry framework for operating within the space ecosystem. Adashe cryptocurrency aims to eliminate the restrictions in payments, transacting, and record-keeping via space-based technologies.
Generate online promotion through influencer marketing.

Increase brand awareness.

Educate the target audience about the business.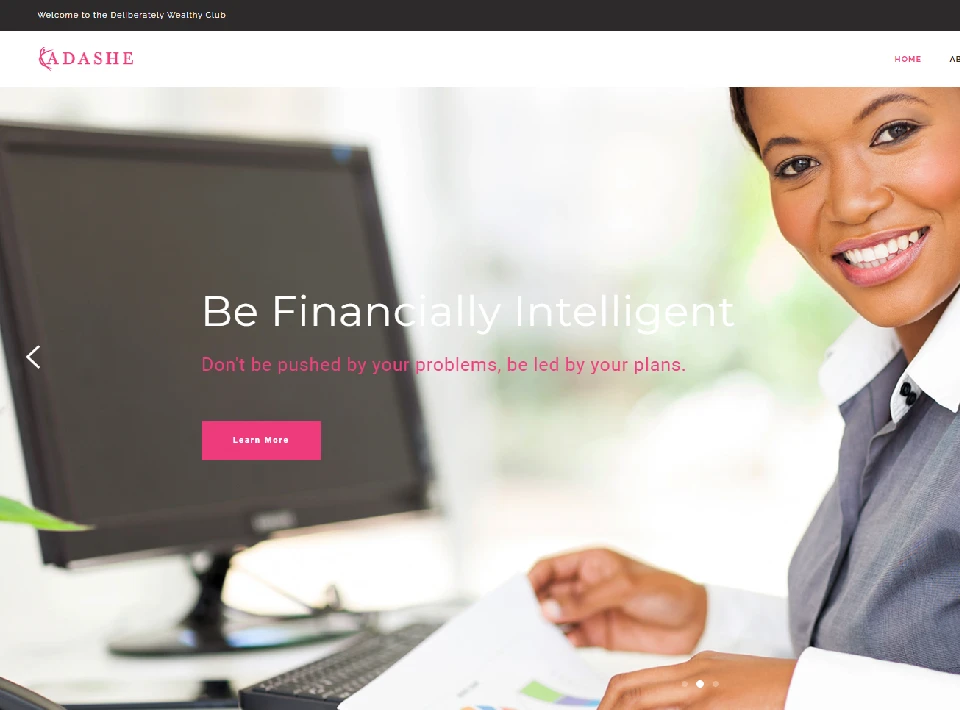 The topic and the subject were too complex.

The client was unsure about the video quality.

The target audience was not defined.
Developed top-tier video from scratch.

Promoted video to new audiences through Fb ads.

Implemented influencer marketing strategies.

"Great experience and quality results delivered."
Animation made it simple for them to educate their audience

Video helped potential prospects understand their business more efficiently

Video illustrated the complicated subject in engaging manner