A language solutions institute based in Australia offers the best and quality education to international students. It helps them achieve their desired PTE and NAATI CCL exam scores. Recently, started worldwide franchise operations.
Rank the website on top in Google organic results for the different courses.

Top Ranking in Google Maps for the two centers in Australia.

Growing the organic traffic to the website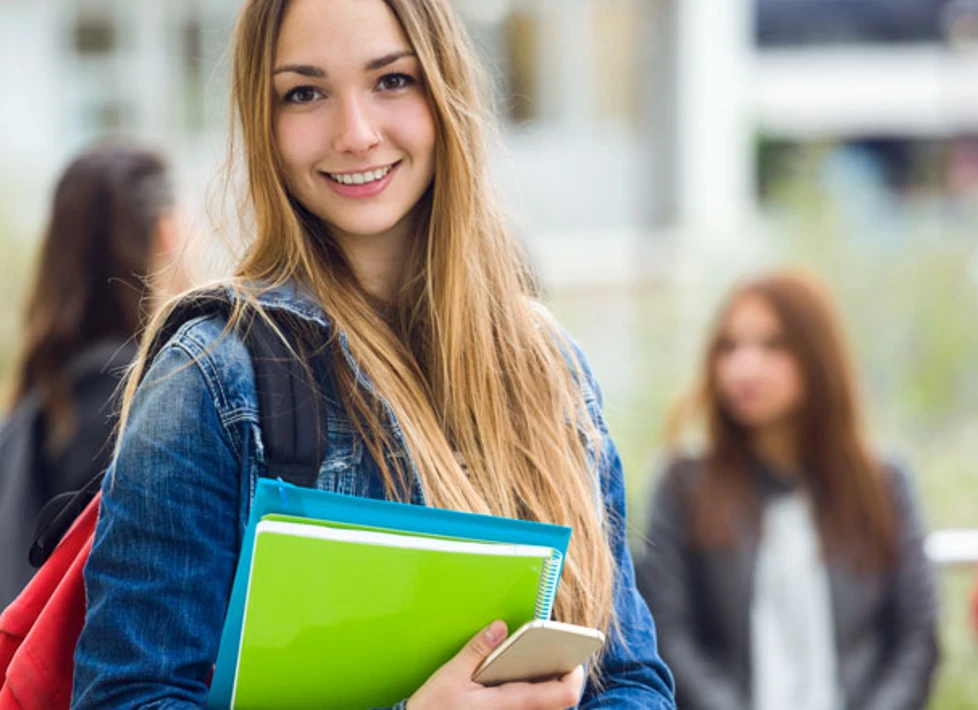 The website had almost 0 organic traffic.

Poor local search rankings on Google Map.

The traditional website UI hampered the UX.

Self-competition within the website pages.

Only the home page targeted all keywords.

No content optimization according to SEO.
Did the complete website revamp.

Created separate pages for each keyword.

Created pages for new important keywords.

Listed different centers separately.

Unified NAP by applying local SEO strategy.

Incepted a link building campaign.

"I would like to start by thanking everyone in the team for putting tremendous effort and hard work and helping us to take Language Academy to another level. I would like to sincerely show my appreciation for all the motivation, effort as well as dedication that all you have displayed in the last few months. Since the beginning, I have seen a lot of improvement in all the areas, and this could not have been possible without your expertise and hard work. A special thanks to Sandeep, Daksh, Anshika , and Hema for all the help and I hope to go with you for the long term. I appreciate your support."
Organic users to the website grown to 126,354.

1 Million+ session on the website.

Keywords under top 3 on Google increased by 305%.

Keywords "NAATI CCL training" & "NAATI CCL coaching" ranked on Google Maps Ranking #1 in Australia for "PTE Online Coaching" keyword.