Saw a 141.67% increase in the transaction with first ever strategic email campaign.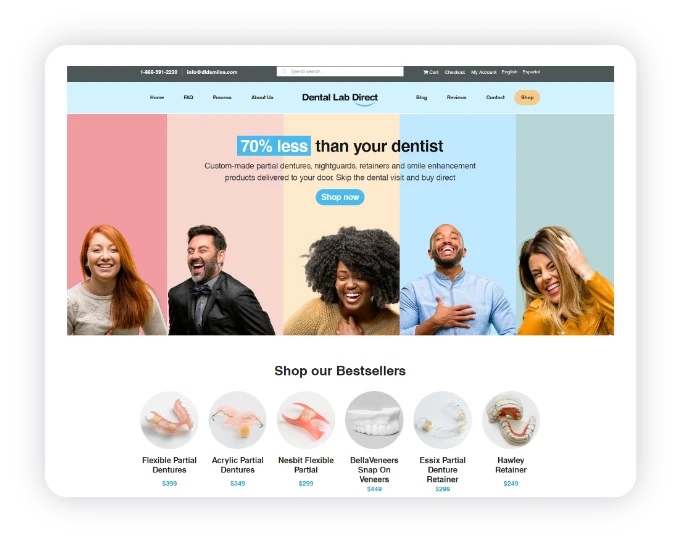 A leading supplier of quality dental laboratory products including custom-made partial dentures, removable veneers, nightguards, retainers, and smile enhancement products. Available to order right from home and skip a dental visit.
Devise a strategic email marketing campaign.

Gain significant results, better than past.

Have some conversions and website traffic.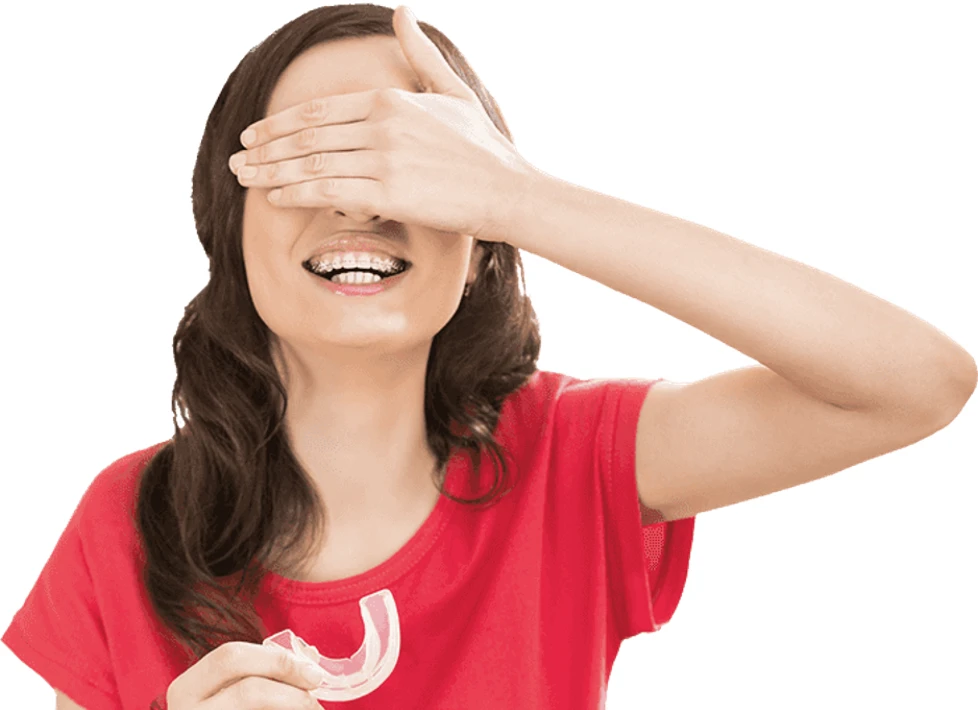 Email was not an active marketing channel.

Database was not segmented.

Email designs were not appealing.

Scheduling strategy was lacking.

Email copies were not meaningful.
Devised strategic email marketing strategy.

Audited database and created focused target groups.

Email templates were created for better designs.

Scheduling optimization done based on tracking.

"My staff and myself would like to thank you all for your phenomenal digital marketing services. We feel we made the right decision deciding on your company. Your knowledge and professionalism has been top notch. It's very refreshing to work with people that have a passion for what they do. Thanks again and looking forward to a long relationship."
Revenue improved by 131.72%

Transactions improved by 141.67%

Traffic improved by 20.61%