Have You Seen A Flying Horse?
We Can Even Make A Fish Fly!
Animated videos have no nature law limitation, your imagination & our creativity will let the world witness a never had experienced before.
These Brands Have Us Behind The Scenes!
96% User Prefer Video To Learn About Products, Services, or Businesses
Online growth for every business, whether B2B, B2C, or D2C depends on how educated the target audience is about the products and services. If the purpose isn't clear to potential customers, they won't make a purchase.
Animated videos give you the superpower to represent your complex messages and ideas in an easy-to-understand format with objects, elements, and actions that are impossible in the real world.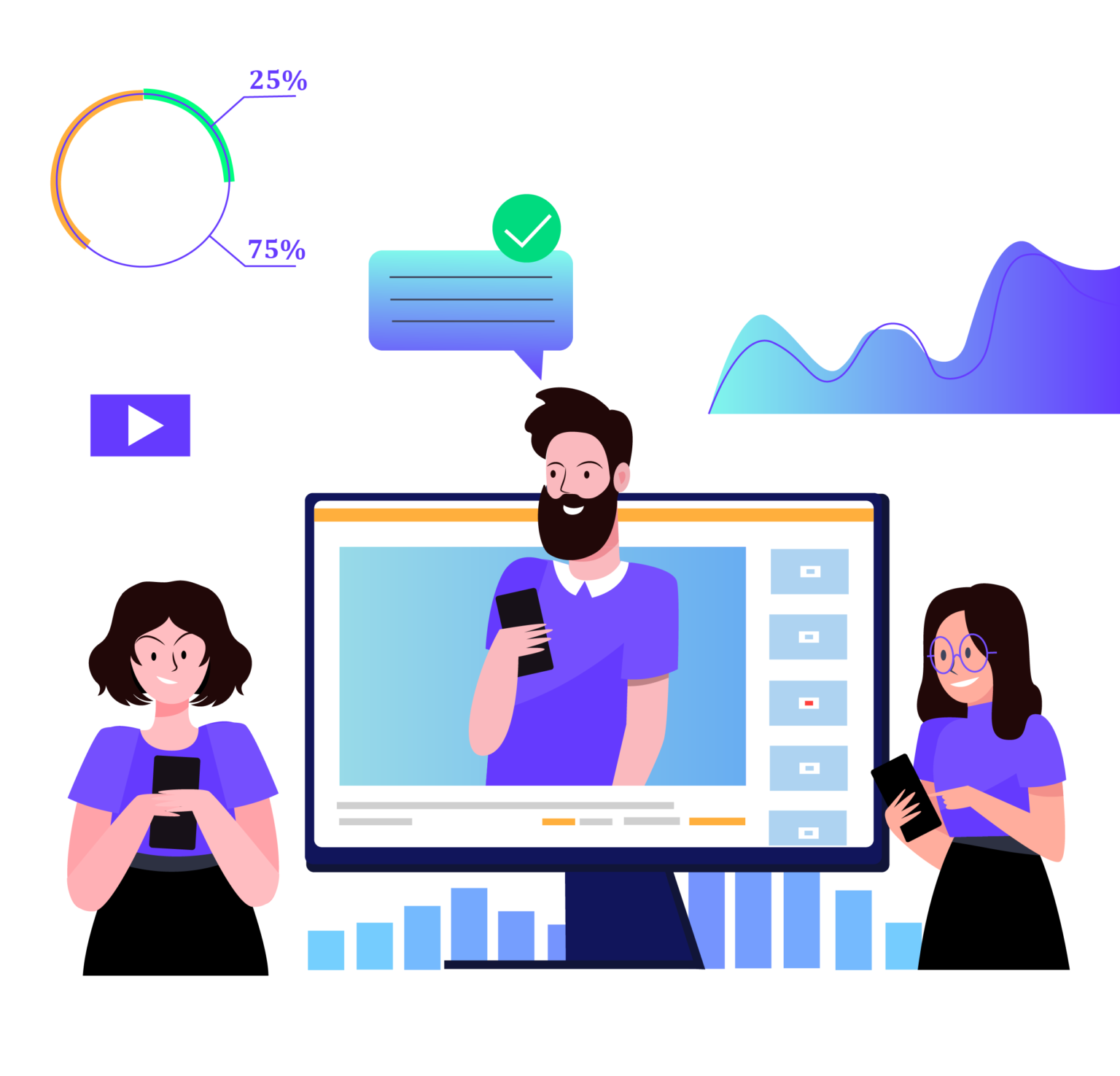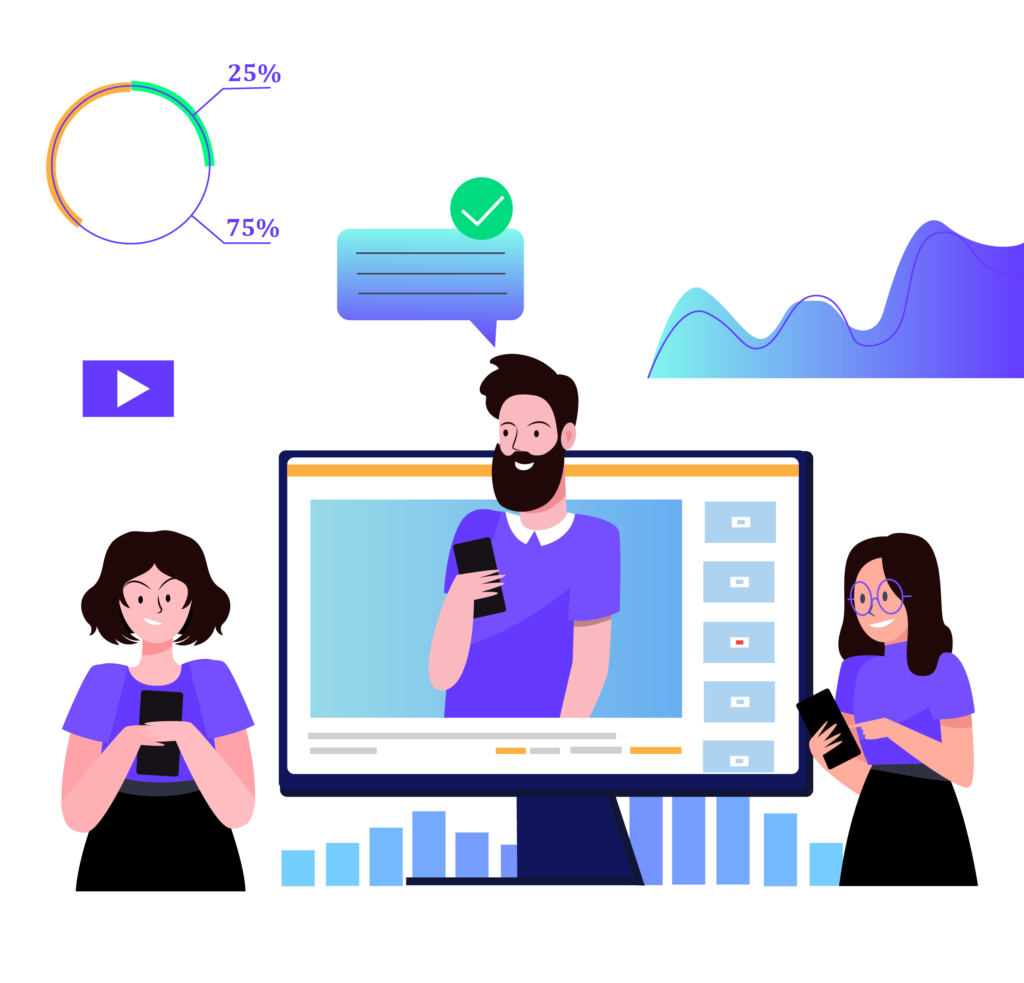 Cryptocurrency, Gaming, Artificial Intelligence, Cloud Technology, SaaS Apps, Business and Marketing, Health and Wellness
Landscaping

Trim Landscaping
Data Verification

Shufti Pro
SaaS Platform

Hyperlocology
Accessories

3D Product Animation
Housing Infrastructure

Progressive Grande
Explainer Video

Production Process
Explainer Video

Business Video
Digital Lending Platform

LendFoundry
SaaS Platform

Hyperlocology
Rental Property

All Seasons, LLC
Commercial Vehicle Wraps

Stargrafix
Commercial Wraps Solution

Stargrafix
Video marketing will gain more popularity in 2023.
It is anticipated that 78% of businesses expect to invest in animated videos for marketing purposes.
Animations help viewers understand the intent behind the content and influence them to take further action. Whether for your business websites, mobile applications, social media channels, paid ads, OTT platforms, Emailers or various platforms, animated videos are the must-to-use content type for rapid growth.
"I would rate their quality, communication, and service as top-notch. I highly recommend them. Thank you"
Michael Morris
Head of Growth, Hyperlocology
What Makes Us Prominent In The Video Marketing Industry
Experienced Team
11+ pro alliances, including animators, illustrators, media editors & motion graphic designers.
Victorious Results
Successfully delivered 1100+ videos and scads of ongoing projects.
Always Cherished
925+ positive feedback and 5-star reviews make us feel blessed every time.
See How Their Kites Made To The Top Of The Sky With Video Animation Services!
How video marketing enhances business?
Jack Up Brand Awareness & Sales with Animated Videos
Most marketers have stated that videos help increase brand awareness and directly improve sales. Animated videos, including motion graphics, explainer videos, whiteboard animations, infographic videos, and kinetic typography videos, help businesses to educate, entertain, inform and engage their audiences.
When animated videos are incorporated with effective marketing strategies, it increases the chances of targeting a wide audience across various platforms, resulting in increased brand awareness, engagement, and conversions.
Top 3 reasons to choose video marketing
Bump Up Conversions Rate
According to statistics, having an animated video on a landing page may boost conversion rates by 80%.
Strengthen Site's SEO
Incorporating videos on websites will make sure your visitors spend a long time, indicating search engines to rank higher in results.
Expand Audience Engagement
By providing essential information in an enjoyable and attention-grabbing way, animated videos are the perfect way to engage your audience.
Frequently asked questions